Please note that due to Covid our library will remain closed until restrictions are lifted
The school library will be open after school on each Thursday until 15:45. You may come into the library with your child to look at the books or to borrow a book.
Important, please note: Our computer system only allows children to borrow one book at a time. This means if you already have a book out of the library you will need to bring it back before you can borrow another one.
If you have any questions about the school library or would like to get involved then please contact Mrs Savage.
Here are some of the children's favourite authors.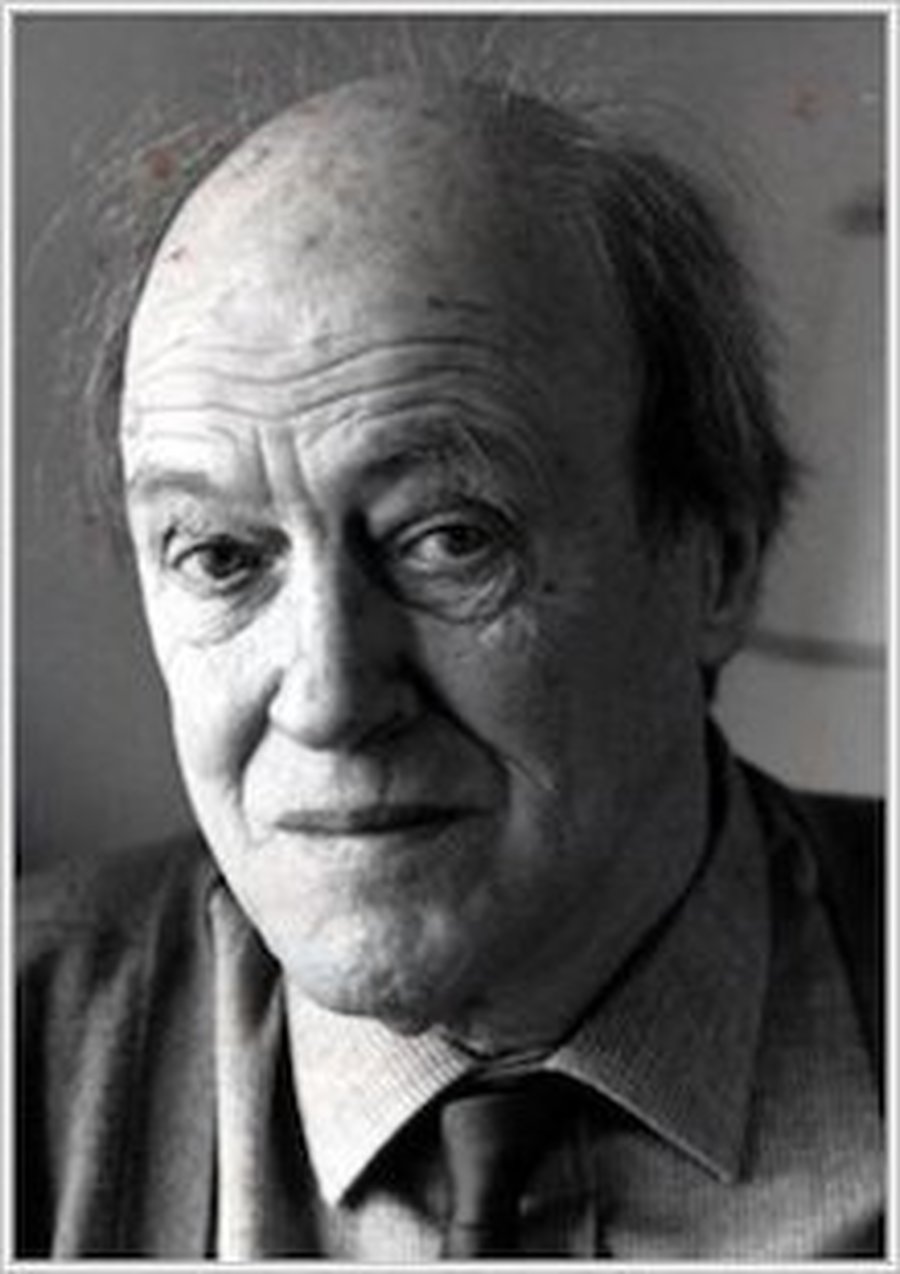 Roald Dahl is probably the best loved children's author ever, creator of iconic characters like Matilda, Willy Wonka and the BFG!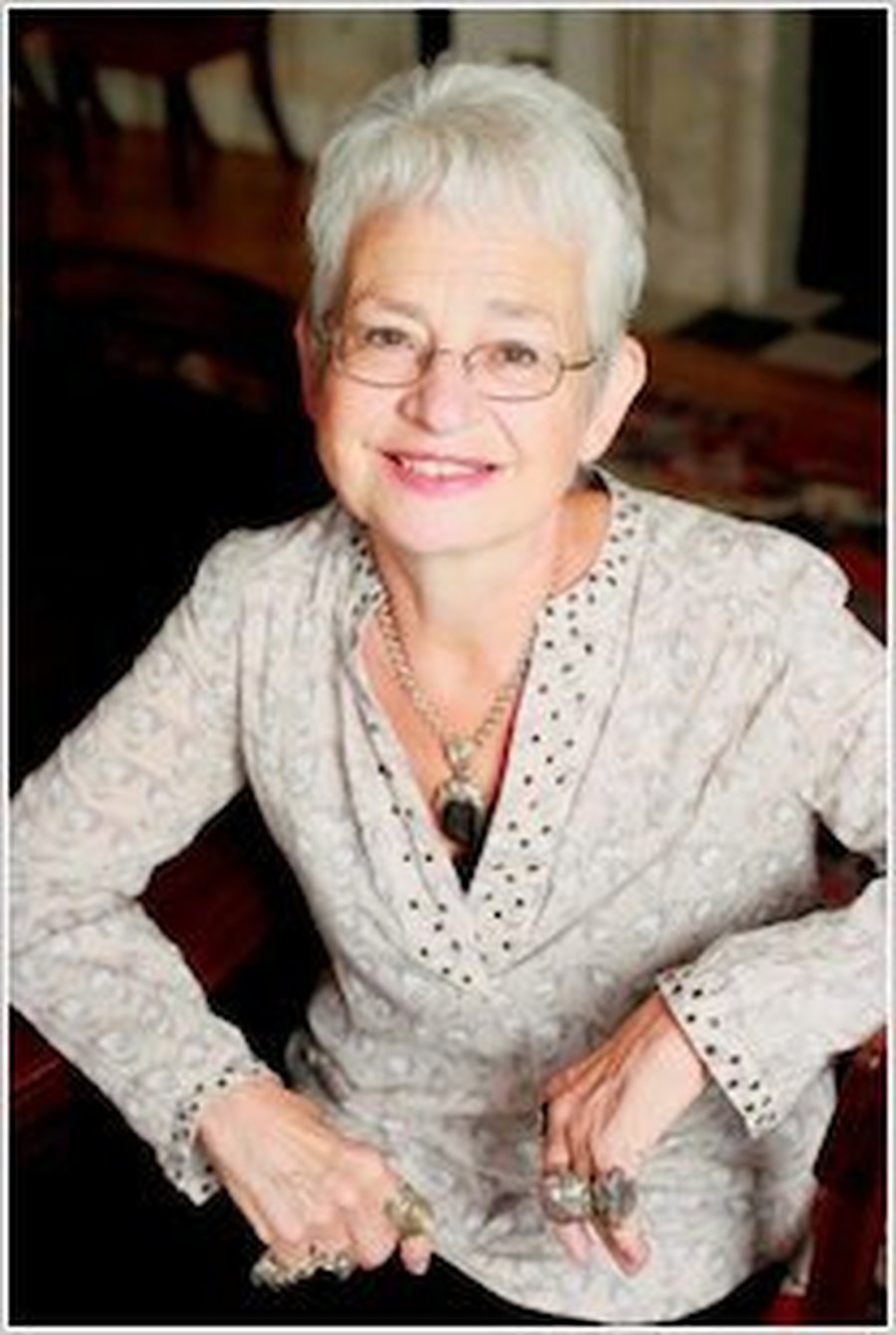 Former Children's Laureate Jacqueline Wilson is one of the UK's best-known living children's authors.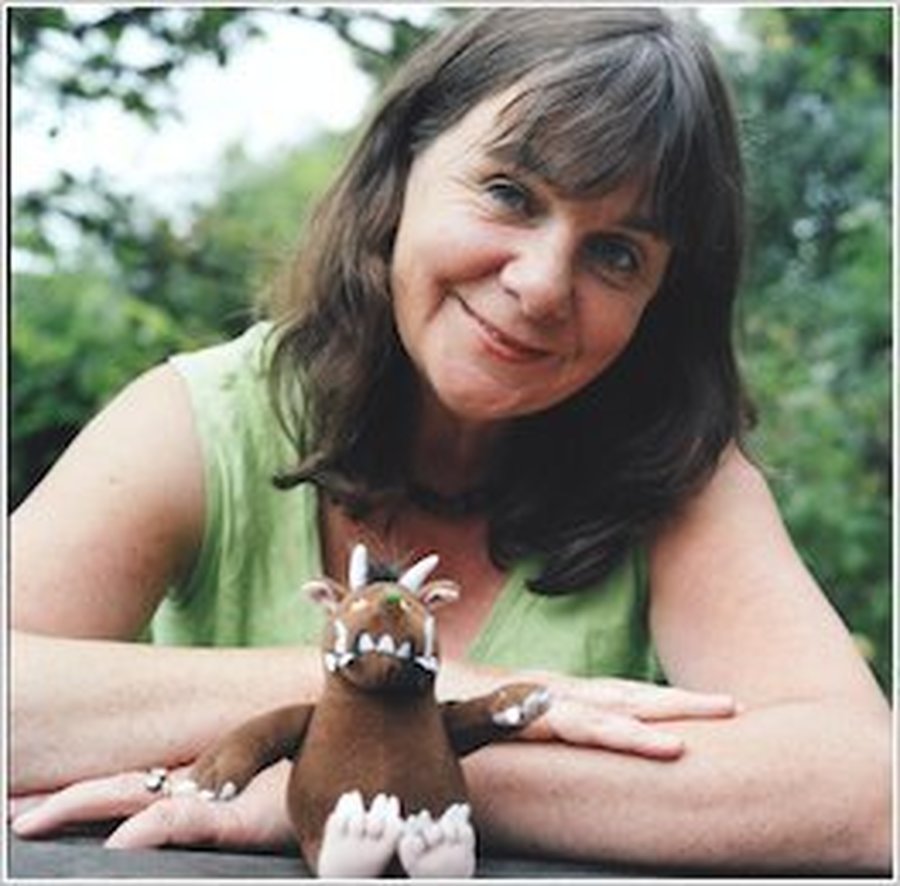 Julia Donaldson is one of the UK's best loved authors, known for brilliant picture books like The Gruffalo, Room on the Broom and Stick Man. She was also the Children's Laureate 2011-2013.