Our purpose built library is located adjacent to the Foundation Stage classrooms and shared area. Our school library is well-stocked with a range of high quality fiction and non-fiction books.
The children across the school have access to the school library and they have time to explore, learn about new genres and to borrow books. Staff encourage the children to maintain the organisation of the library, but carefully selecting books and learning about the importance of putting books back in the correct section.
The library is organised into different sections. Fiction books are sorted into age-appropriate groups. There is a large range of picture books and more challenging novels for more experienced readers.
The non-fiction books are grouped by category under the Dewey catalogue system. The Milton Keynes Library Service also support with stock levels and technical support enabling our library to have the latest and best quality texts.
We aim to reopen our library after school for parents to access this resource too.
Please note: Our computer system only allows children to borrow one book at a time.
If you have any questions about the school library or would like to get involved then please contact the school office on 0908 608380.
Here are some of the children's favourite authors.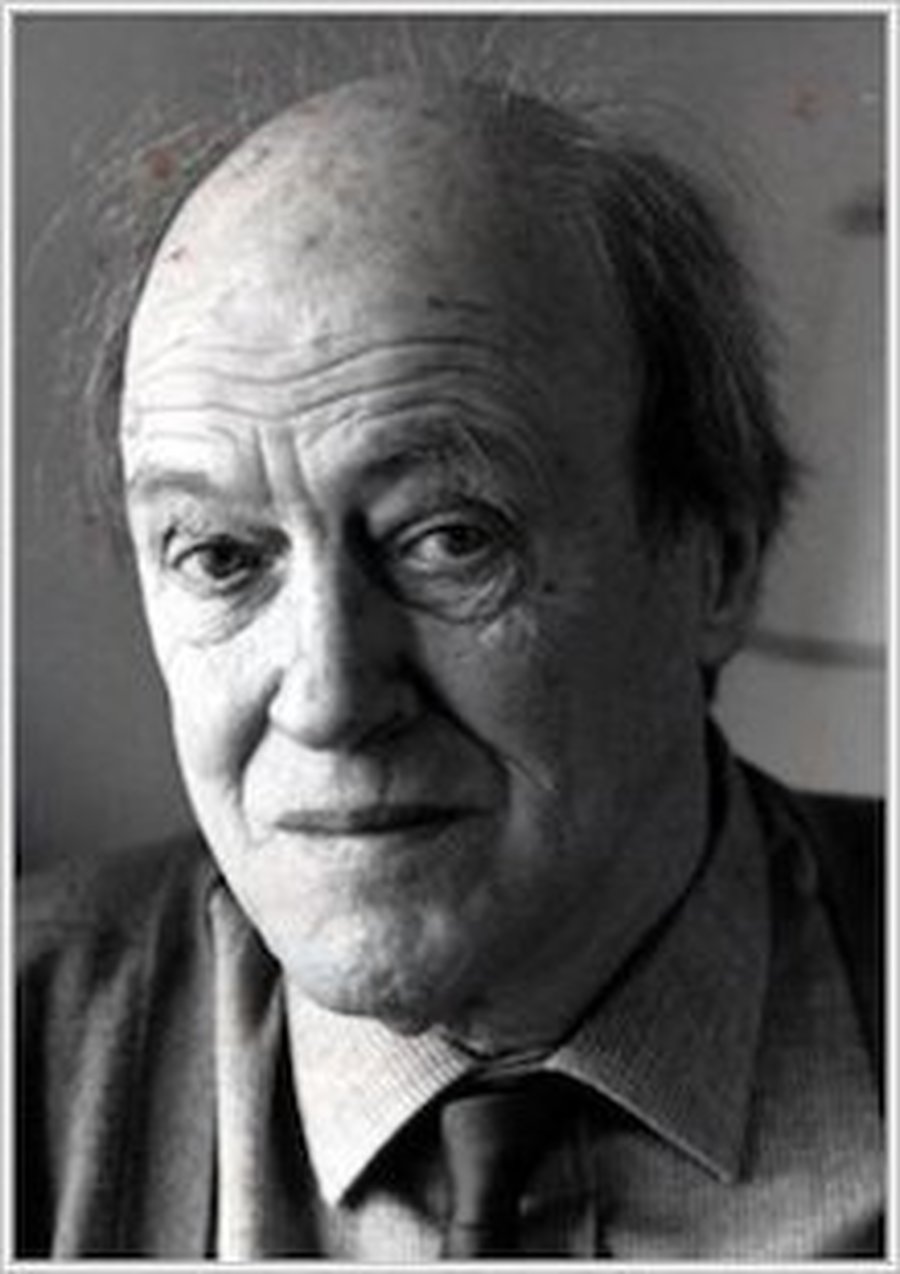 Roald Dahl is probably the best loved children's author ever, creator of iconic characters like Matilda, Willy Wonka and the BFG!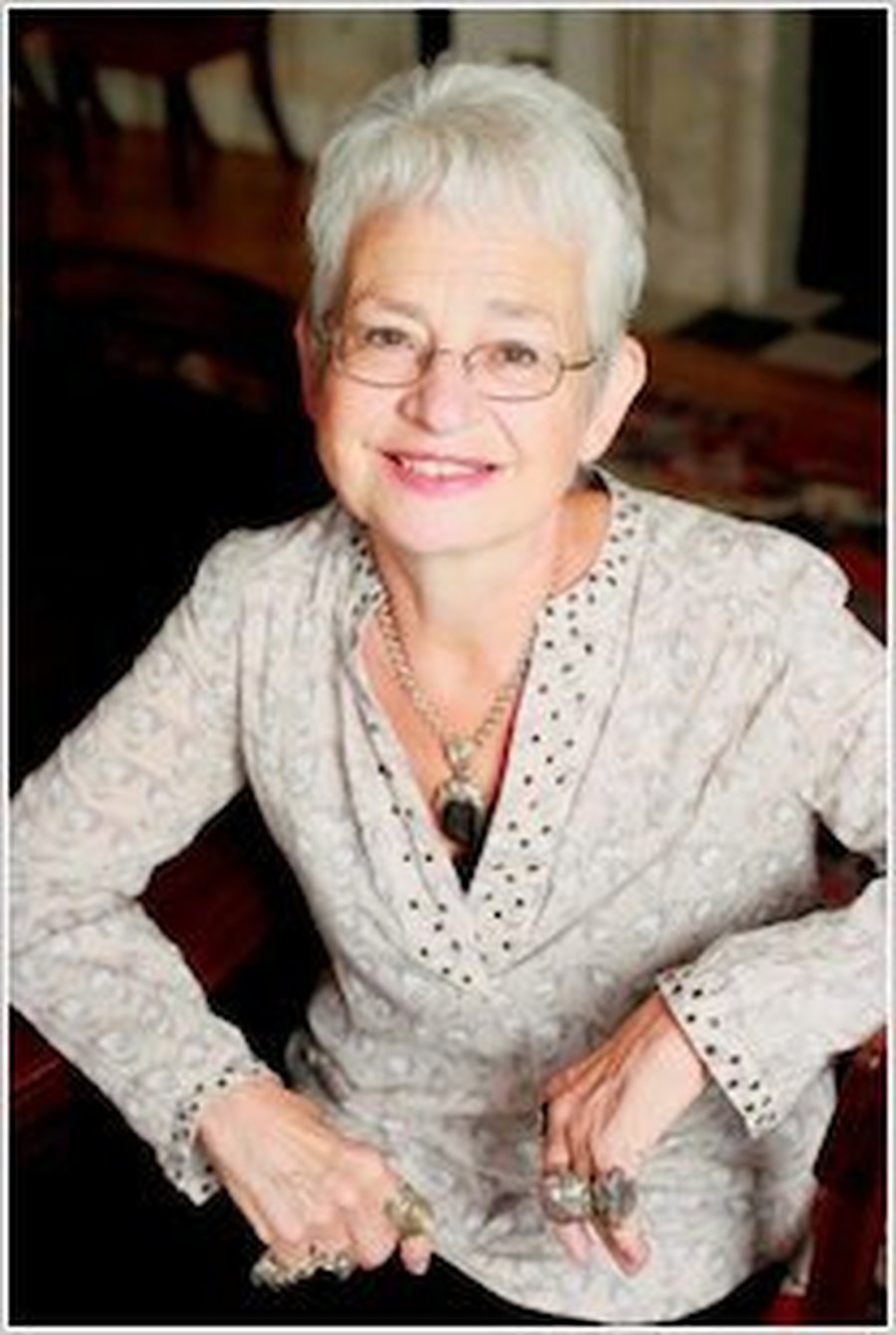 Former Children's Laureate Jacqueline Wilson is one of the UK's best-known living children's authors.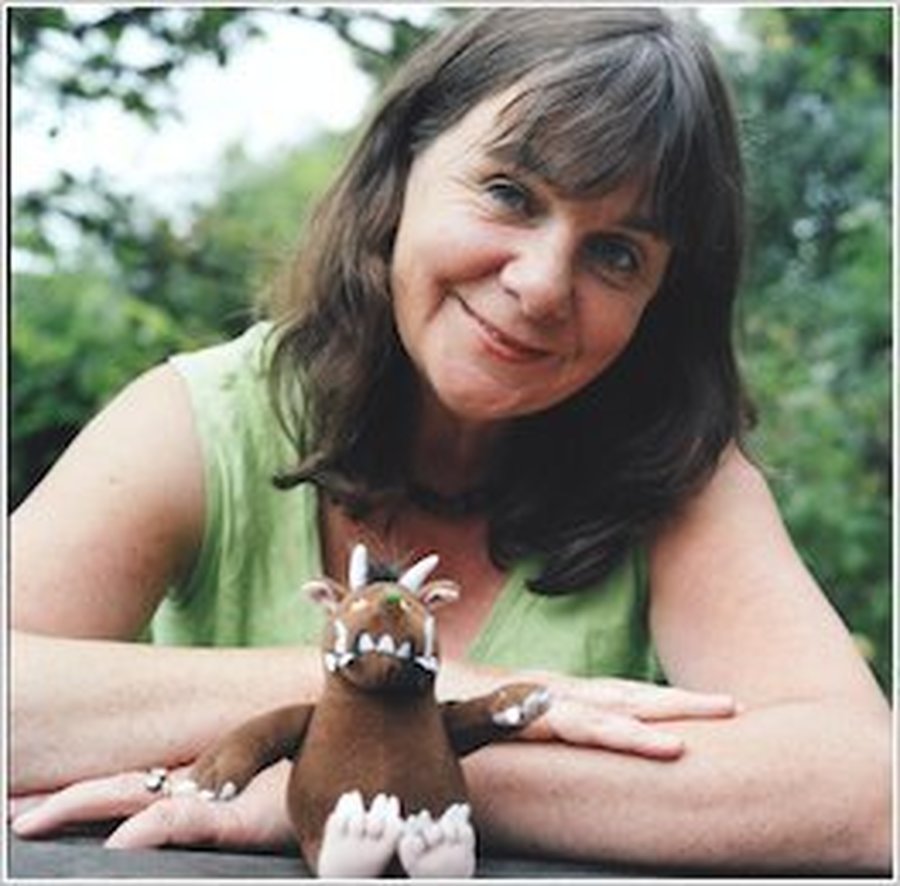 Julia Donaldson is one of the UK's best loved authors, known for brilliant picture books like The Gruffalo, Room on the Broom and Stick Man. She was also the Children's Laureate 2011-2013.