AFTER SCHOOL CLUBS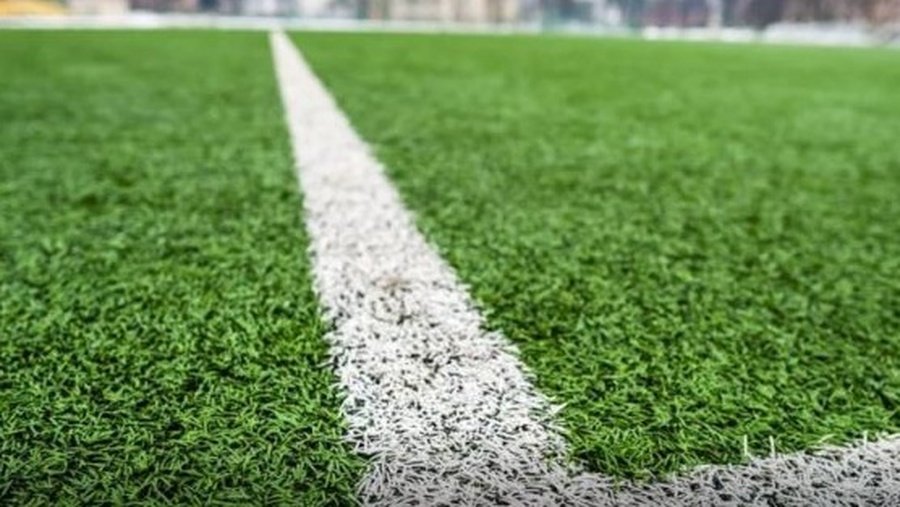 During the school year a variety of clubs will be run after school. There are often a limited number of places so if your child would like to attend please ensure that you access the club sign up. To ensure that your child retains any requested club places all costs should be paid for in advance at the school office.
Signing up is done online by following the link which is made available each half term. Please contact the school office or Mr Bas Ainscow for more information regarding clubs and availability.
Dear parents
Please find below the link to the clubs for the second half of Autumn term. There are a number of sporting and non-sporting activities.
Please complete the attached clubs survey detailing your child's choices before Tuesday 22nd October 12pm. Clubs are allocated in a first come, first served basis. A paper slip will be send home to notify you of which clubs they have a place in.
If you have any queries, please do not hesitate to contact myself or the school office.
Kind regards
Bas Ainscow
BREAKFAST CLUB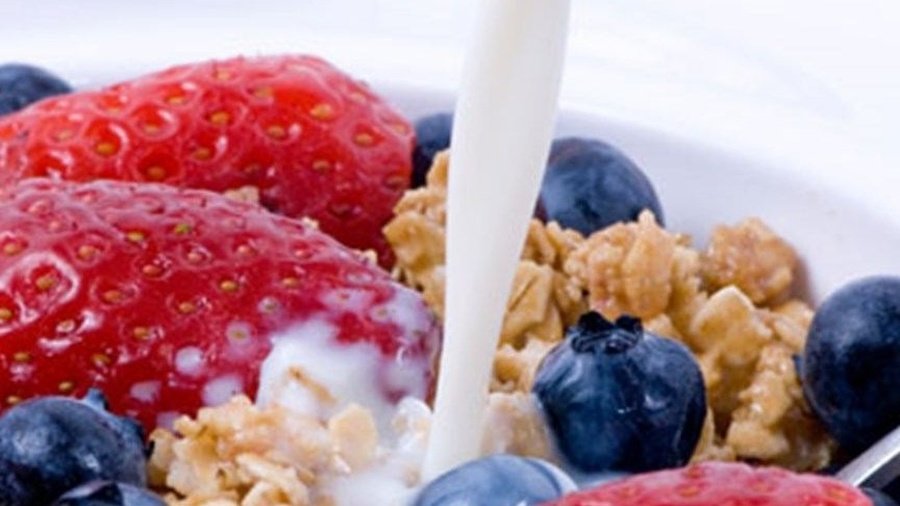 Breakfast club runs from 7.45 - 8.40. You can arrive anytime within this period. Children will be provided with breakfast and will have a variety of activities they can choose to participate in.
Mrs Collins runs the breakfast club along with Miss Lake (Sophie) and Mrs Craig. Some of the typical activities that are provided during this time are football, skipping and other outdoor activities when the weather is nice. During wet weather we have playdough, drawing and colouring, hammering with shapes, small world and construction. Sometimes as a special treat the children may have music or a short film to enjoy.
If you are not registered for your child to attend breakfast club, please speak to Mrs Collins.

Time Child 1 Child 2
7.45 - 8.40 £3.50 £2.50
8.00 - 8.40 £2.50 £2.50
8.15 - 8.40 £1.50 £1.50