Heronshaw Houses


Here at Heronshaw the children and staff are placed into one of four teams. The four teams were named after the four big lakes in Milton Keynes to recognise Milton Keynes turning 50 in 2017. The teams are called:

Team Blue = Tongwell

Team Red = Furzton

Team Yellow = Caldecotte
Team Green = Willen
Our termly winners
Each term the team with the highest points total enjoys a 'surprise' reward.
Congratulations to Tongwell for winning the 2018-2019 House Cup!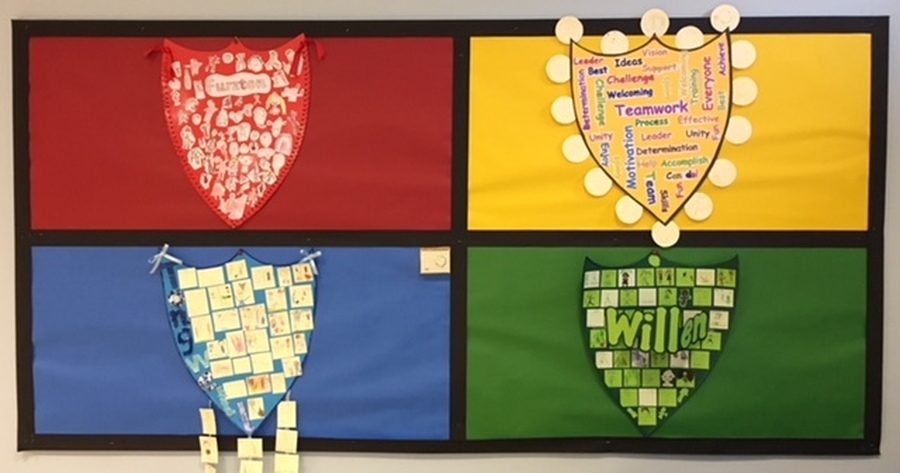 House Jars

Every team has their own jar which has been decorated to match the team colours. The jars are displayed by the front office for everyone to see. The children are awarded gems and these are placed inside the team jars. This term the children are earning gems for following our school values. Every Friday Mr Ainscow & Mrs. Langford will announce the totals in our sharing assembly and display the results in the hall. All of the teams are working towards their first treat which will be just before the Christmas break. Keep checking the jars to see which team is in the lead.