Playground Buddies
During lunch times at Heronshaw children have the opportunity in Year 2 to apply to become a Heronshaw Playground Buddy.
This is an important role to have within the school. These children perform different tasks such as, looking after children who are lonely, upset or hurt, playing a variety of games, helping the lunch time supervisors and awarding children for good behaviour by handing out our behaviour tokens. The children are easily seen by other children and adults by wearing a blue hat, blue high visibility vest and a blue drawstring bag. Each day the buddies are given a specific role; you can find them helping Mrs. Kibby in the dinner hall, looking after the children on the buddy bench, leading group games or assisting the lunch time supervisors in the cloakroom.
2016/2017 Buddies
The Buddies are all very friendly and welcoming. They are all dressed in blue and are there to help you on the playground.
At the end of each term the buddies are awarded a certificate for all their hard work and have a celebration party with Miss. Barnaby and Mrs. Kibby.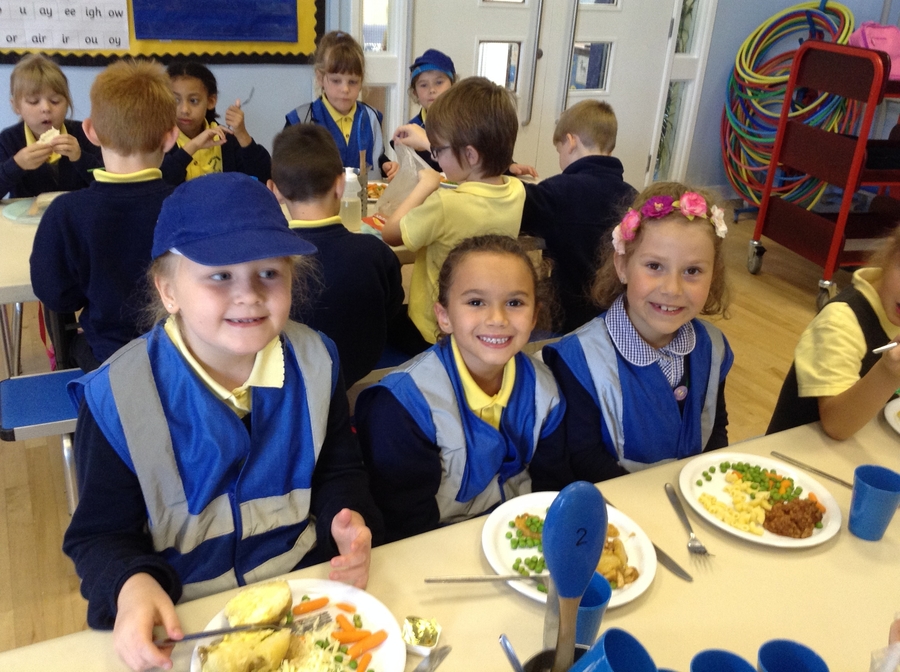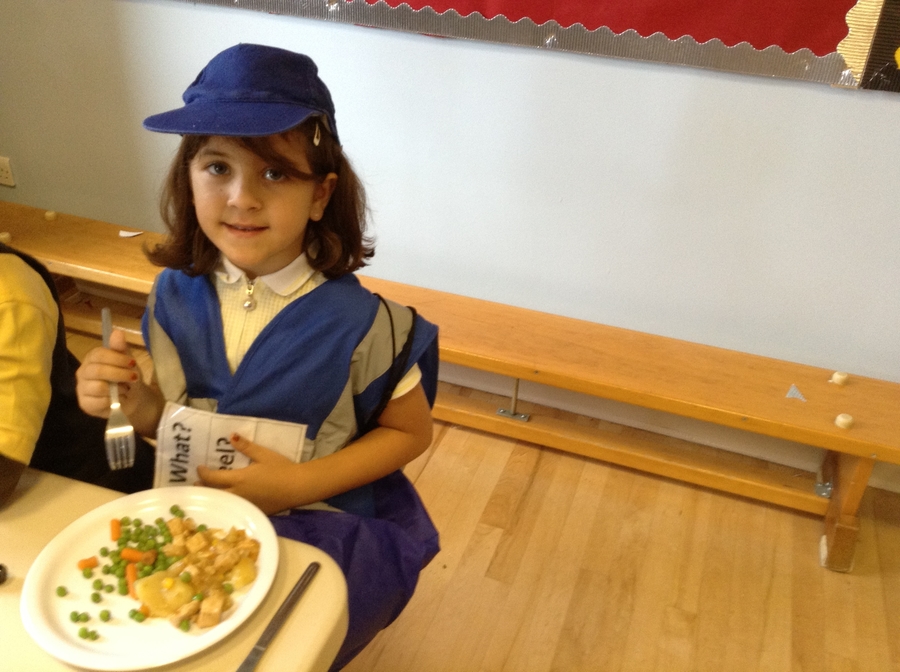 How can I be a Heronshaw Buddy?
To become a Buddy all you need to do is to fill in an application form and hand it into your teacher.