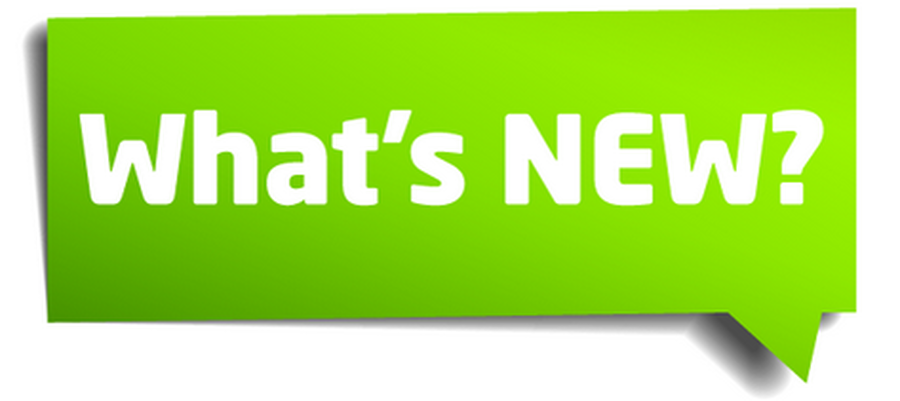 Friday 30th June children to come to school dressed in either all

yellow

clothing or all

blue

. £1.00 donation
Summer

lunch menus and forms are available here.


Read the all school newsletters here.



5th June - 9th June

Get on your bikes and ride! Bike to school week is starting on Monday 5th June 2017. It is a fun way to kick-start being active on the way to school. Whether you have a bike or a scooter make sure you are riding all week to school. Staff members in the school will be encouraging the children to ride every day and will be celebrating at the end of the week with those children who have been successful in riding to school.

Milton Keynes is 50 and Heronshaw is 20. Read about our celebrations here.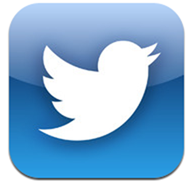 Follow our Twitter page @HeronshawSchool


Each class has their own # so that you can follow their news.
Our Twitter updates are very regular. Don't miss out!

In May 2013 I became the Head of Heronshaw School after previously being the deputy. I am extremely proud of Heronshaw and everything myself and my team have accomplished most notably our Outstanding Ofsted in February 2016. Where Ofsted commented:
"Emanating from the headteacher's strong example, staff have very high expectations of themselves and pupils. These expectations propel the work of the staff who ceaselessly strive to make the experiences pupils have, from the moment they arrive to the moment they leave, as good as they can be"
We have maintained our strong focus on children and their families, ensuring a settled a positive start to school life for each and every child. Which has ensured the best outcomes for all children.

Together we aim to maintain the school's vision of "Inspire, Grow, Achieve" this has been made achievable through our open door policy and strong links with the community, while ensuring the highest possible standards.
The school has had many successes in the past of which it should be proud. Standards have been consistently high at Heronshaw and the school has been awarded the Quality Mark for basic skills three times, along with more recently the Afpe Sports mark with distinction for our commitment to quality PE and extended school provision. In addition to these awards we have received the climate mark in honour of the attitudes children, staff and parents have towards school, learning and their community.
The school continues to deliver a well-planned and child centred curriculum that both challenges and engages children in their learning while deepening and extending their knowledge.
"Teaching, learning and assessment across the school are of a very high quality; much outstanding, including in the early years setting. This is because improving teaching is placed at the heart of the school's work. Teachers view themselves as professional learners; they ceaselessly seek to improve their practice." OFSTED 2016

While recognising the achievements of the past, we are continually striving to improve standards and the environment for learning. The school already has links with the playgroups within its area and will continue to look to develop these further with our foundation team.
Heronshaw has often been praised for the warm and welcoming atmosphere and for the way that staff work in partnership with parents, listening and acting on any concerns. We fully understand that happy children will always learn better and strive to ensure this will be your experience.

I look forward to welcoming you.

Melanie Saunders-Short
Headteacher
Kindness, Respect, Friendship, Challenge, Honesty, Community, Success
Latest Heronshaw Calendar Events
Sports Day (Foundation)

27

Jun

2017

1:30 pm - 3:00 pm @ Field

An email has gone out to parents regarding this event.

Sports Day (Year 1 and 2)

29

Jun

2017

1:30 pm - 3:00 pm @ Field

An email has gone out to all parents regarding this event.

Last day of school (Finish for summer)

21

Jul

2017

3:10 pm - 3:15 pm

Summer holidays

22

Jul

2017

First day of new academic year will be confirmed.