Meet our PTA - 'Friends of Heronshaw'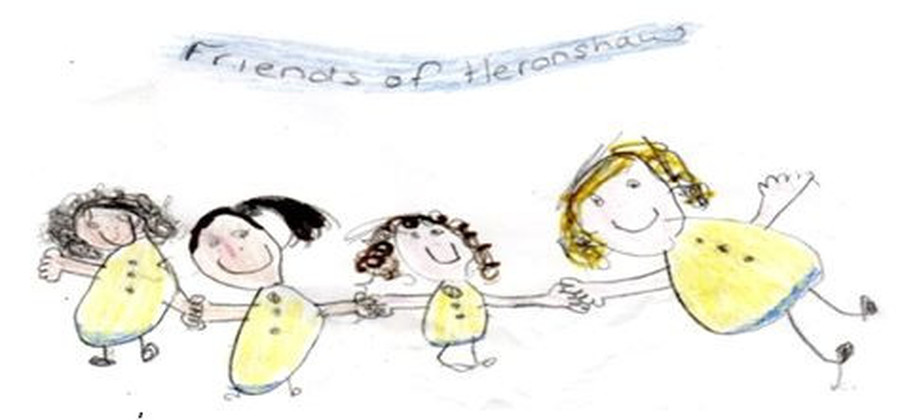 Chairperson    Rachael Hazell
Secretary        Vanessa Shepherd
Treasurer        Charlene Pointon
The Friends of Heronshaw is our Parent Teacher Association (known as the PTA). It was set up in 2014 and is made up of parent volunteers, wider family member volunteers and teachers who work together to organise and run fundraising events, raising money for the school. The money raised buys additional equipment for the school and also helps to subsidise school trips for our children. Some of the events we are responsible for are:
School discos       
Summer fayre       
Christmas fayre       
Film evenings       
Coffee afternoons
Quiz nights
We would love for more parents, grandparents or friends to join our friendly 'Friends of Heronshaw' Group to help us raise funds for the school. 
To join the 'Friends of Heronshaw' group, we ask for you to attend meetings, put forward ideas/suggestions, and volunteer for some fund raising events (if available).  We understand that people have busy lives, work, children etc…, so, if you can spare a little time, we would love you to join us. If you would like further information, please leave your details at the school office or with Mrs Hazell or Mrs Zastron and someone will contact with you.
We are also on Facebook: Friends of Heronshaw – Parents FB Page
Look out for our posters and blog updates advising you of upcoming events.