Heronshaw's YouTube channel
Heronshaw's YouTube channel
30 March 2020 (by Jamie Ainscow (mrainscow))
Read all about our new YouTube channel here.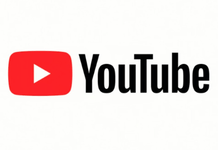 Mr Ainscow was very excited to launch Heronshaw's YouTube channel. It is so important that while school is closed that we can all be together as our school community through the wonders of technology.
What a great way to use the internet! You can find our YouTube channel here.
If you want, you can subscribe to our channel as well. We have 90 subscribers in our first few days (that's incredible).