Awards and achievements
At Heronshaw School we pride ourselves on striving for excellence. Here are some things we have worked so hard to achieve.
Read here about the Excellence in Literacy Mark that was awarded to Heronshaw in December 2016.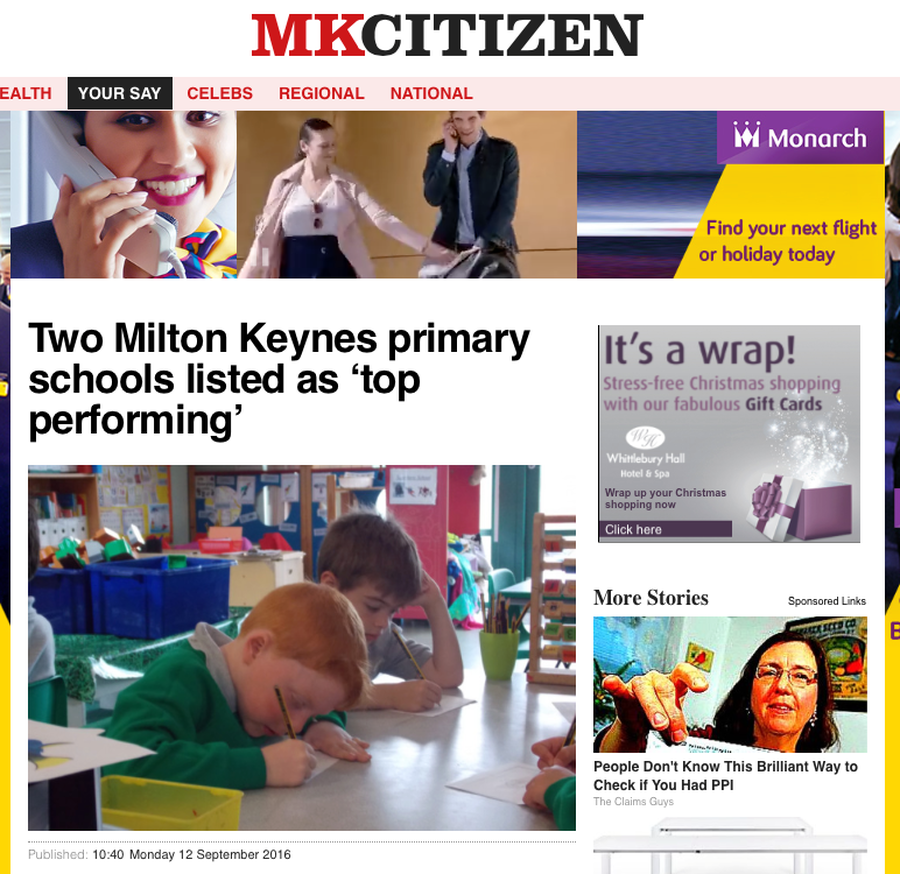 "Wavendon Gate Primary School and Heronshaw Primary School were two of nine schools selected in the South East of England for their admirable improvements. Wavendon Gate Primary School teaches 420 pupils and last year improved its Ofsted score from 'requires improvement' in 2013 to securely 'good' last year. Heronshaw Primary School in Walnut Tree has 270 pupils and improved from a 'good' Ofsted rating in 2011 to 'outstanding' in 2016. The government initiatives IQ is an independent report that showcases public sector excellence."

Read the full article here.
http://www.miltonkeynes.co.uk/news/two-milton-keynes-primary-schools-listed-as-top-performing-1-7572825