Our blogs
While Heronshaw School is closed everyone is very busy doing their learning at home. Each year group has it's very own blog below where wonderful things can be shared. Have a look at what has been going on below.
Gorillas in action !
Posted: May 21, 2020 by: Ian Summers (mrsummers) on: Year 2 blog
This week Gorillas have been busy - and a lot of them have made the most of the lovely weather !
Woody cooling off :-)
Maksima has been playing piano, gardening/observing plants and creating very colourful patterns !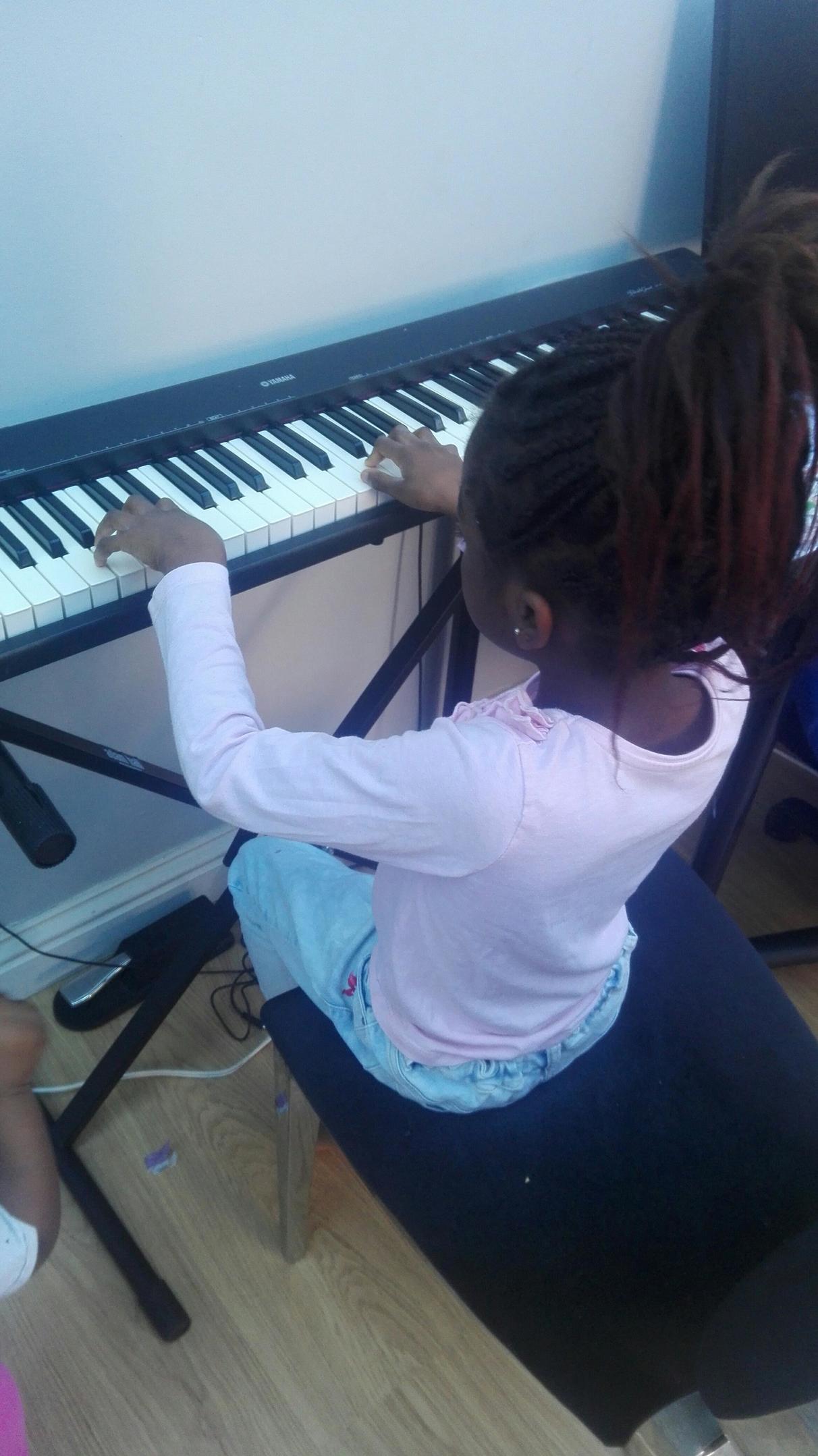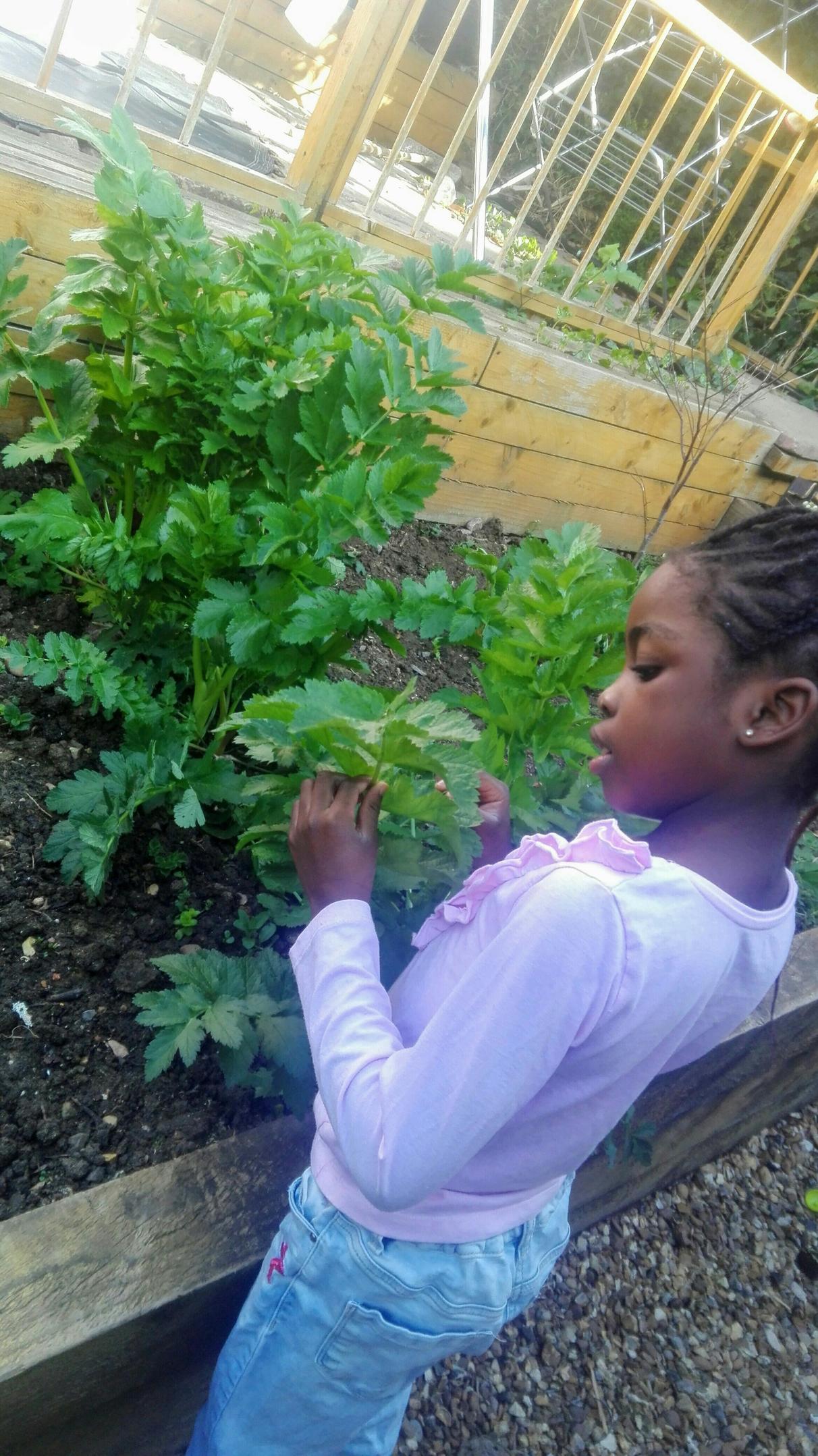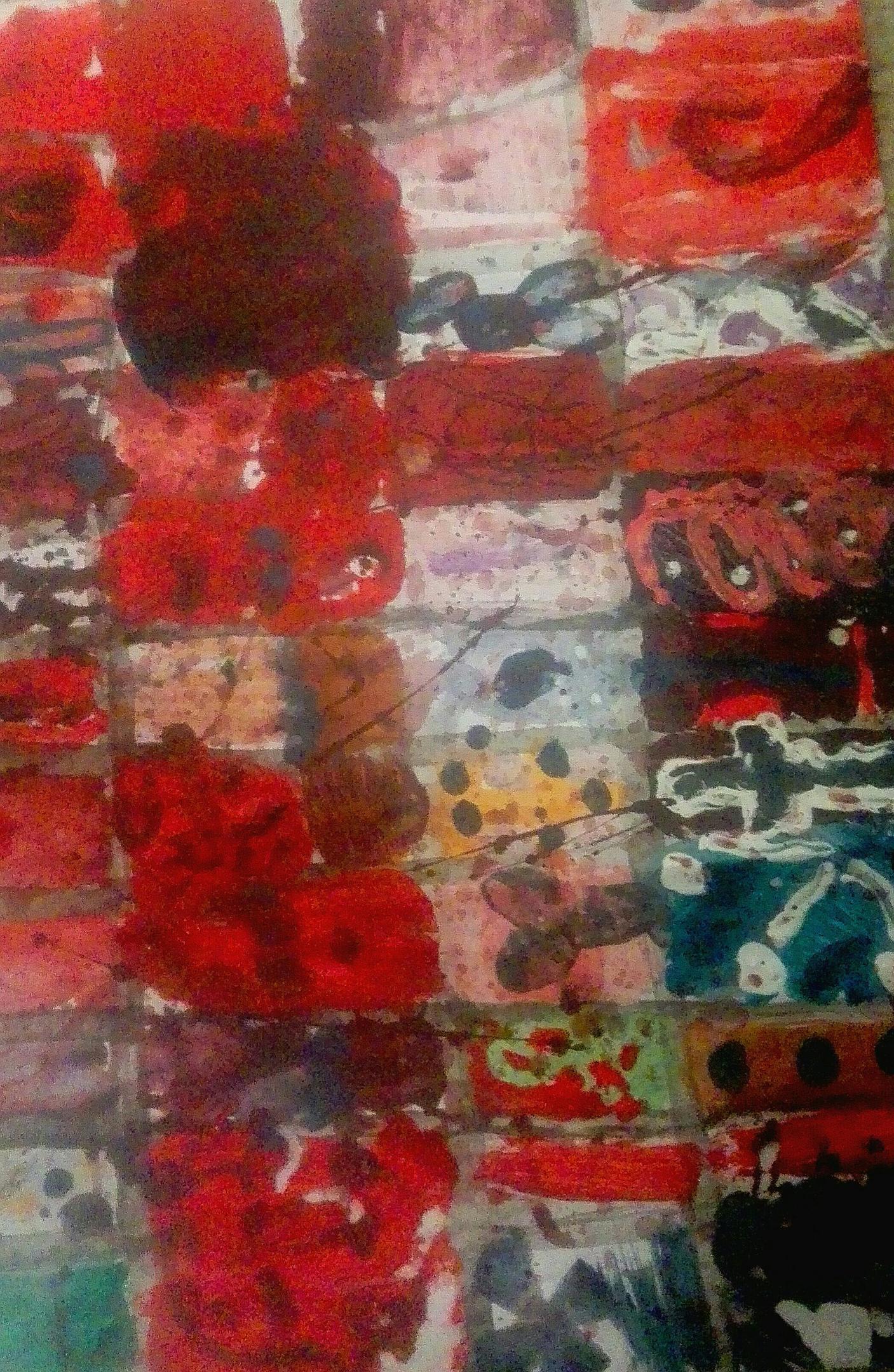 Jessica made a bee-autiful bug hotel with her Dad.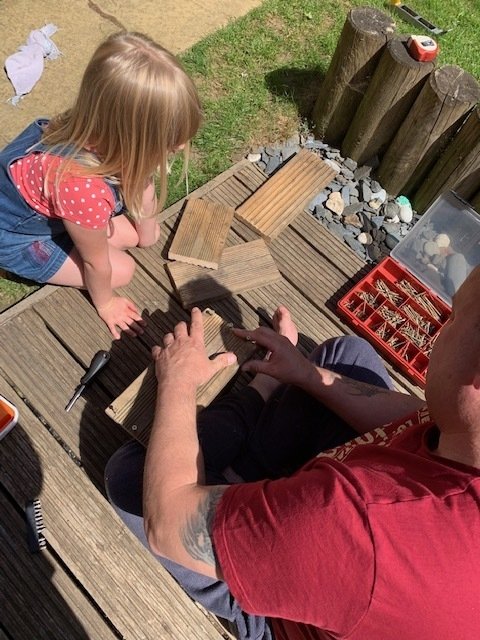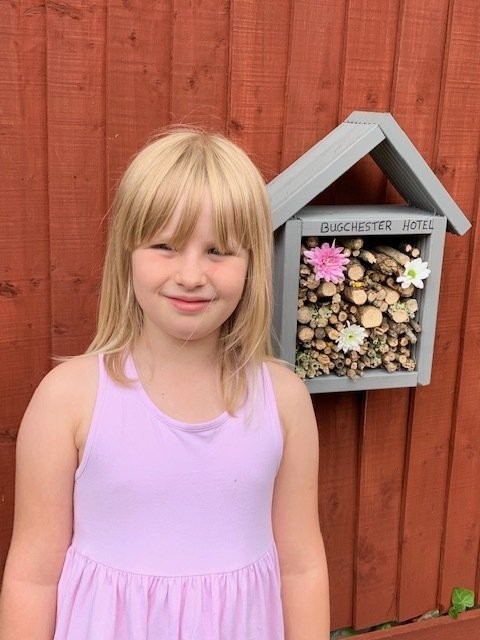 Timothy has been incredibly busy - he really enjoyed his VE day celebrations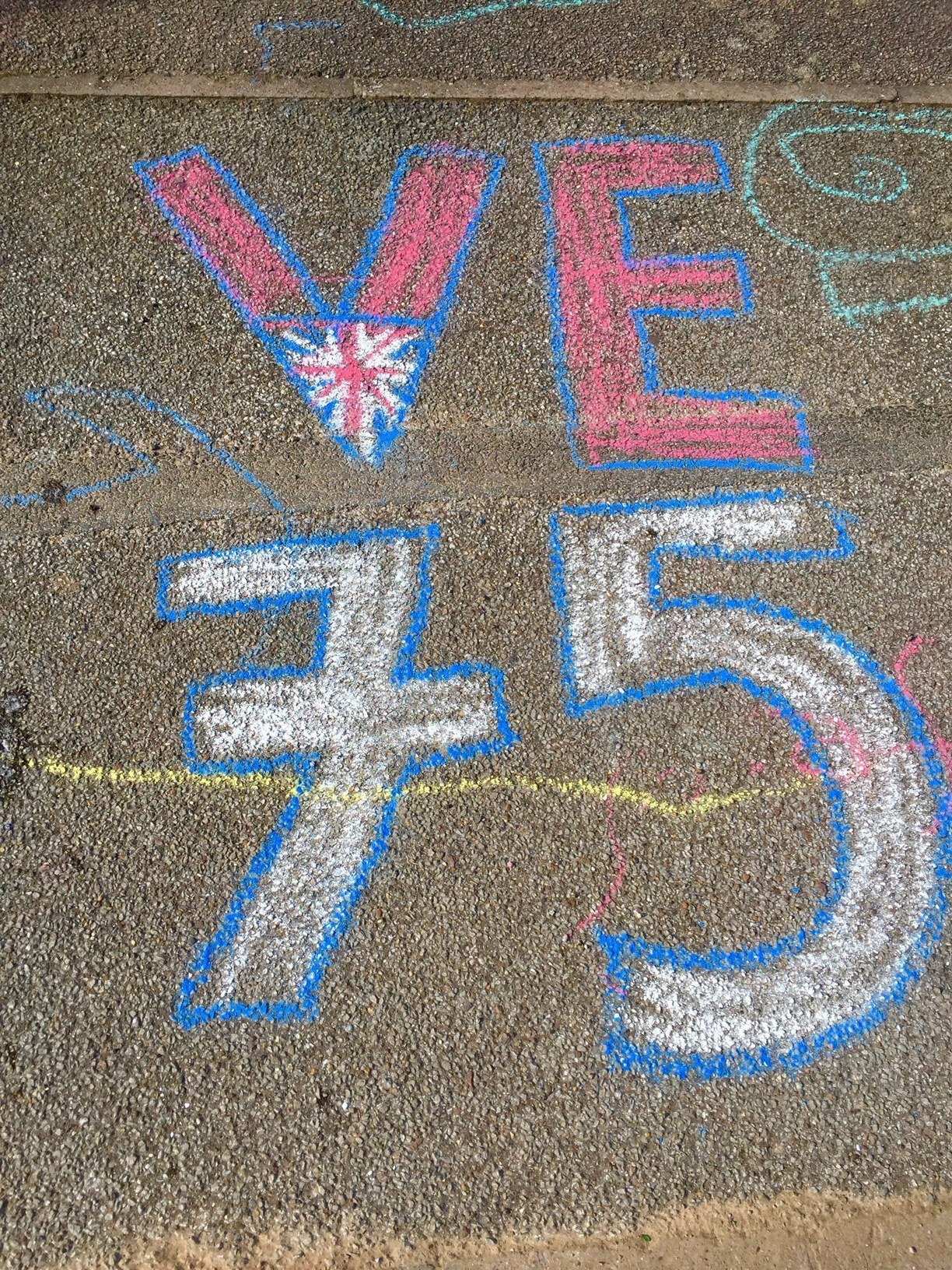 0 comments
No one commented yet.