Our blogs
While Heronshaw School is closed everyone is very busy doing their learning at home. Each year group has it's very own blog below where wonderful things can be shared. Have a look at what has been going on below.
What have Gorillas been up to this week ?
Posted: May 16, 2020 by: Ian Summers (mrsummers) on: Year 2 blog
Georgia-Leigh did a beautiful science experiment with Skittles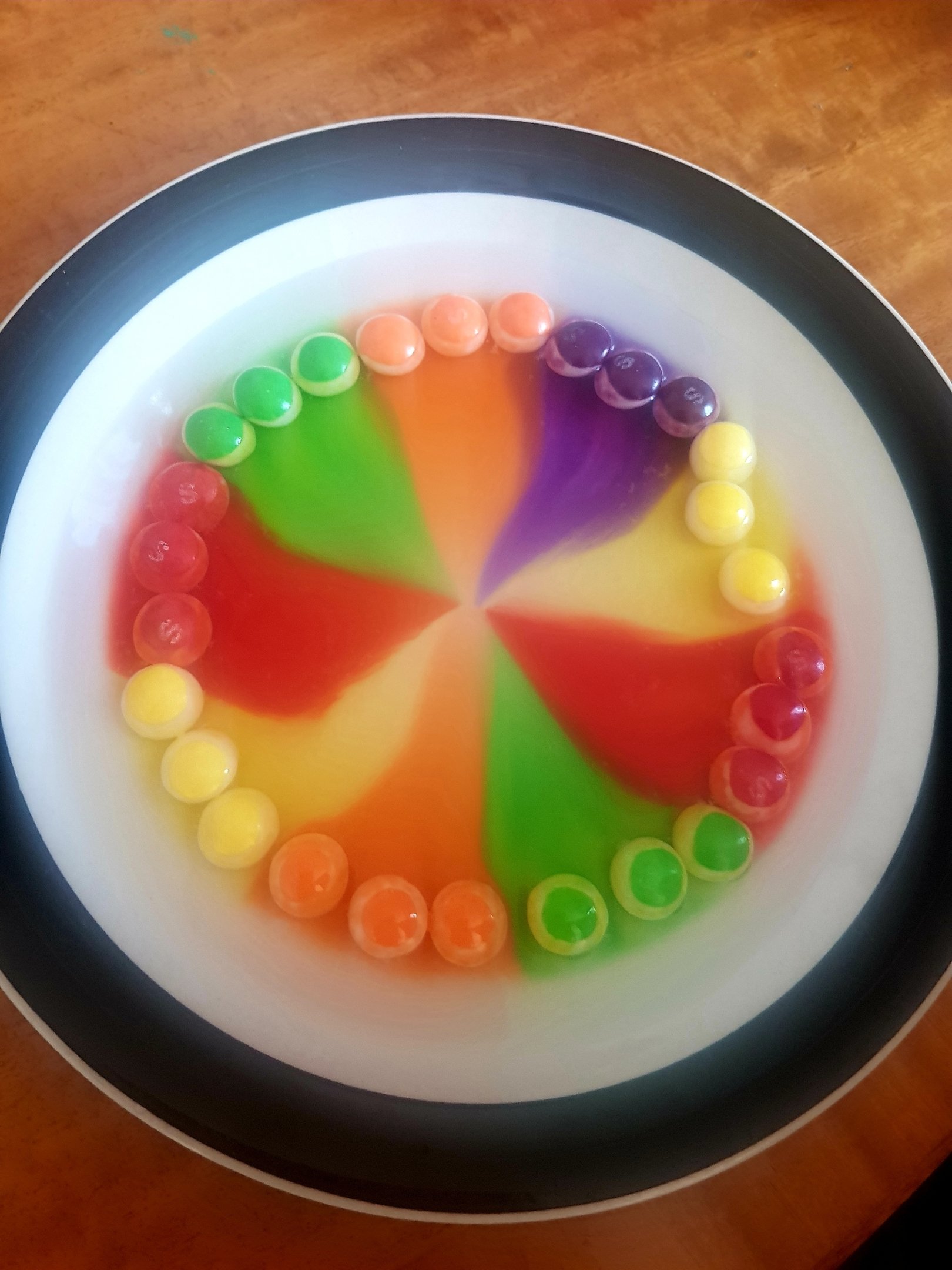 Ewan worked hard and enjoyed his reward !!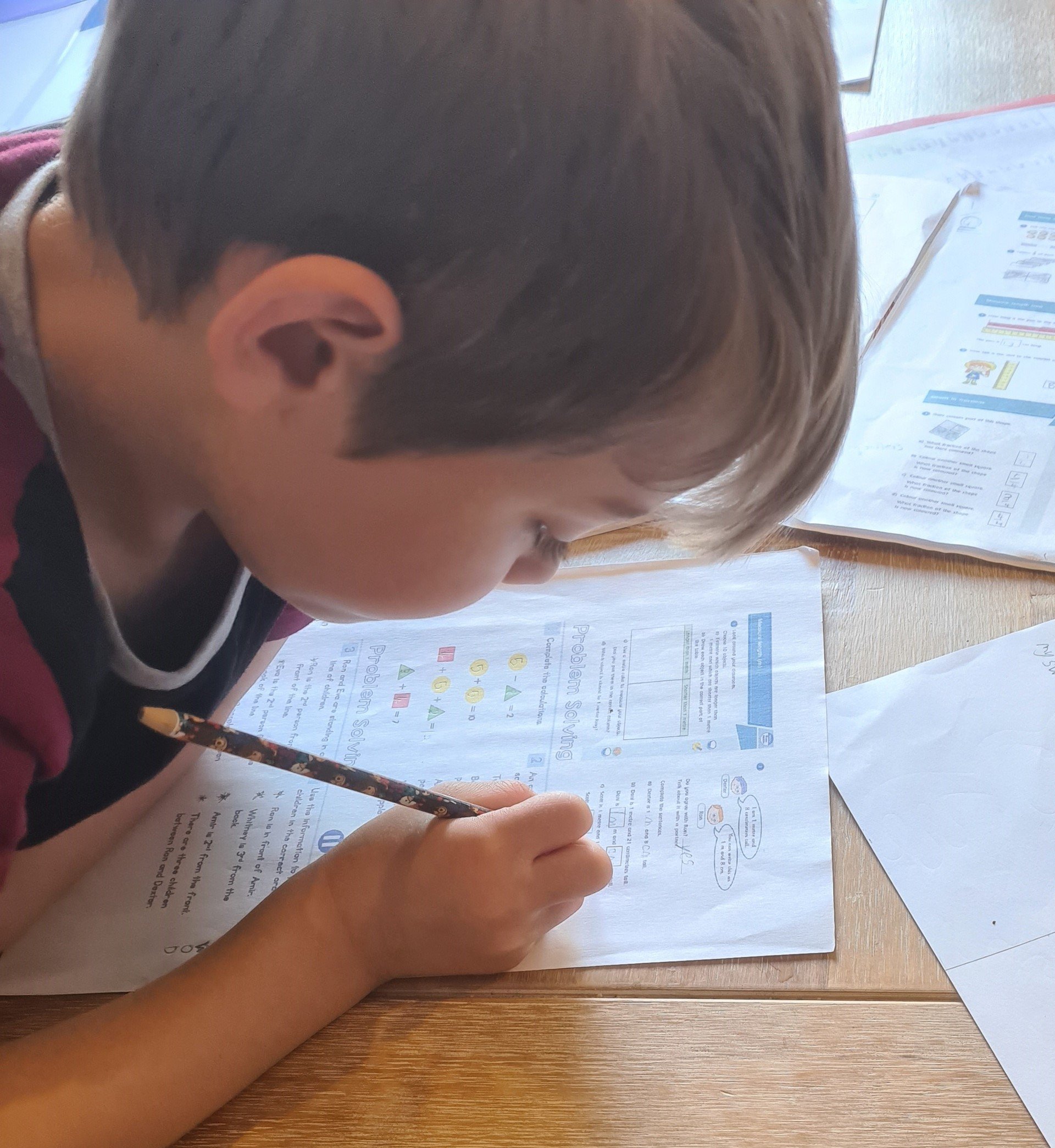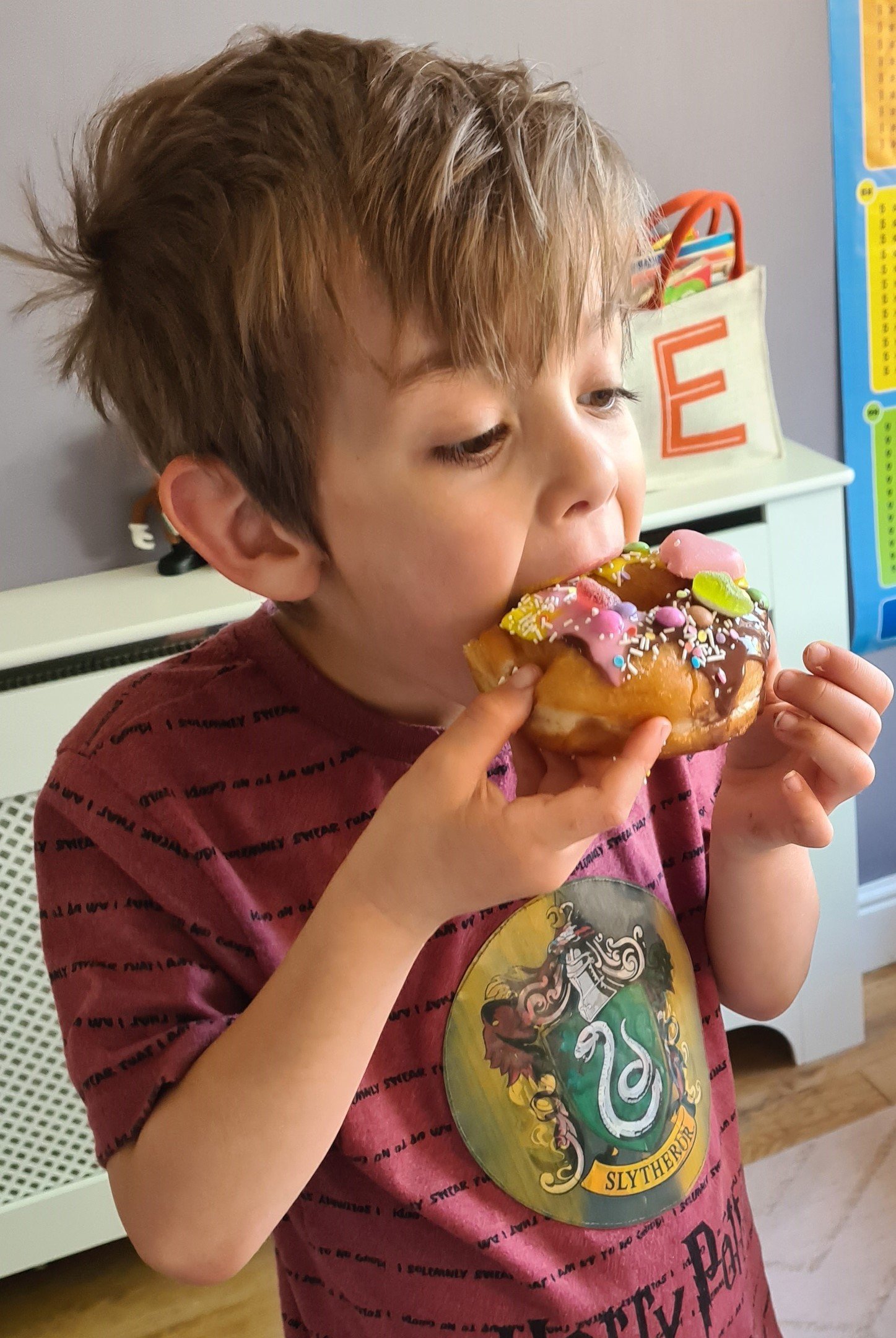 Mia did some colourful African art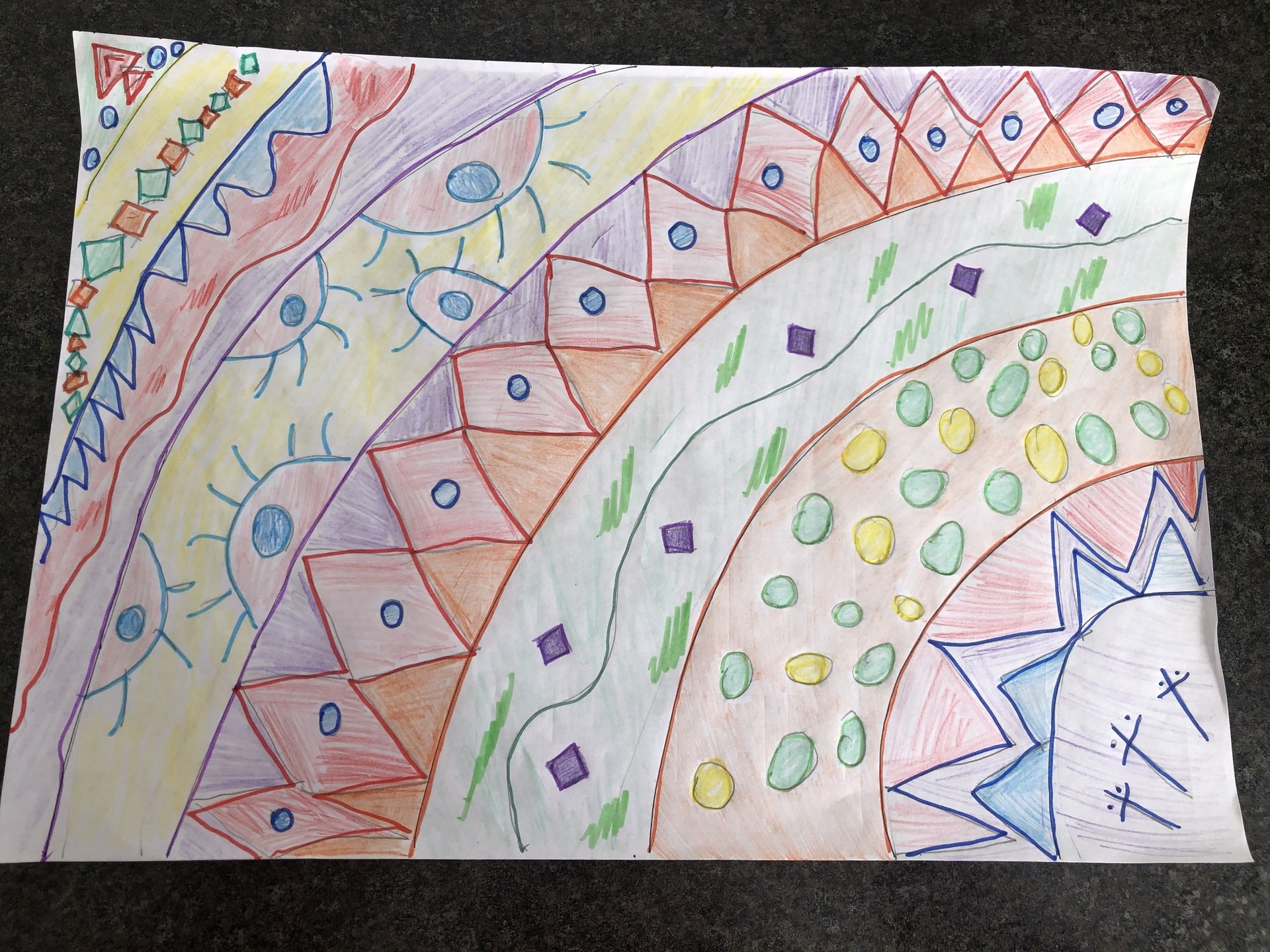 Harrison enjoyed writing and drawing about Team Rocket (Pokémon)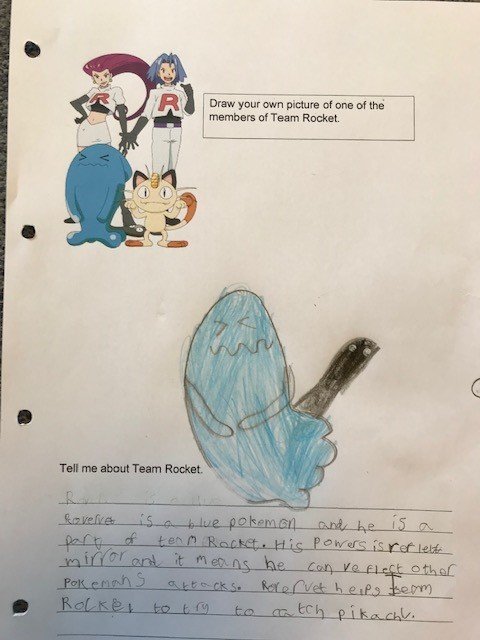 And Leyah had a good morning, working hard after a good night's sleep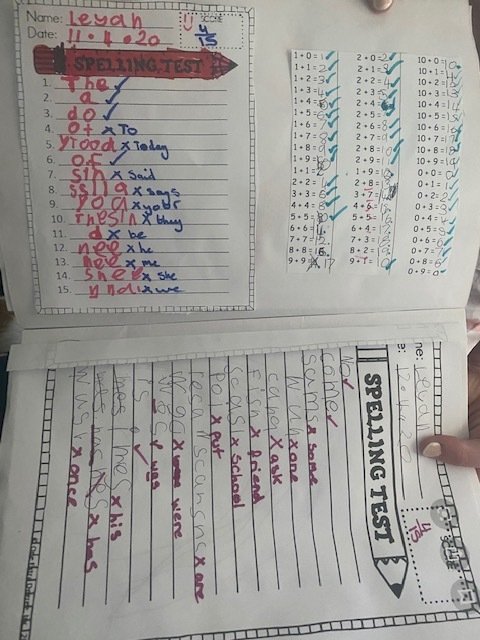 0 comments
No one commented yet.