Our blogs
While Heronshaw School is closed everyone is very busy doing their learning at home. Each year group has it's very own blog below where wonderful things can be shared. Have a look at what has been going on below.
Fun in Space!
Posted: May 5, 2020 by: Alex Champion (mrschampion) on: Foundation Blog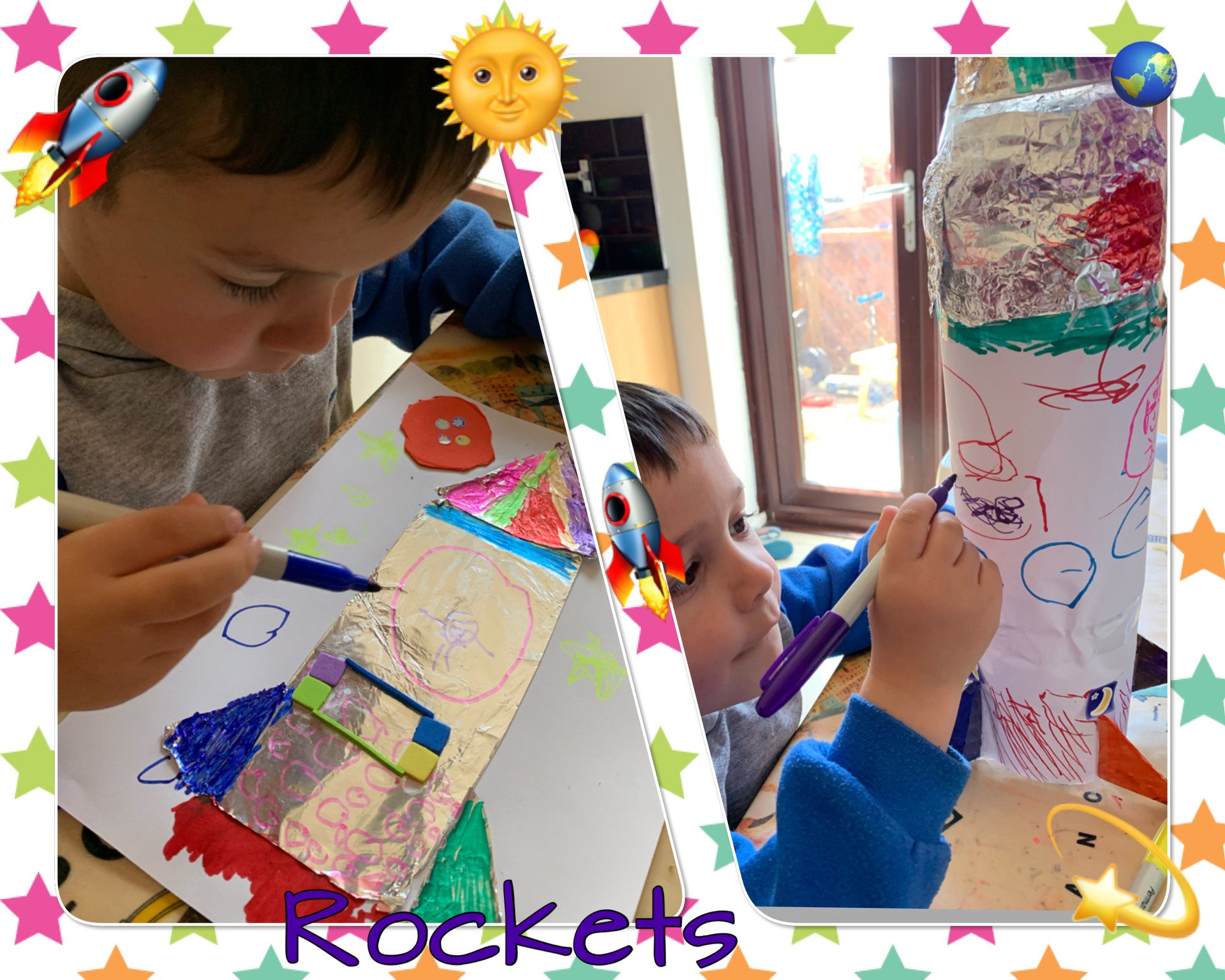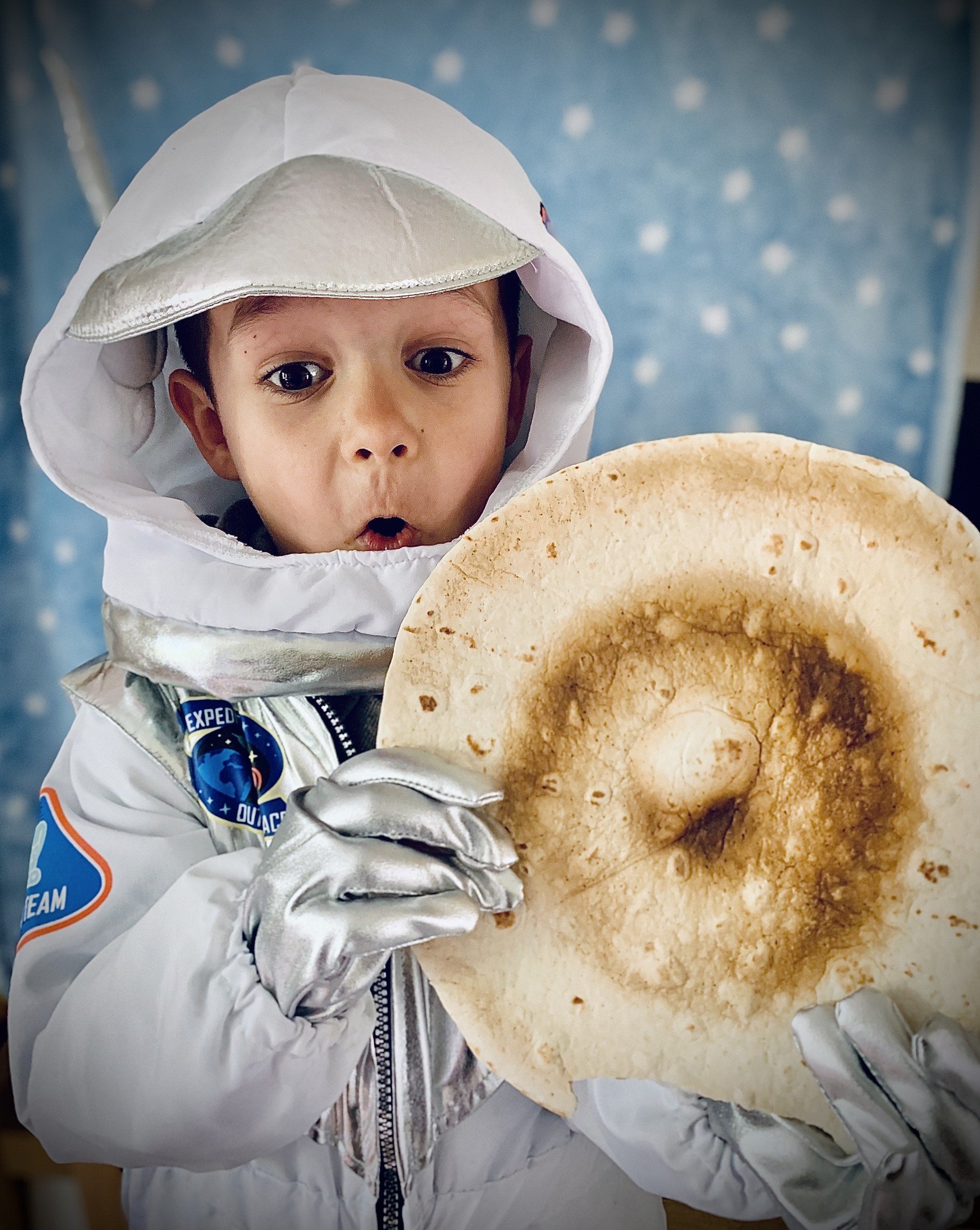 I love these pictures of Carlos planning his rocket and then making it. I am pleased to see Carlos was wearing his spacesuit when he visited the new planet! He also sent me a fabulous video of him blasting a rocket in the air! ( It was Dad blasting it into the air with Carlos watching from a safe distance just in case any of you thought to try it - always ask an adult!) Great job Carlos ( and Dad)!
0 comments
No one commented yet.