Our blogs
While Heronshaw School is closed everyone is very busy doing their learning at home. Each year group has it's very own blog below where wonderful things can be shared. Have a look at what has been going on below.
Jack's writing(Crocs)
Posted: May 4, 2020 by: Emma Ravilious (mrsravilious) on: Foundation Blog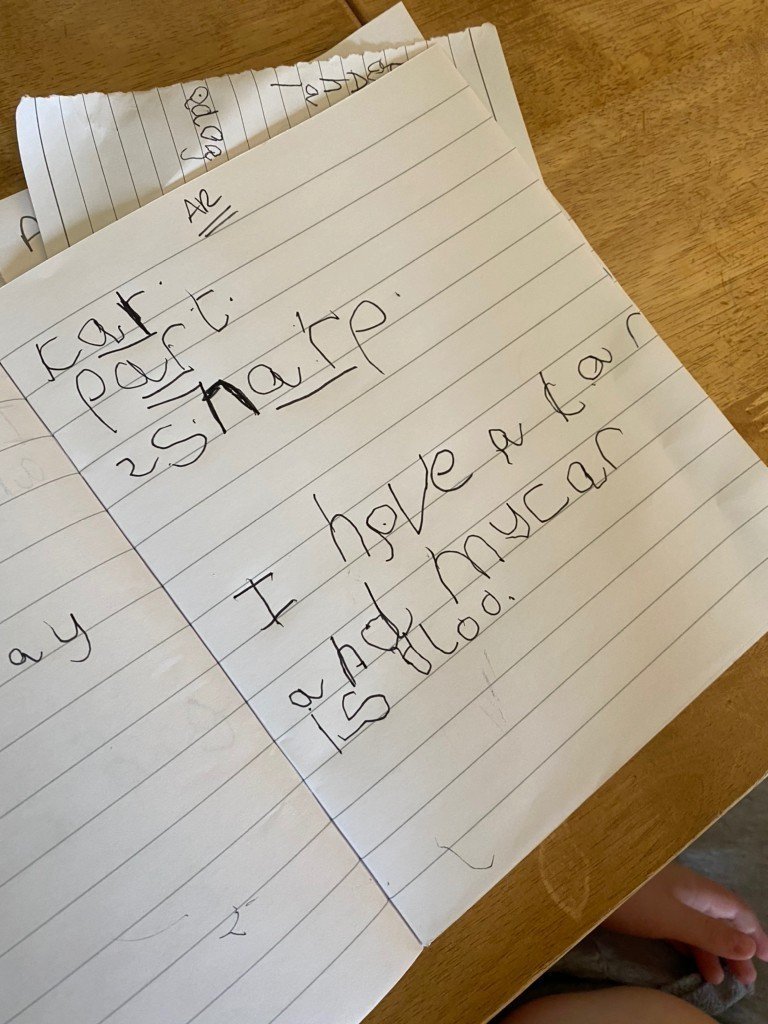 Mrs Ravilious was really impressed with Jack's writing last week. After the 'ar' speed sounds lesson he made up his own sentence with 'car' in it. Jack remembered his capital letter, full stop and finger spaces. Very well done Jack!
0 comments
No one commented yet.