Our blogs
While Heronshaw School is closed everyone is very busy doing their learning at home. Each year group has it's very own blog below where wonderful things can be shared. Have a look at what has been going on below.
Week 6 Home Learning
Posted: Apr 30, 2020 by: Natalie Guntrip (missguntrip) on: Year 2 blog
Loghan in Zebras has been working very hard at home learning his doubles and putting words in alphabetical order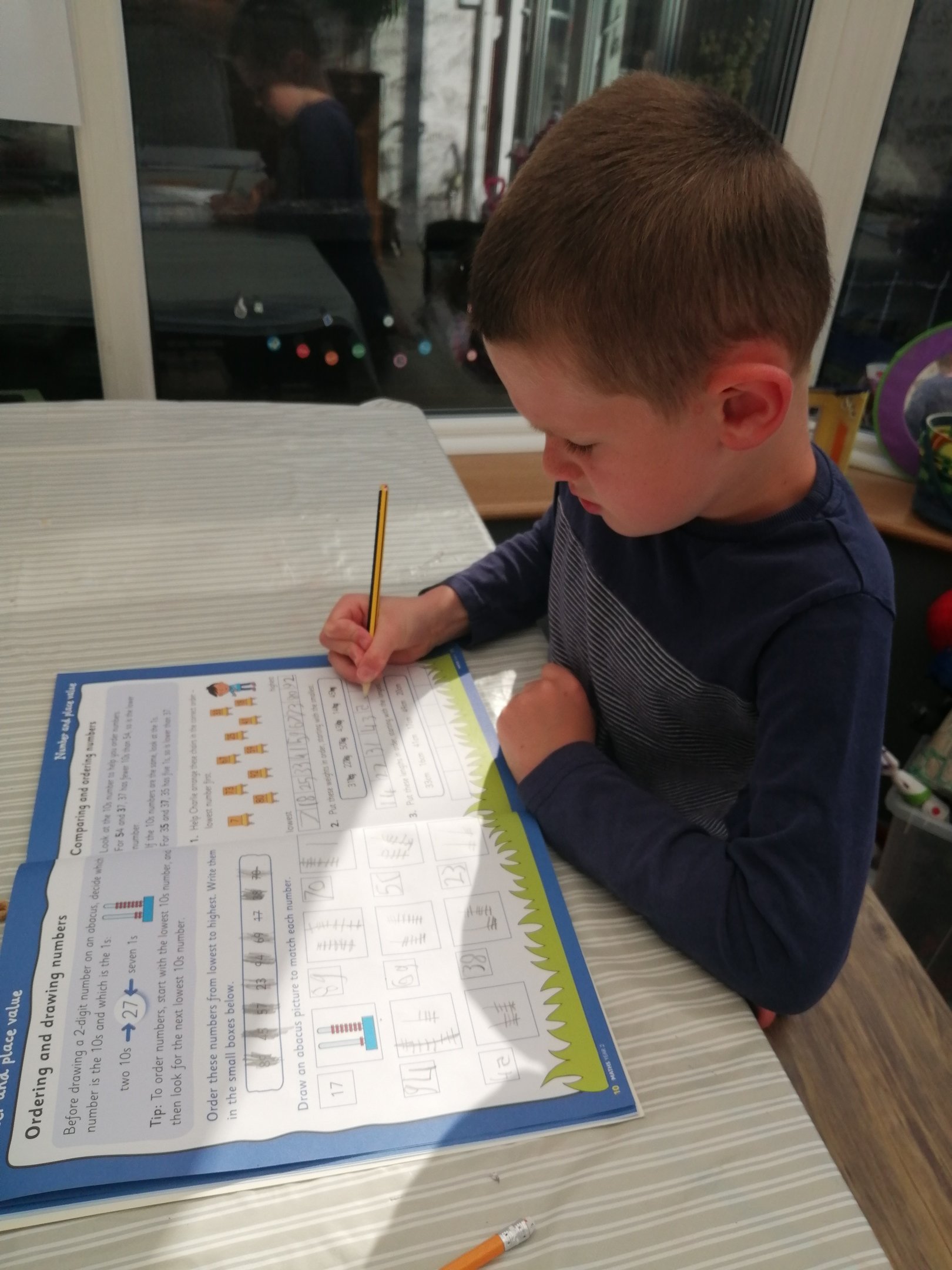 Murad in Ze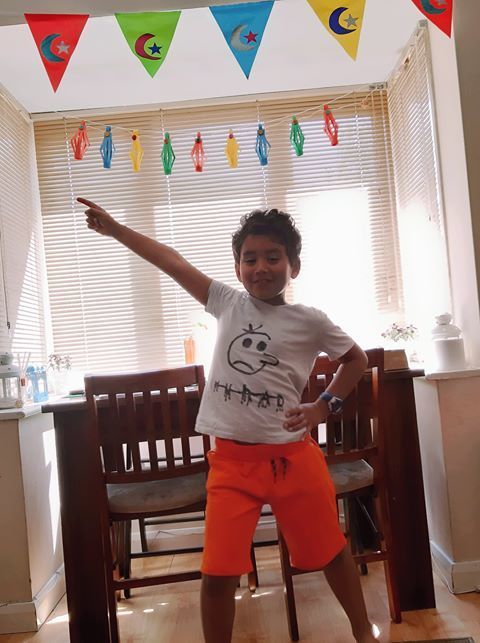 bras has been busy making decorations for Ramadan.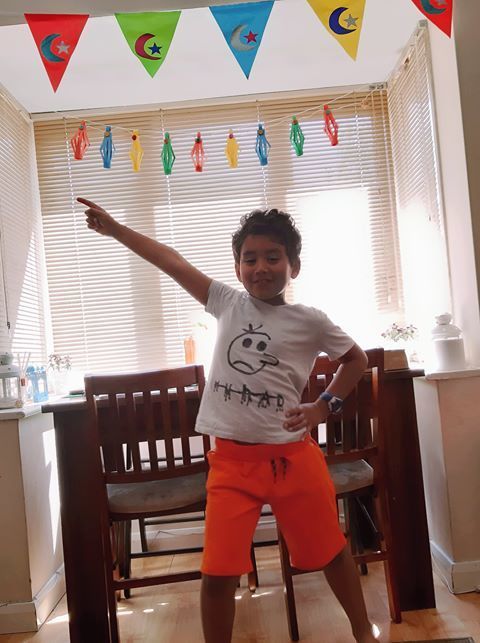 Martina in Giraffes has been working on her 3D model of the new school for the competition. Wow super well done!!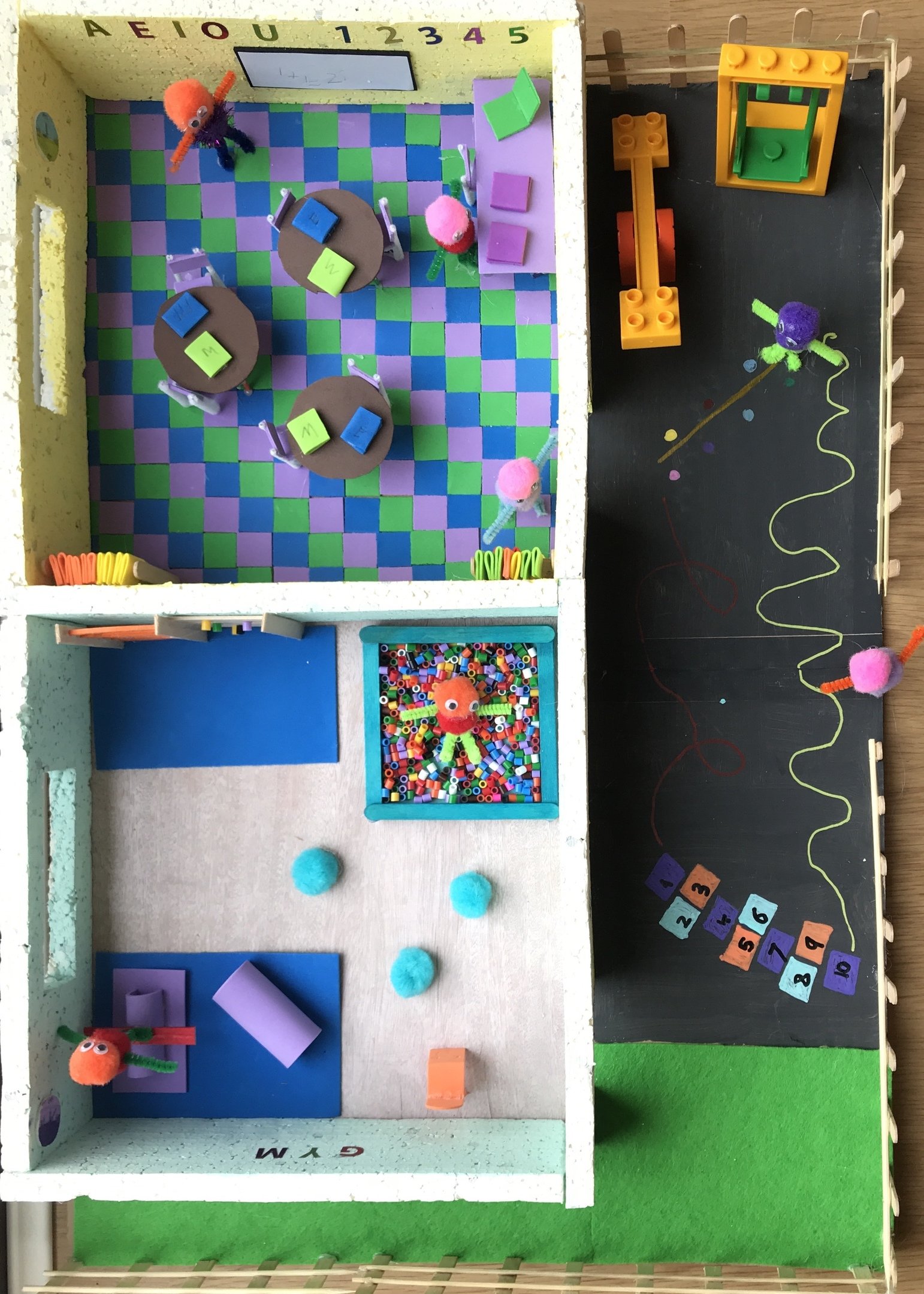 Harry in Giraffes has been baking away and raising money for the NHS. This is very admirable Harry. Well done. Harry has raised approximately £500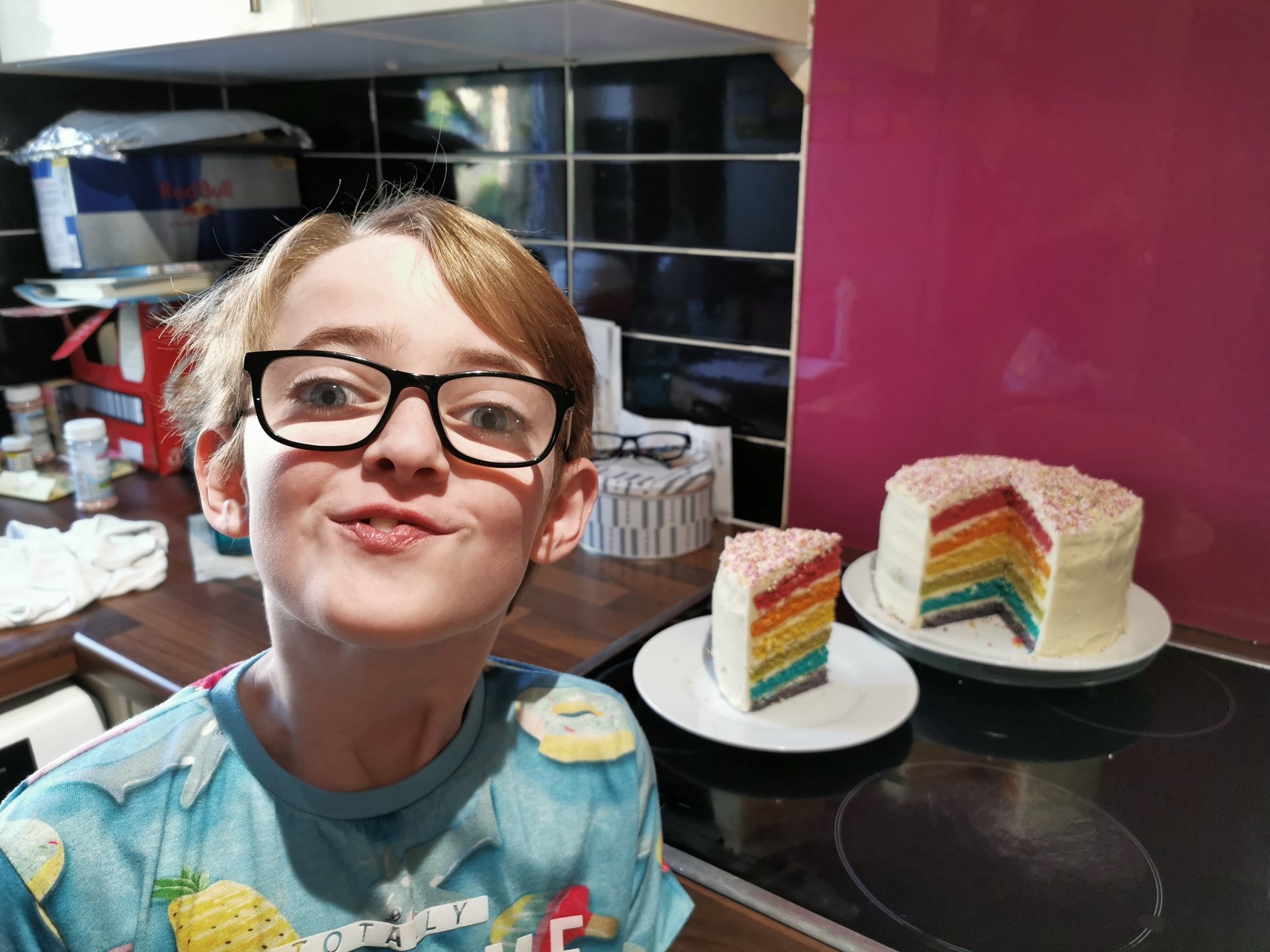 Katie from Gorillas has also been really busy baking away!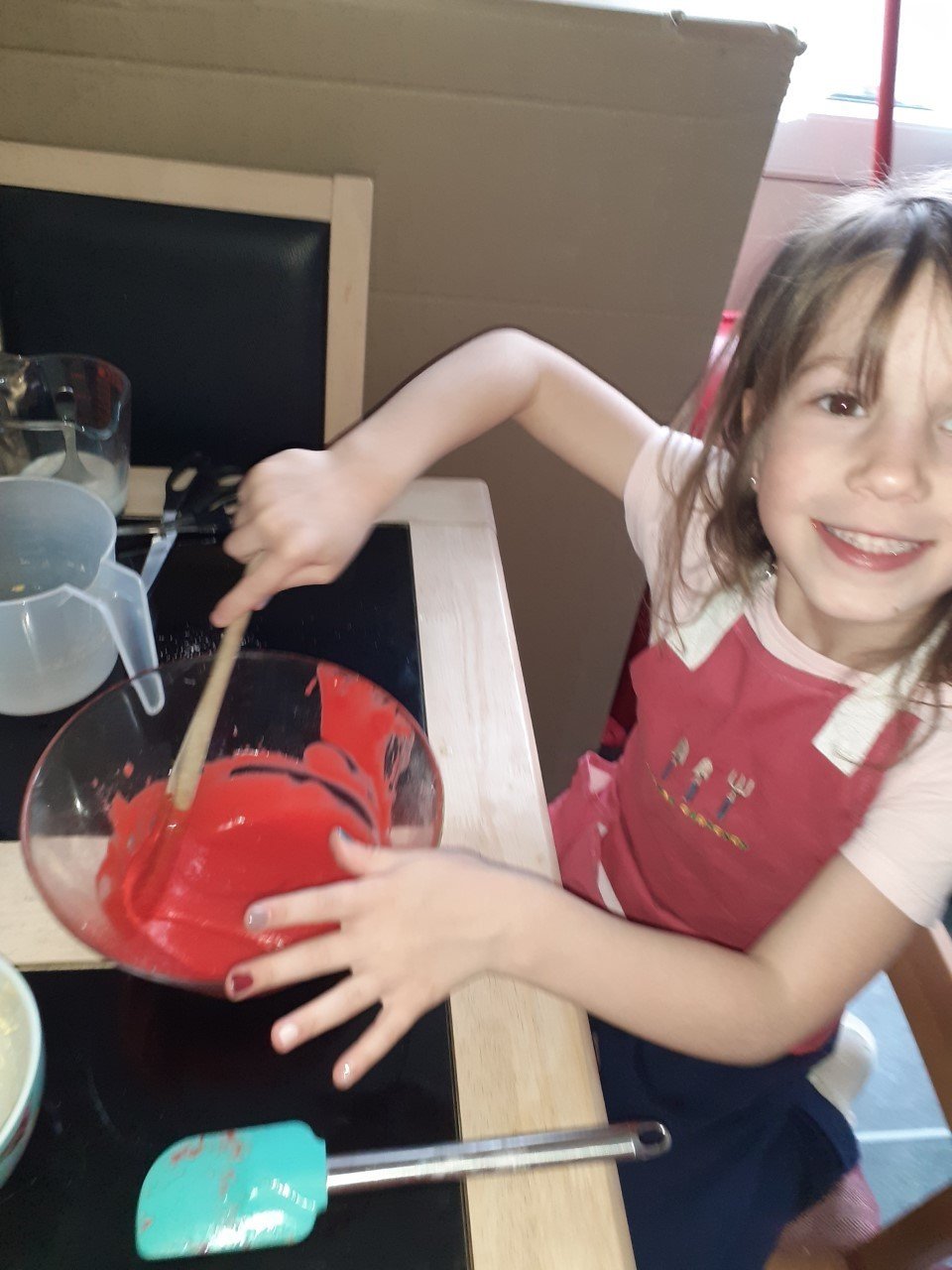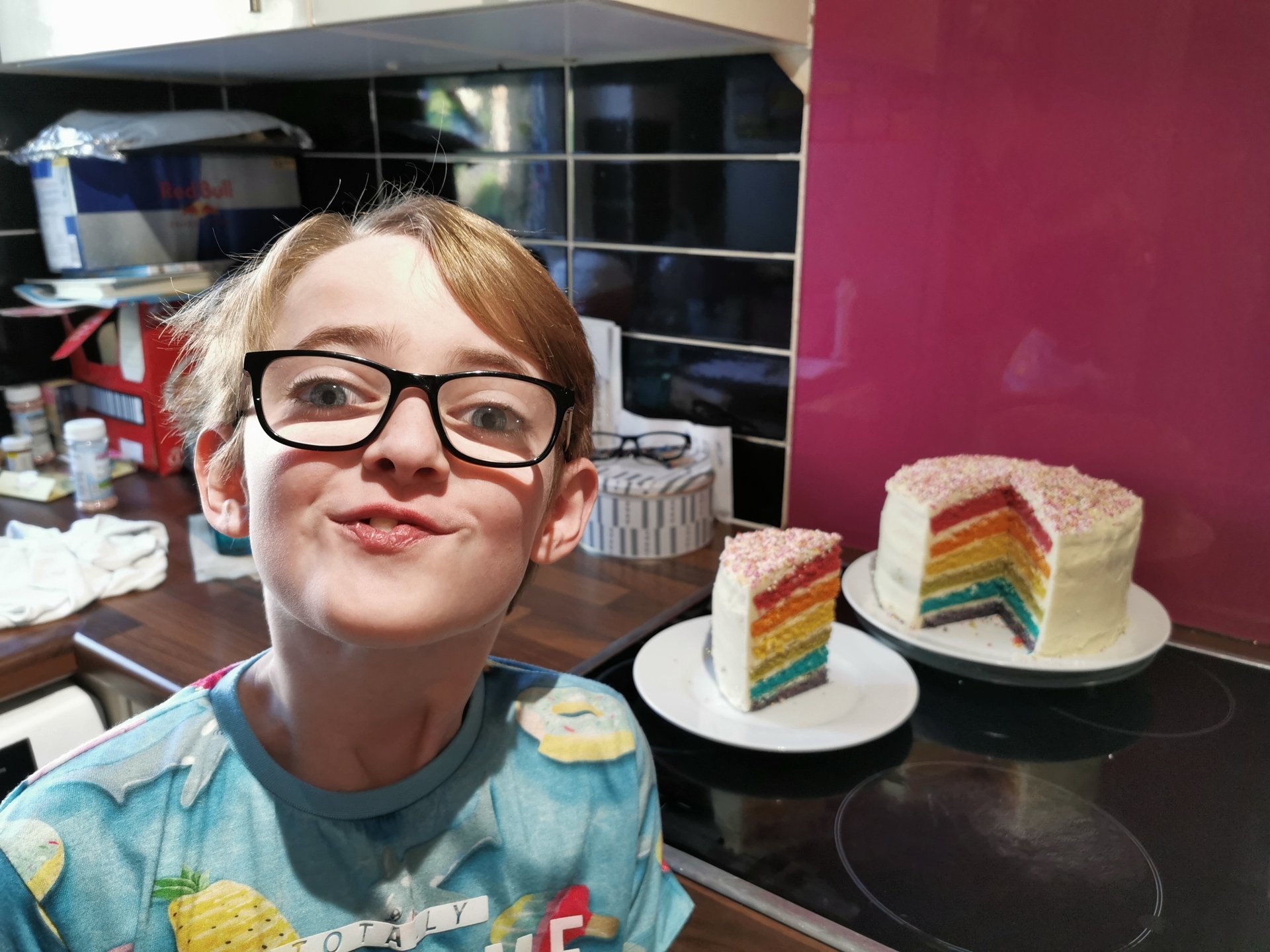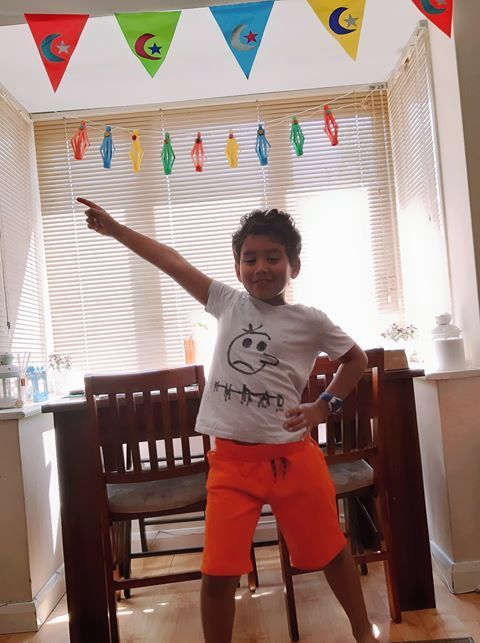 0 comments
No one commented yet.