Our blogs
While Heronshaw School is closed everyone is very busy doing their learning at home. Each year group has it's very own blog below where wonderful things can be shared. Have a look at what has been going on below.
Vivien's (Crocs) home learning fun
Posted: Apr 27, 2020 by: Emma Ravilious (mrsravilious) on: Foundation Blog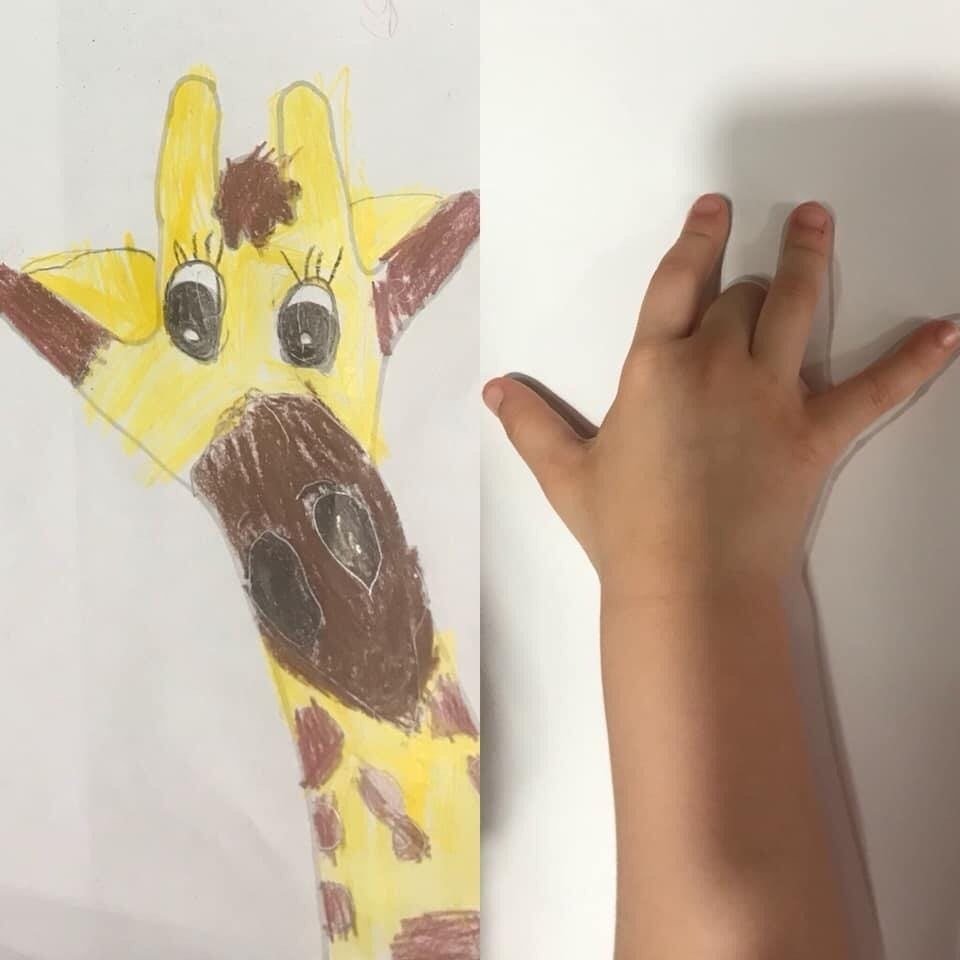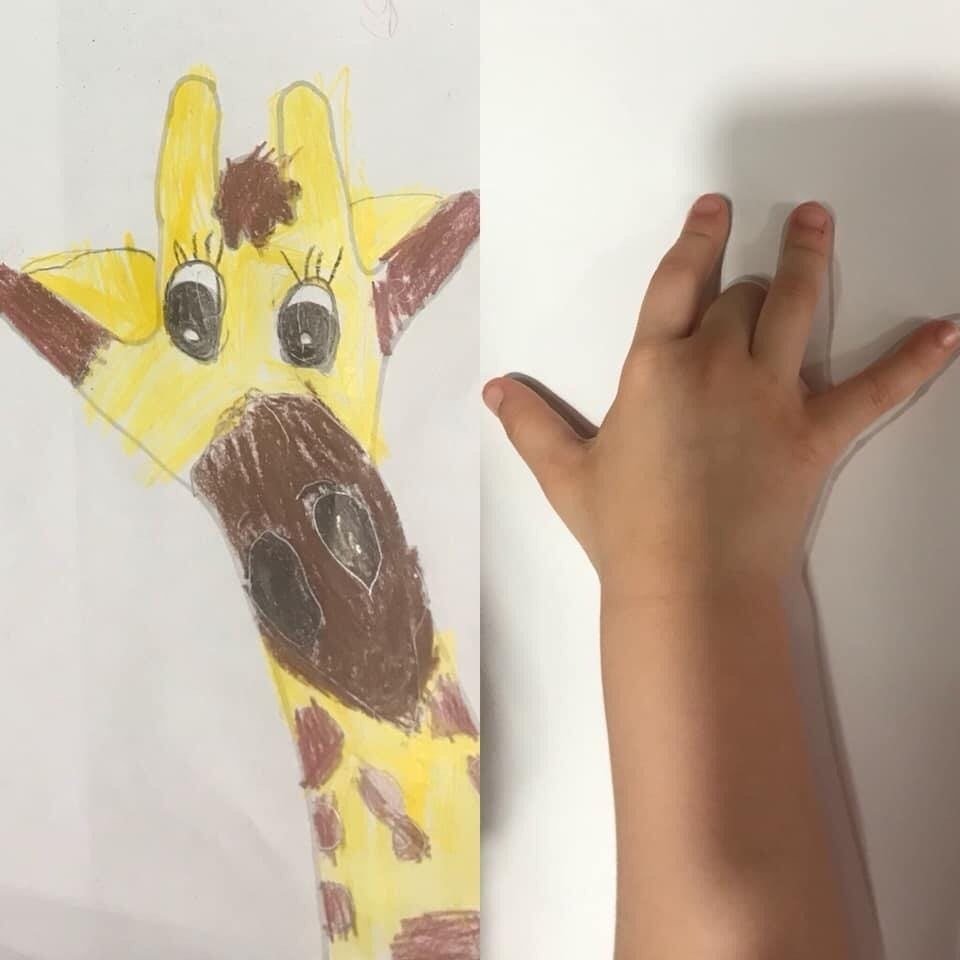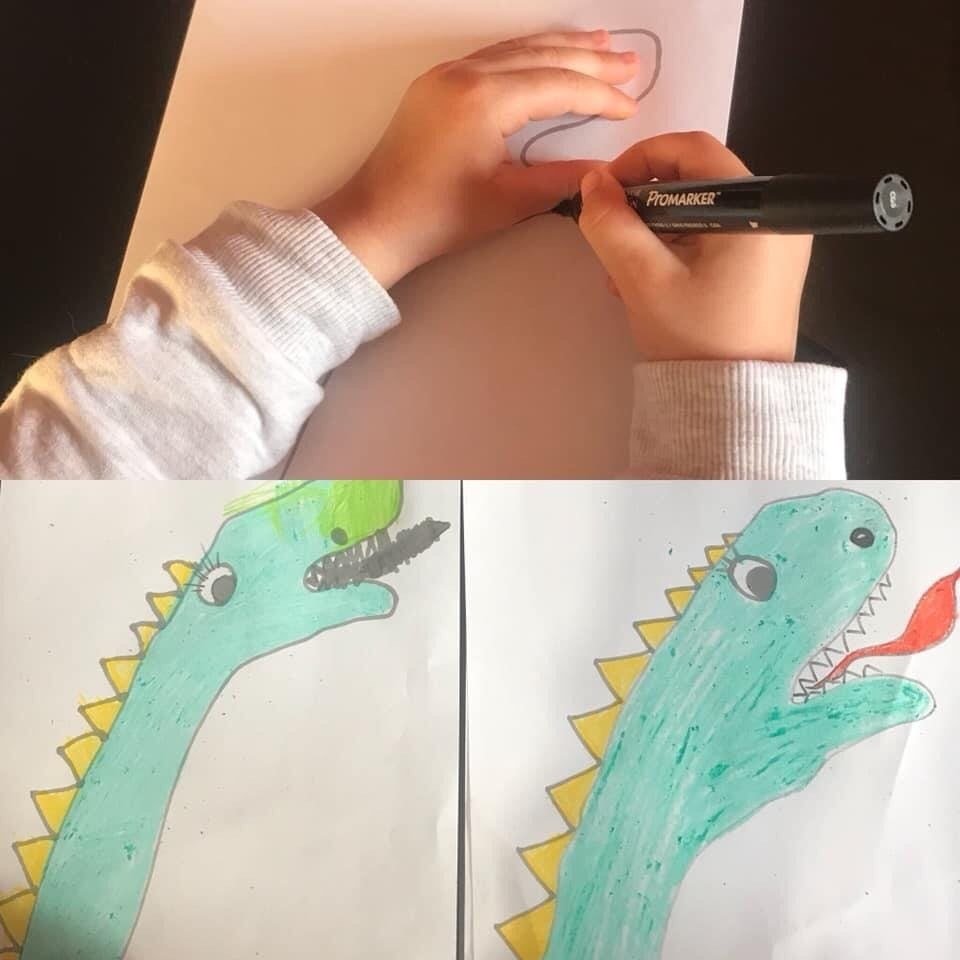 Vivien has been doing some fantastic animal artwork using the shape of her hands. This is very clever, Mrs Ravilious is extremely impressed!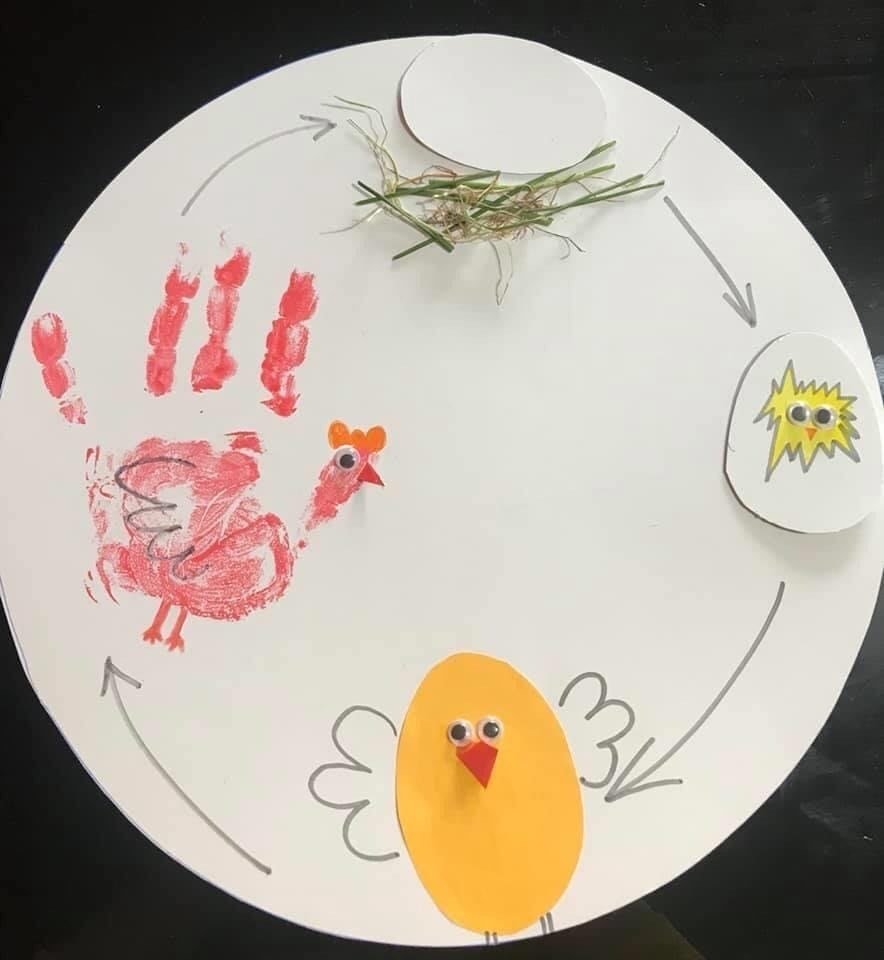 Mrs Ravilious particularly likes this life cycle of a chick as Vivien has used different mediums to create each part of the life cycle.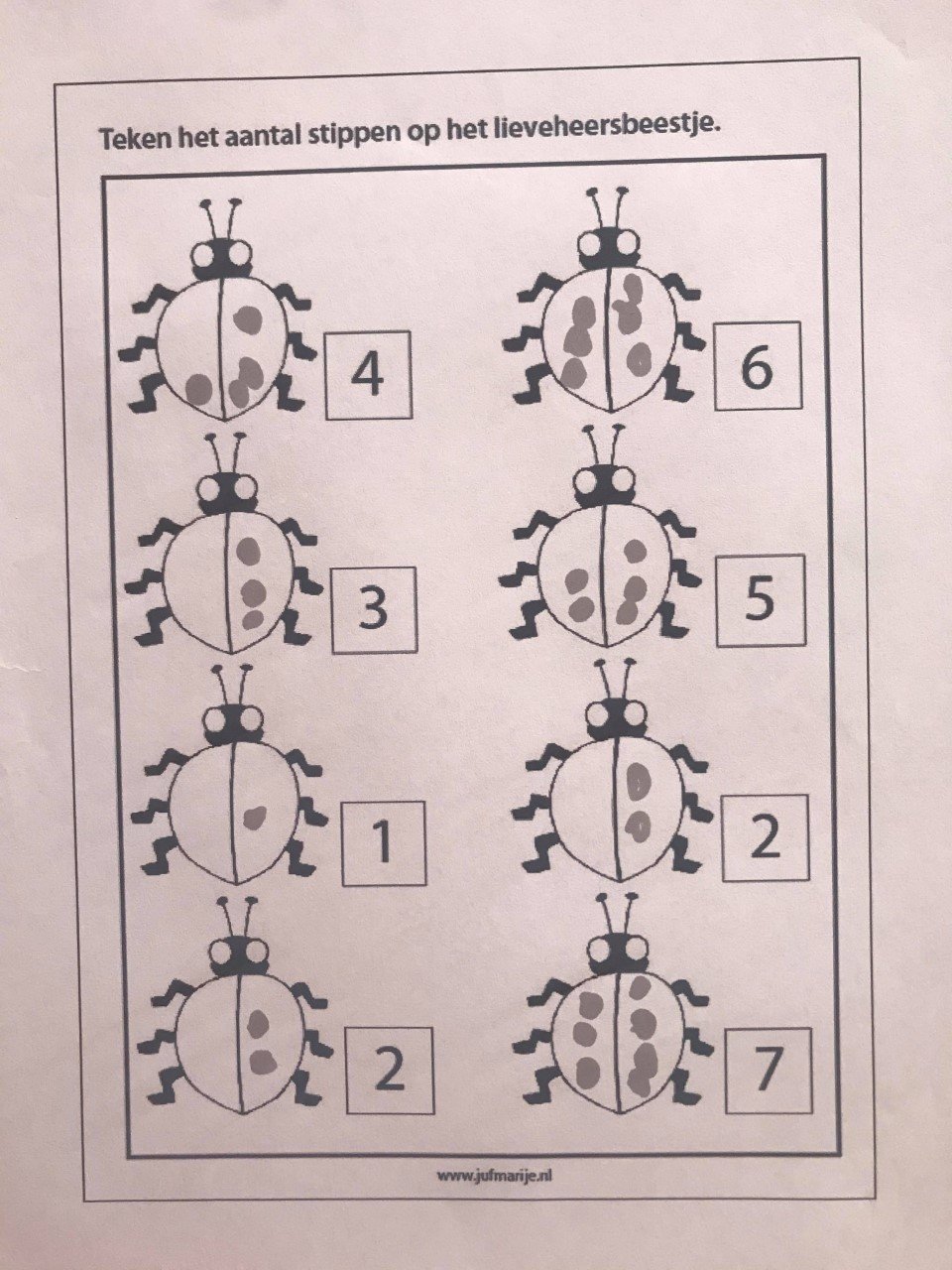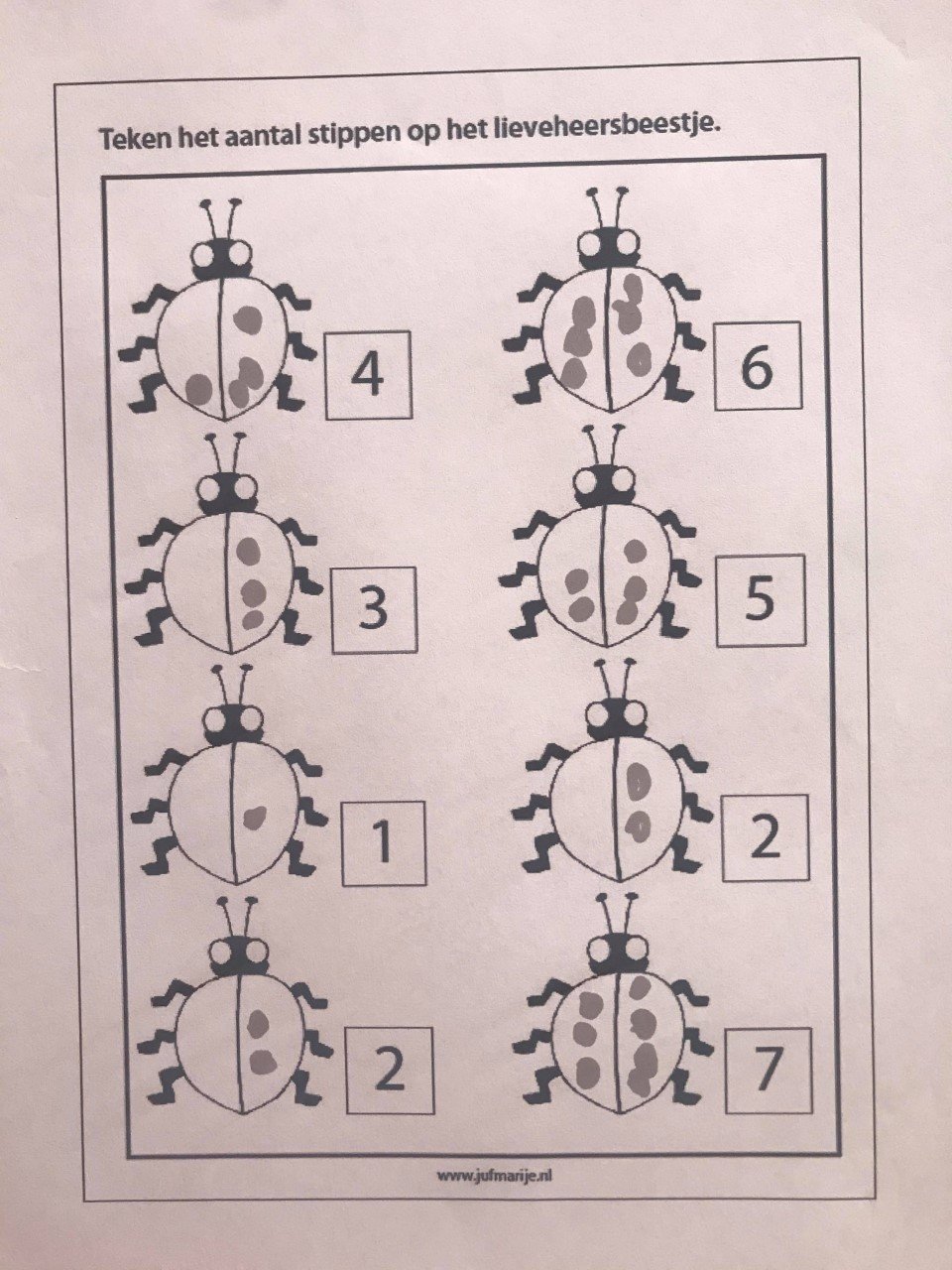 Vivien used ladybirds to match the numeral with the correct amount of spots.
Well Done Vivien!
0 comments
No one commented yet.