Our blogs
While Heronshaw School is closed everyone is very busy doing their learning at home. Each year group has it's very own blog below where wonderful things can be shared. Have a look at what has been going on below.
This week in Giraffes
Posted: Apr 23, 2020 by: Ian Summers (mrsummers) on: Year 2 blog
Leah Rose made an amazing model garden !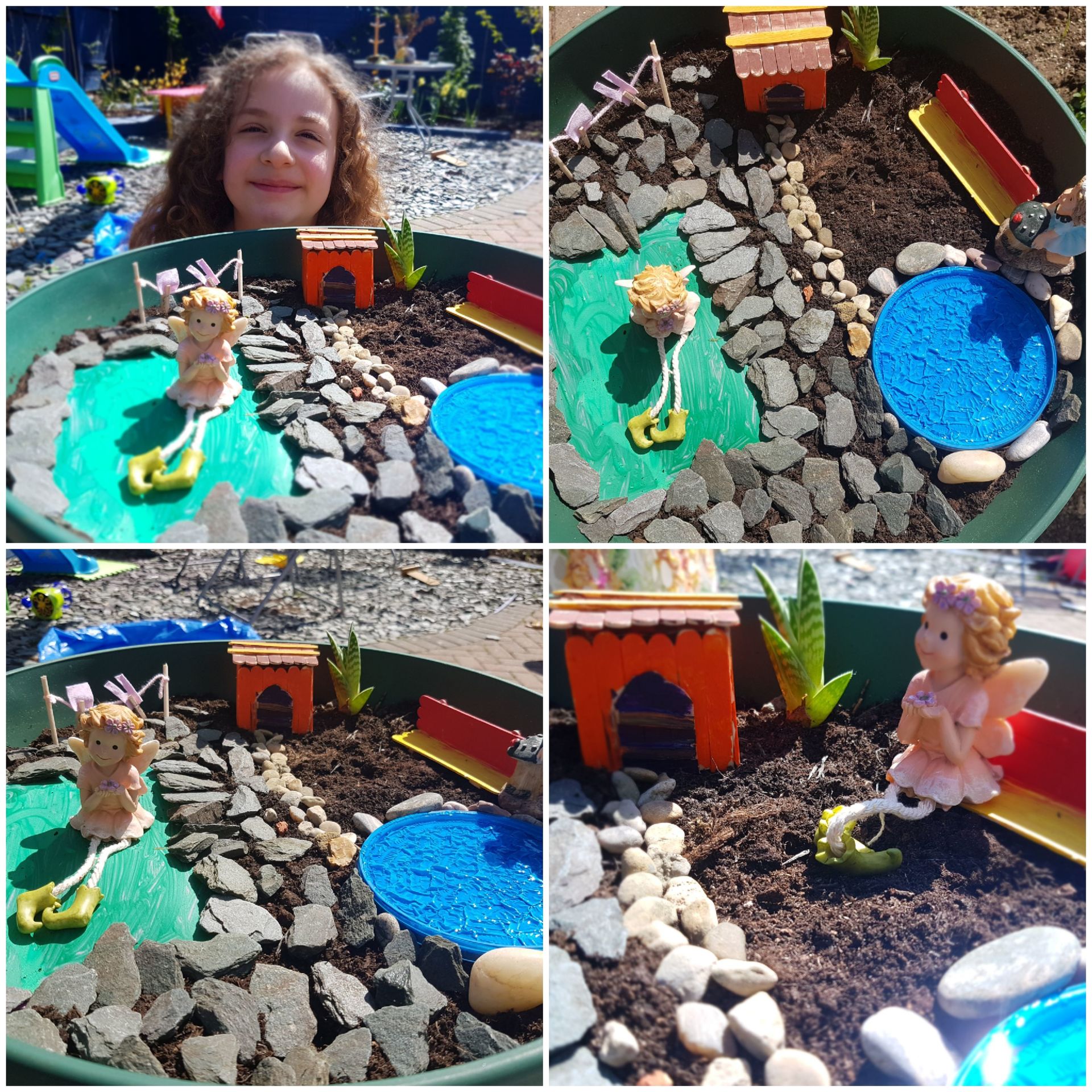 Nadia has been missing Mrs Zastron and all the Giraffes, but she

has been busy doing maths, growing plants, baking, painting and helping at home !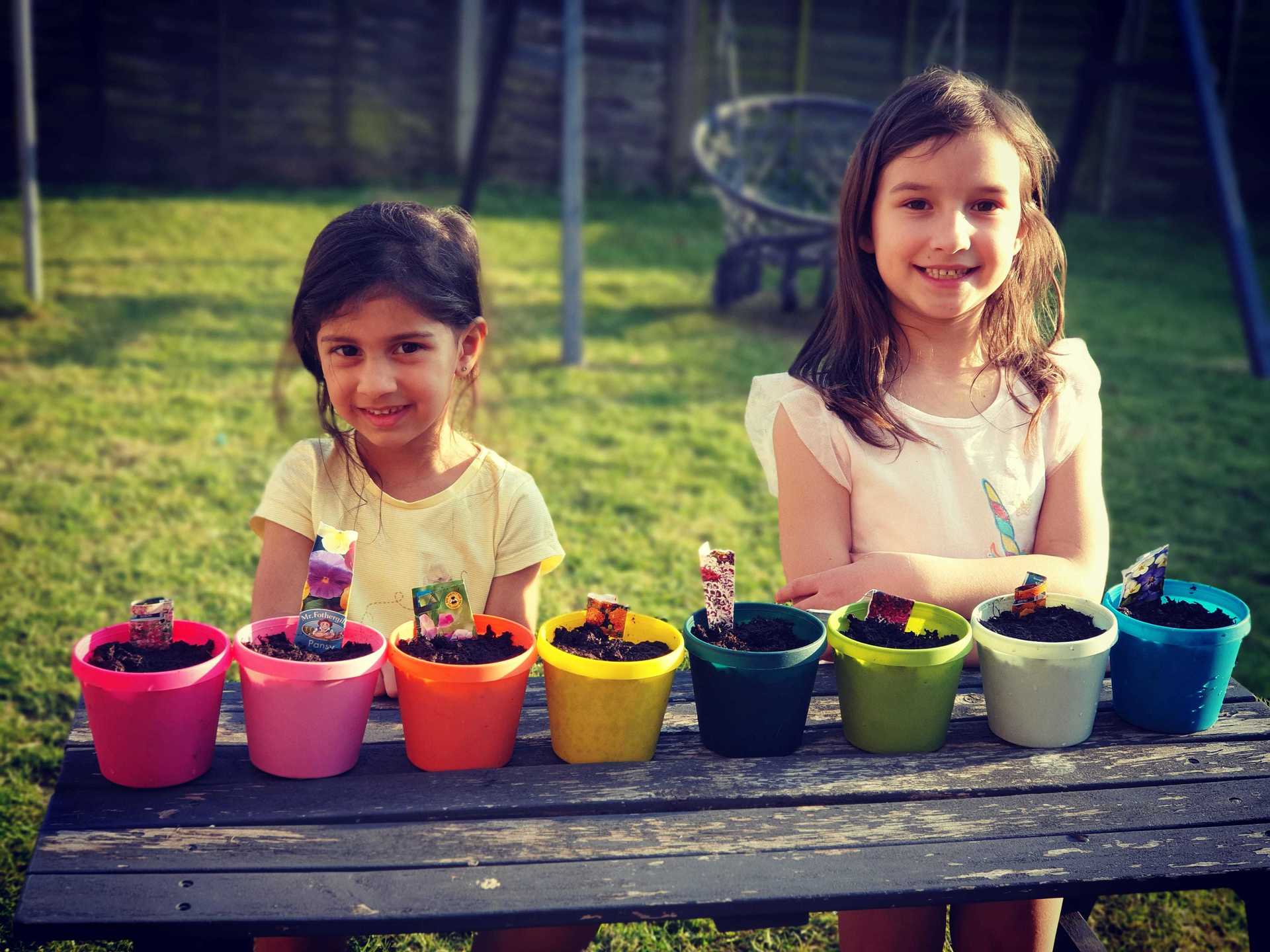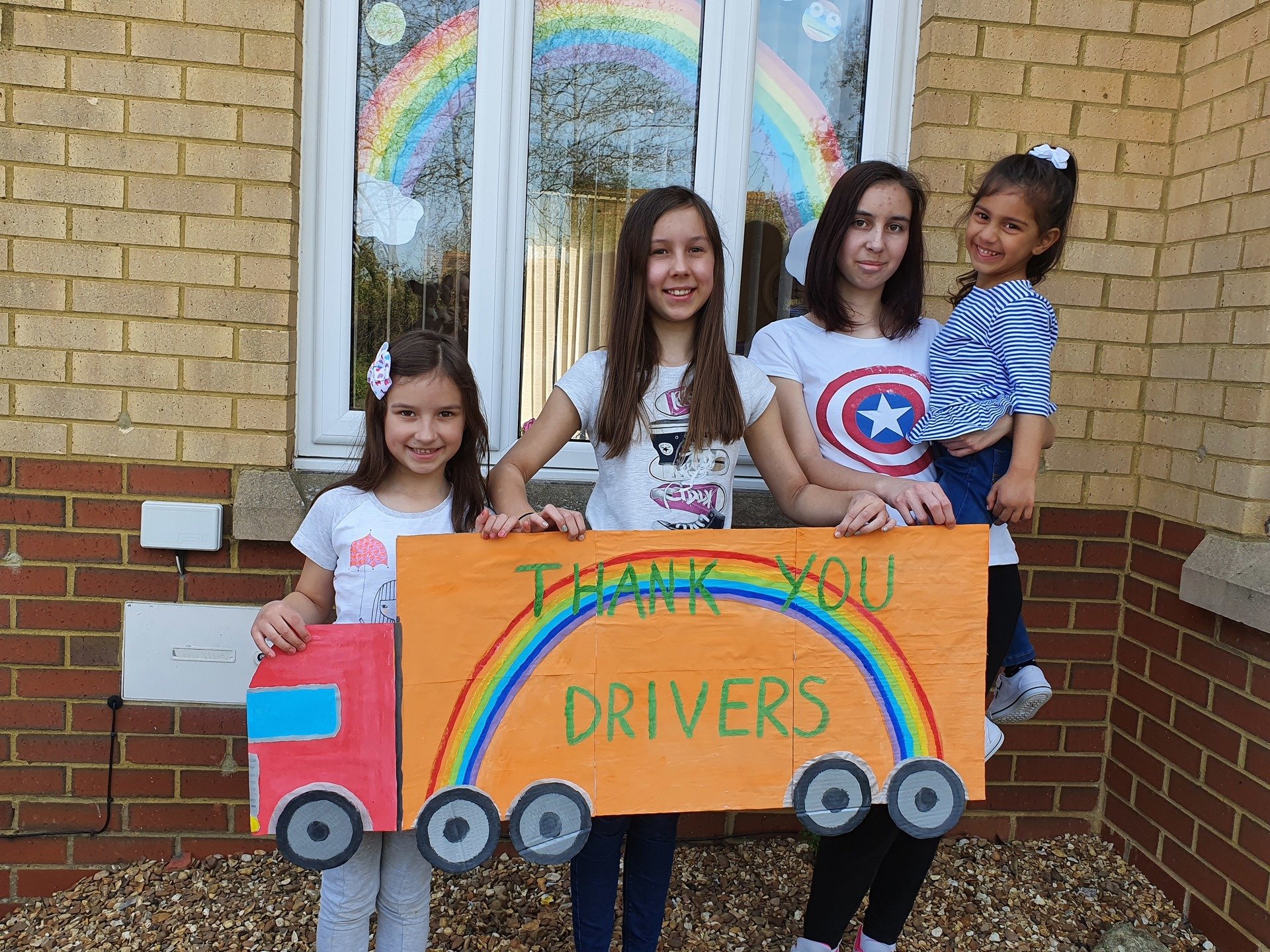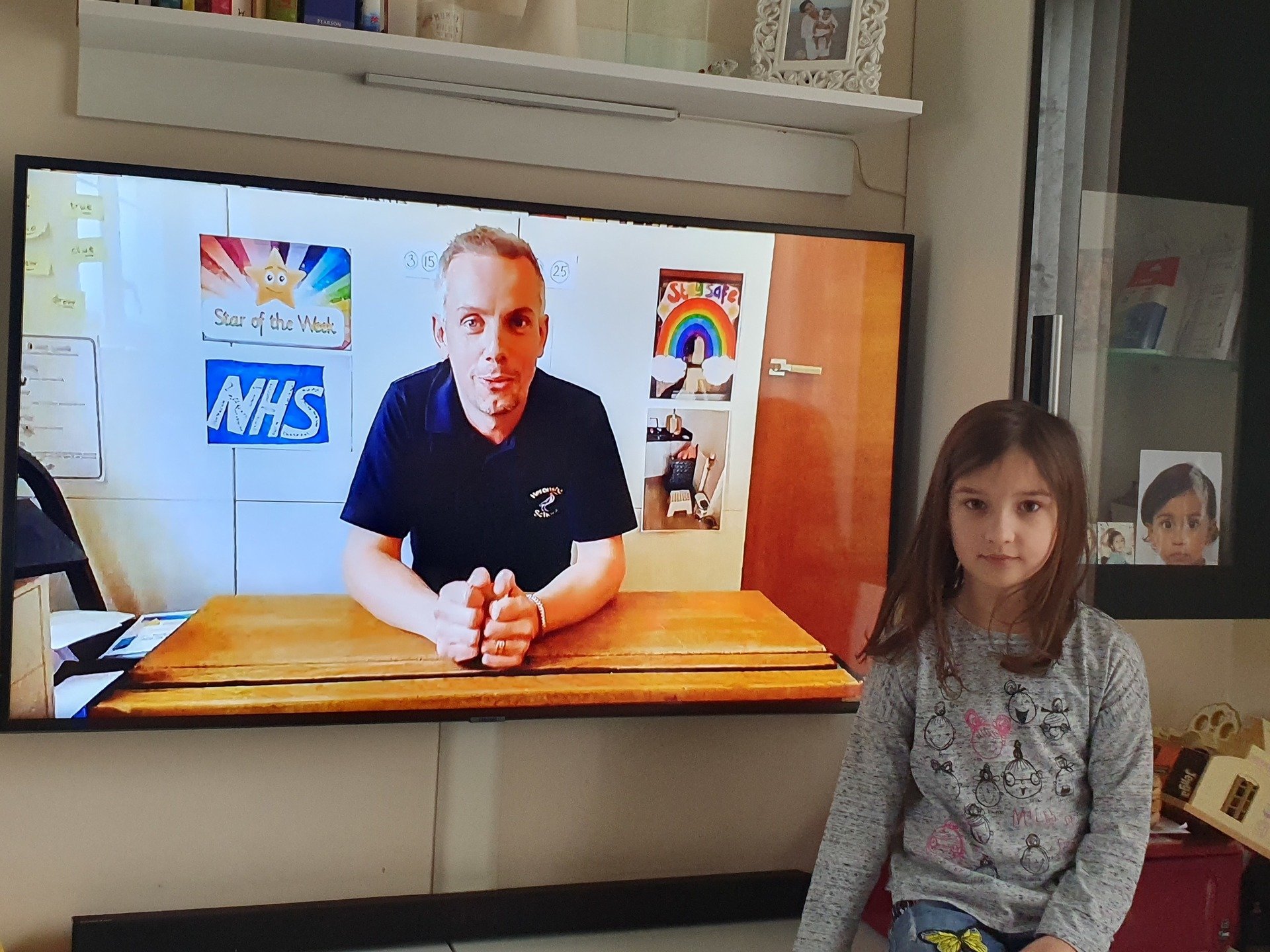 Keep up the good work everyone !!
0 comments
No one commented yet.