Our blogs
While Heronshaw School is closed everyone is very busy doing their learning at home. Each year group has it's very own blog below where wonderful things can be shared. Have a look at what has been going on below.
Connor's busy week
Posted: Apr 22, 2020 by: Jamie Ainscow (mrainscow) on: Year 1 blog
Connor from Leopards has been very creative this week and decorated a plate beautifully, using paint. He has also planted some sunflower seeds and hopes the flowers will grow taller than himself. It's lovely to see you are keeping busy Conner. Let us know how tall those flowers grow. Take care, Mr Ainscow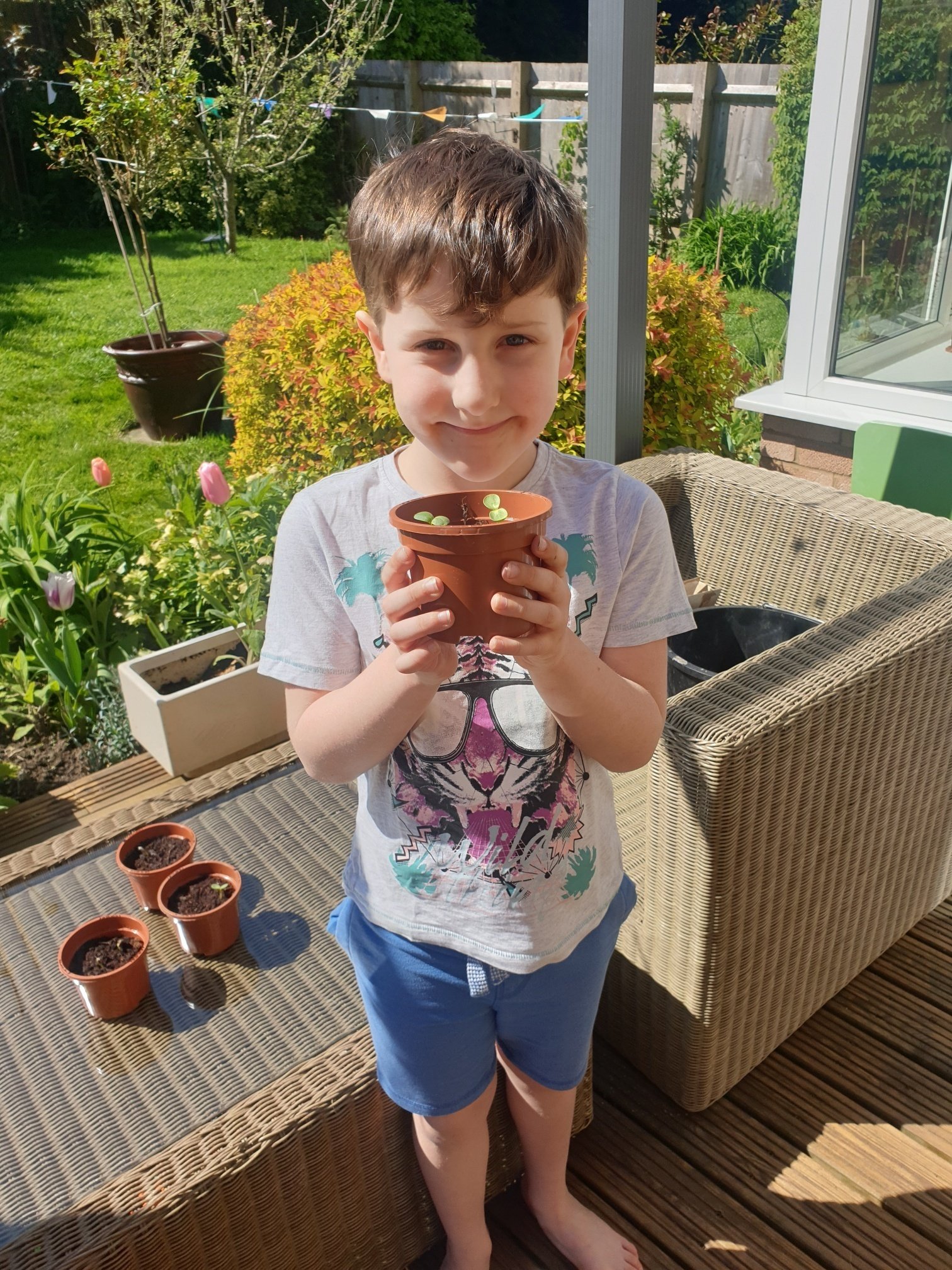 0 comments
No one commented yet.