Our blogs
While Heronshaw School is closed everyone is very busy doing their learning at home. Each year group has it's very own blog below where wonderful things can be shared. Have a look at what has been going on below.
Birthday shout outs
Posted: Apr 17, 2020 by: Emma Ravilious (mrsravilious) on: Foundation Blog
Happy 5th birthday to Ibby and Adas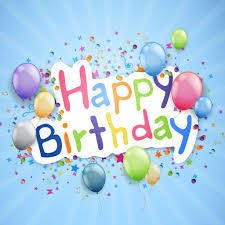 Hope you have a wonderful day boys!!
From
Mrs Ravilious
1 comment
Comments
Ligita Apr 17, 2020

Hello, Adas says Thank you very much Mrs.Ravilious :)