Our blogs
While Heronshaw School is closed everyone is very busy doing their learning at home. Each year group has it's very own blog below where wonderful things can be shared. Have a look at what has been going on below.
Painting Easter eggs Amanda (Crocs)
Posted: Apr 15, 2020 by: Emma Ravilious (mrsravilious) on: Foundation Blog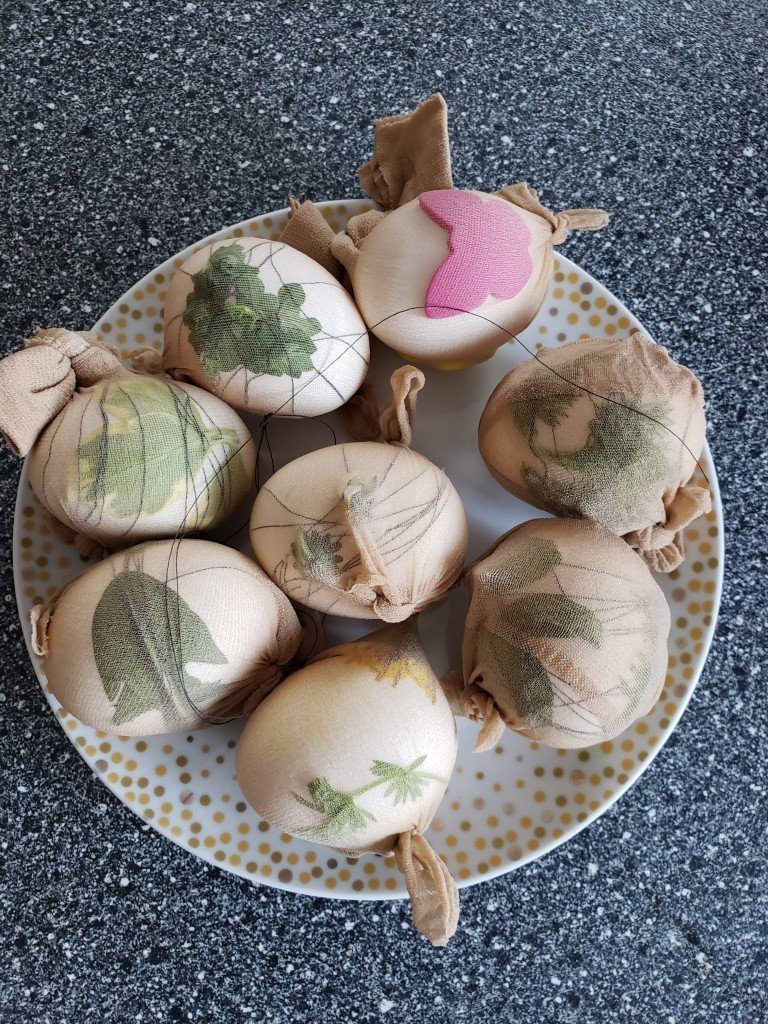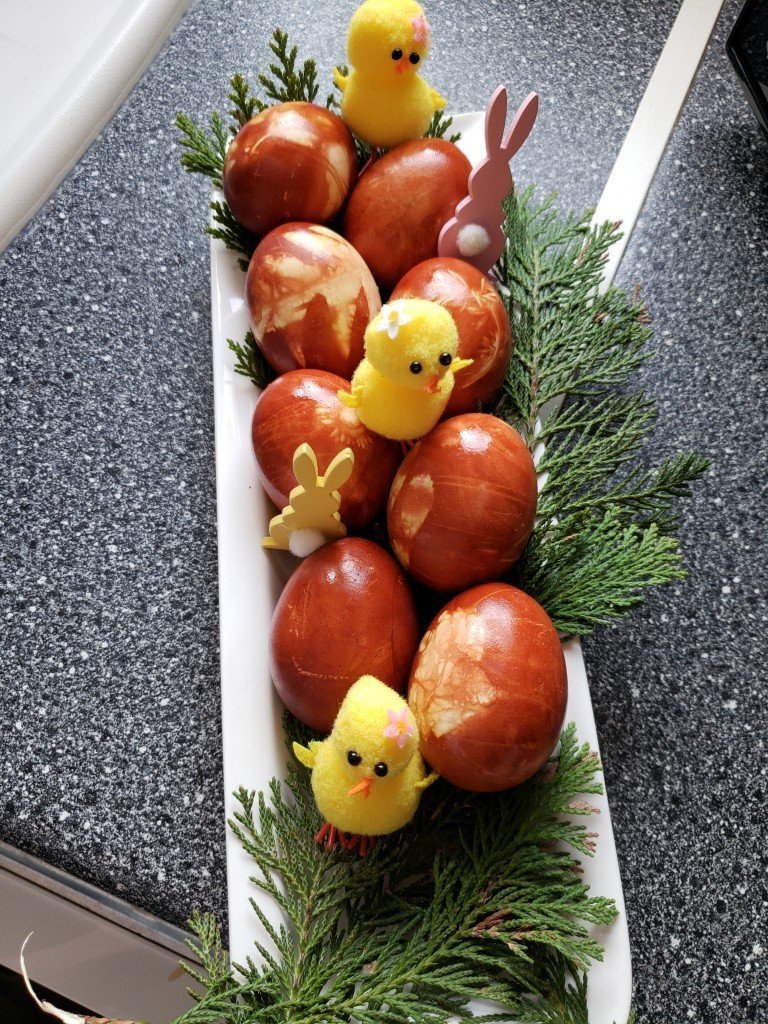 Amanda shared with me a Lithuanian Easter tradition involving painting Easter eggs, They are trying to keep up these traditions and Amanda loves to participate. She used white eggs, flowers/grass/leaves from the garden, onion shells and stockings.
Amanda placed the leaves and flowers on the eggs, then put the eggs in the stockings and boiled them in the onion shells.
It is always fascinating how other countries celebrate Easter - thank you for this insight Amanda!
0 comments
No one commented yet.