Our blogs
While Heronshaw School is closed everyone is very busy doing their learning at home. Each year group has it's very own blog below where wonderful things can be shared. Have a look at what has been going on below.
Harvey's amazing NHS picture
Posted: Apr 14, 2020 by: Jamie Ainscow (mrainscow) on: Year 1 blog
Well done Harvey on completing this amazing NHS picture! The amount of detail shows me you have thought hard about the end result. Thanks for sharing it with us. Mr Ainscow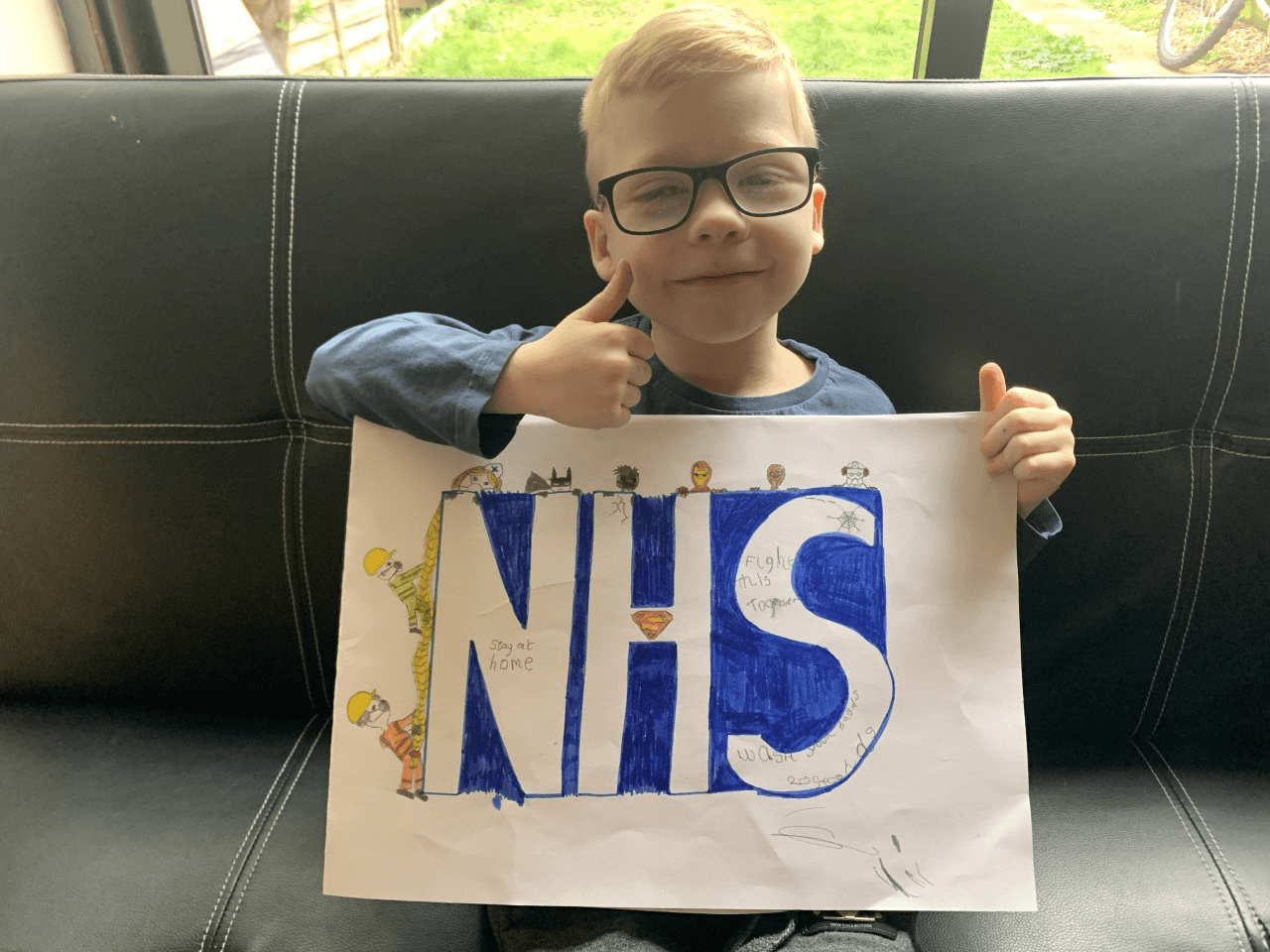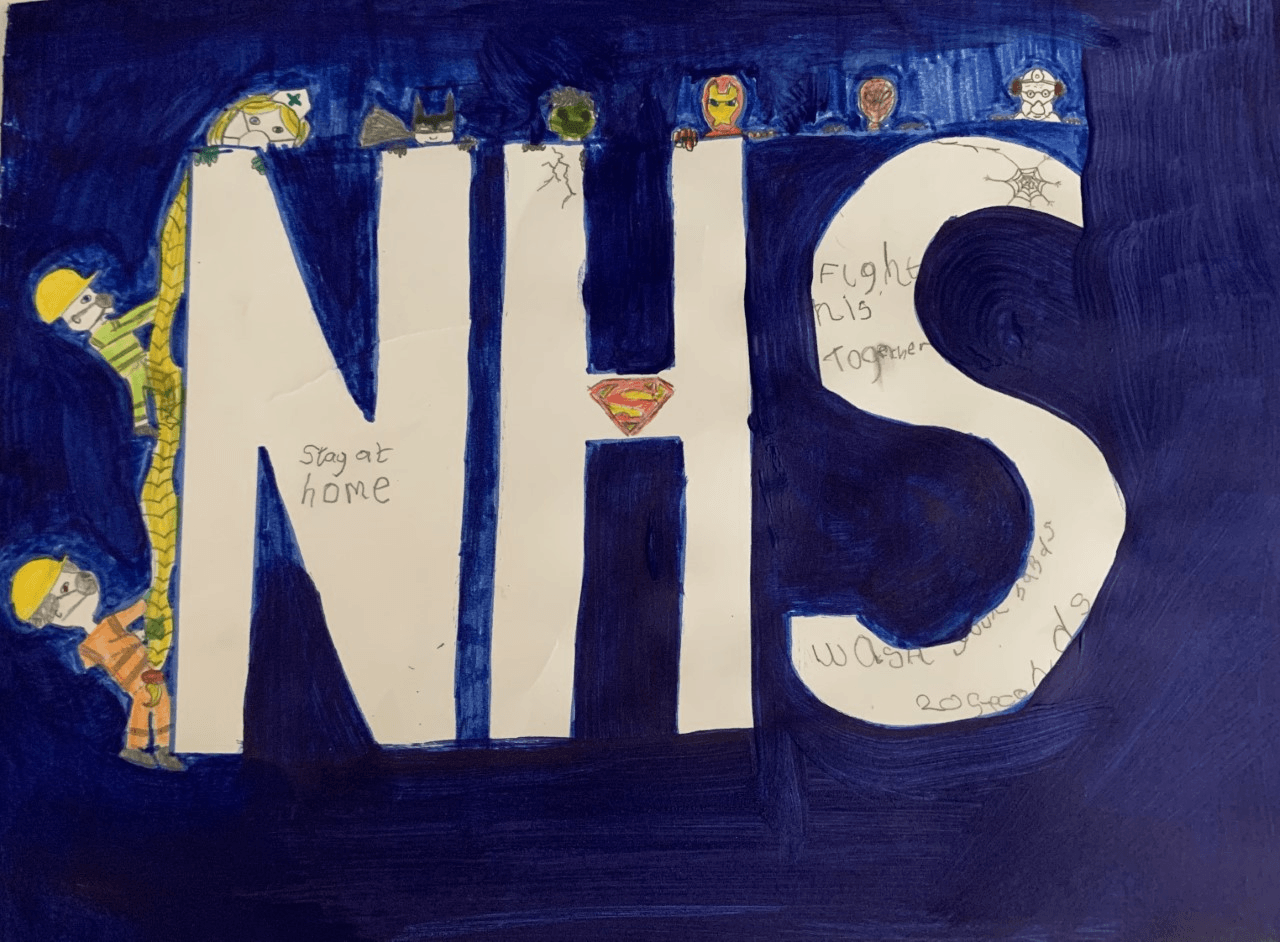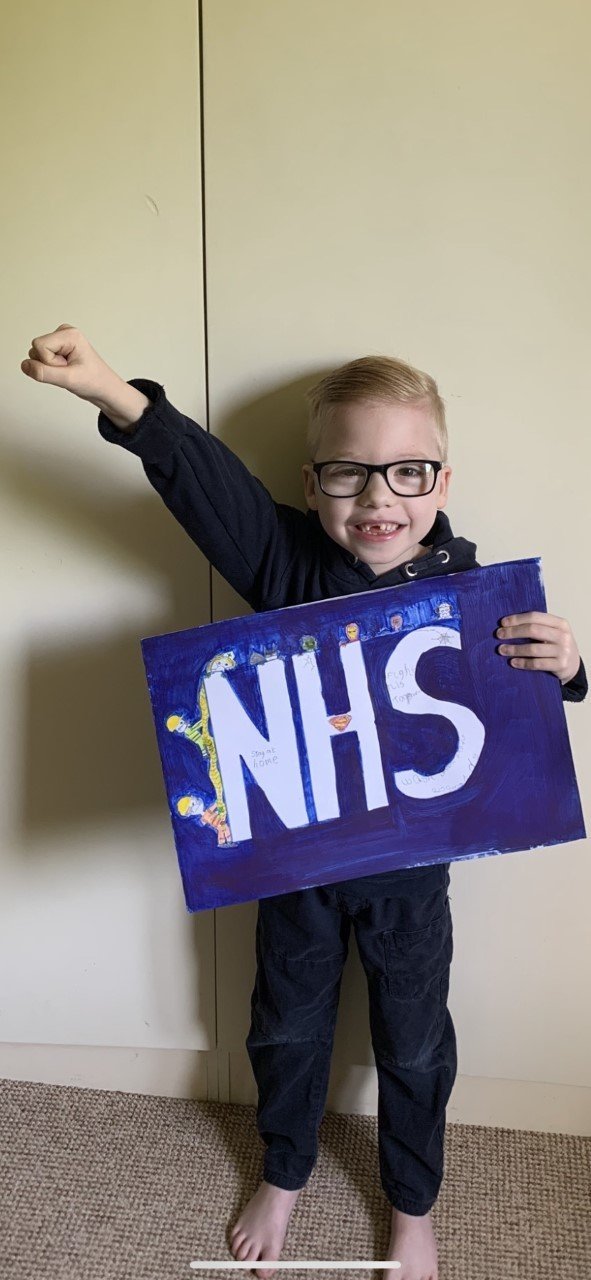 0 comments
No one commented yet.