Our blogs
While Heronshaw School is closed everyone is very busy doing their learning at home. Each year group has it's very own blog below where wonderful things can be shared. Have a look at what has been going on below.
Fernie
Posted: Apr 14, 2020 by: Alex Champion (mrschampion) on: Foundation Blog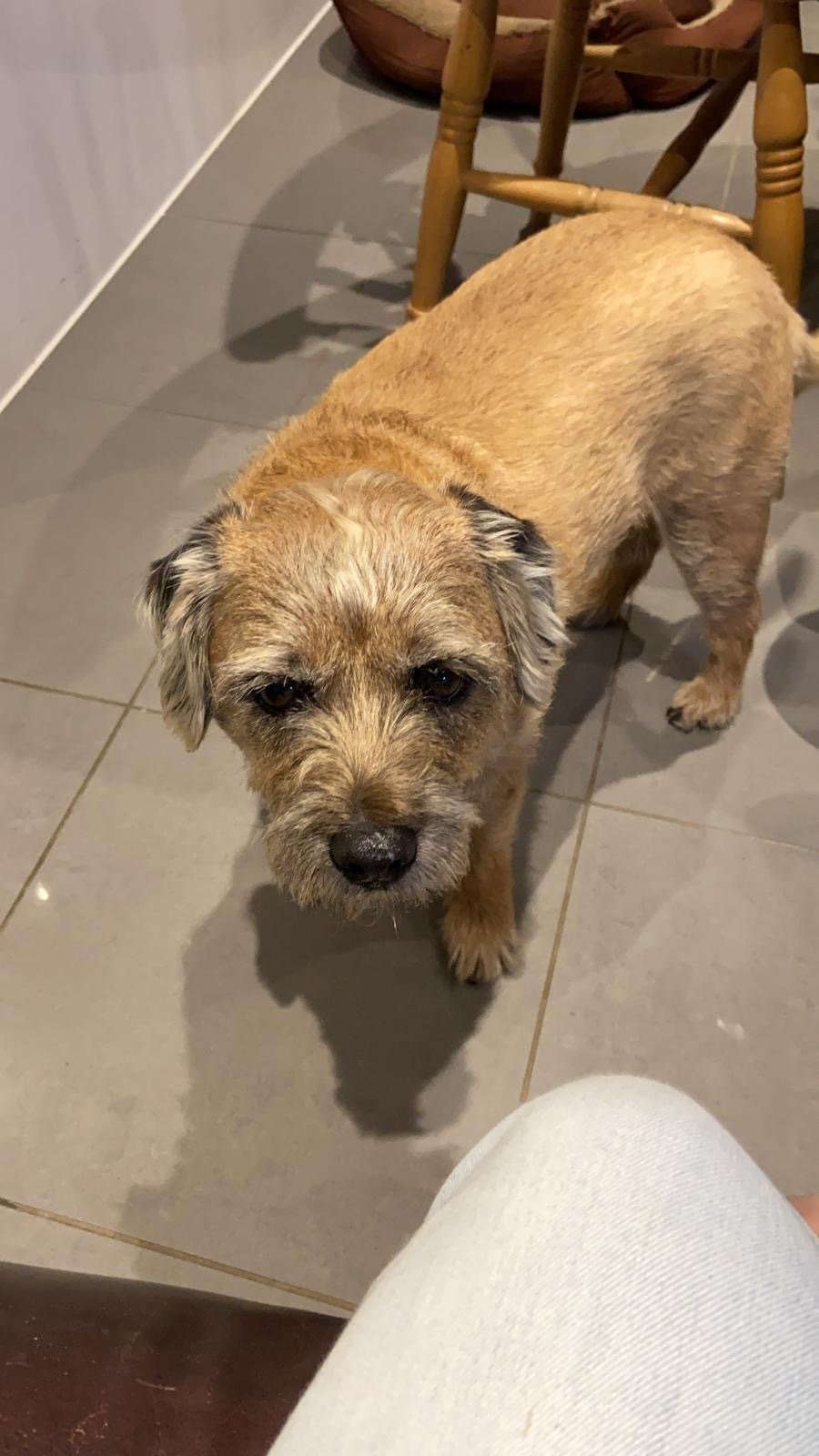 As promised Bears, my little dog Fernie! She is looking a little bit sad as I was eating something and she is a bit greedy, she gives me this sad little face so that I give her something. I do love her very very much though.
Mrs C
0 comments
No one commented yet.