Our blogs
While Heronshaw School is closed everyone is very busy doing their learning at home. Each year group has it's very own blog below where wonderful things can be shared. Have a look at what has been going on below.
Martin's busy week
Posted: Apr 8, 2020 by: Jamie Ainscow (mrainscow) on: Year 1 blog
Martin from Leopards class has been busy helping out in his dad's workshop.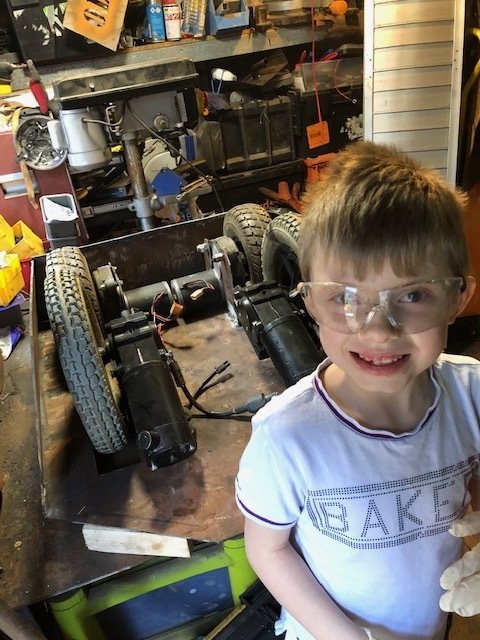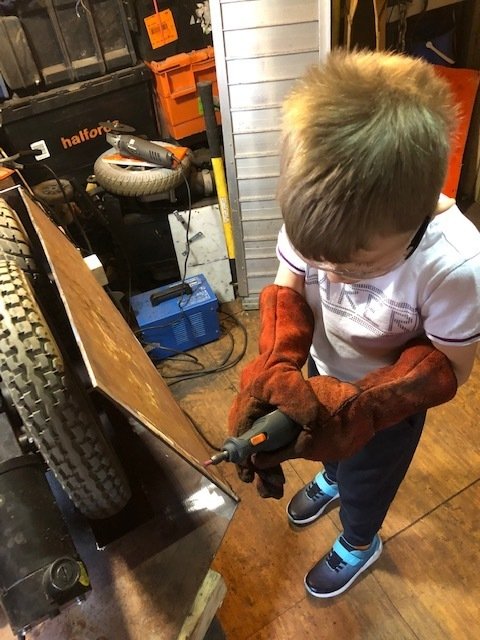 They worked on a combat robot together. Just look at the finished result!
I'd love to see that robot in school, one day, when we are all back at Heronshaw.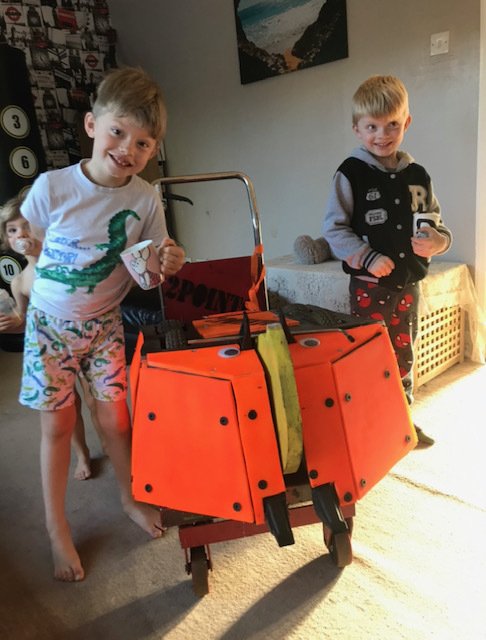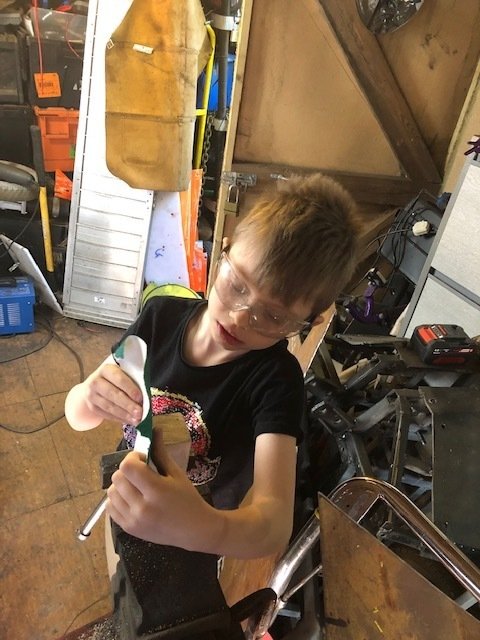 This last picture is of Martin holding a special plaque, he has made for me.
I cant wait to get back to work and put it on my desk in Leopards class.
Thank you Martin!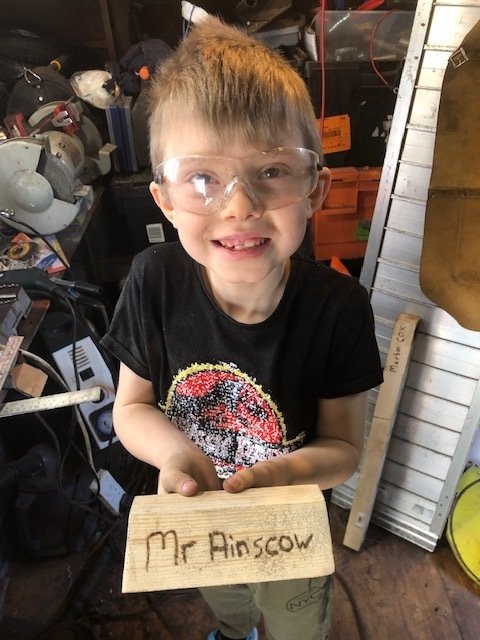 0 comments
No one commented yet.