Our blogs
While Heronshaw School is closed everyone is very busy doing their learning at home. Each year group has it's very own blog below where wonderful things can be shared. Have a look at what has been going on below.
Amazing Art Work
Posted: Apr 7, 2020 by: Gemma Langford (mrslangford) on: Year 1 blog
Urte in Pandas has been extremely busy at home with her family making lots of arts and crafts.
Have a look at these photos of all the lovely things she has been creating.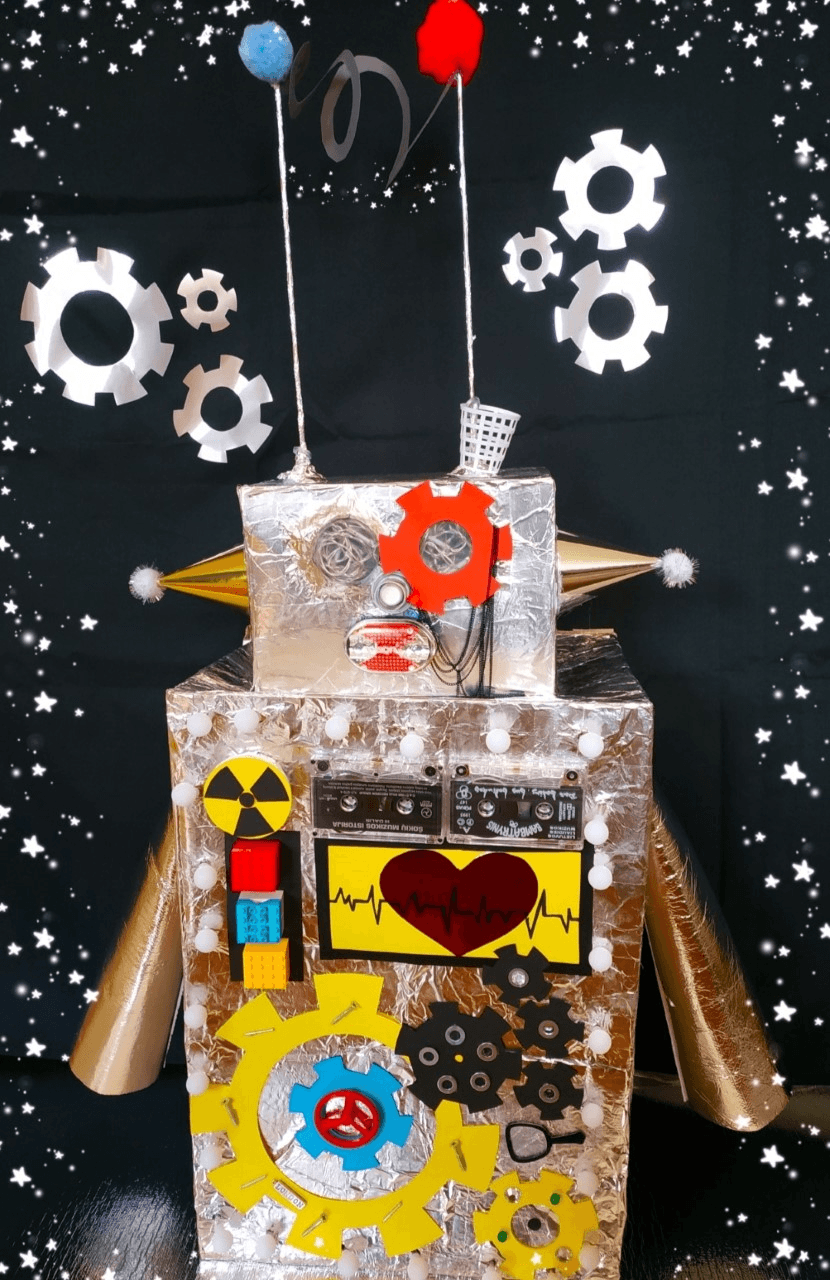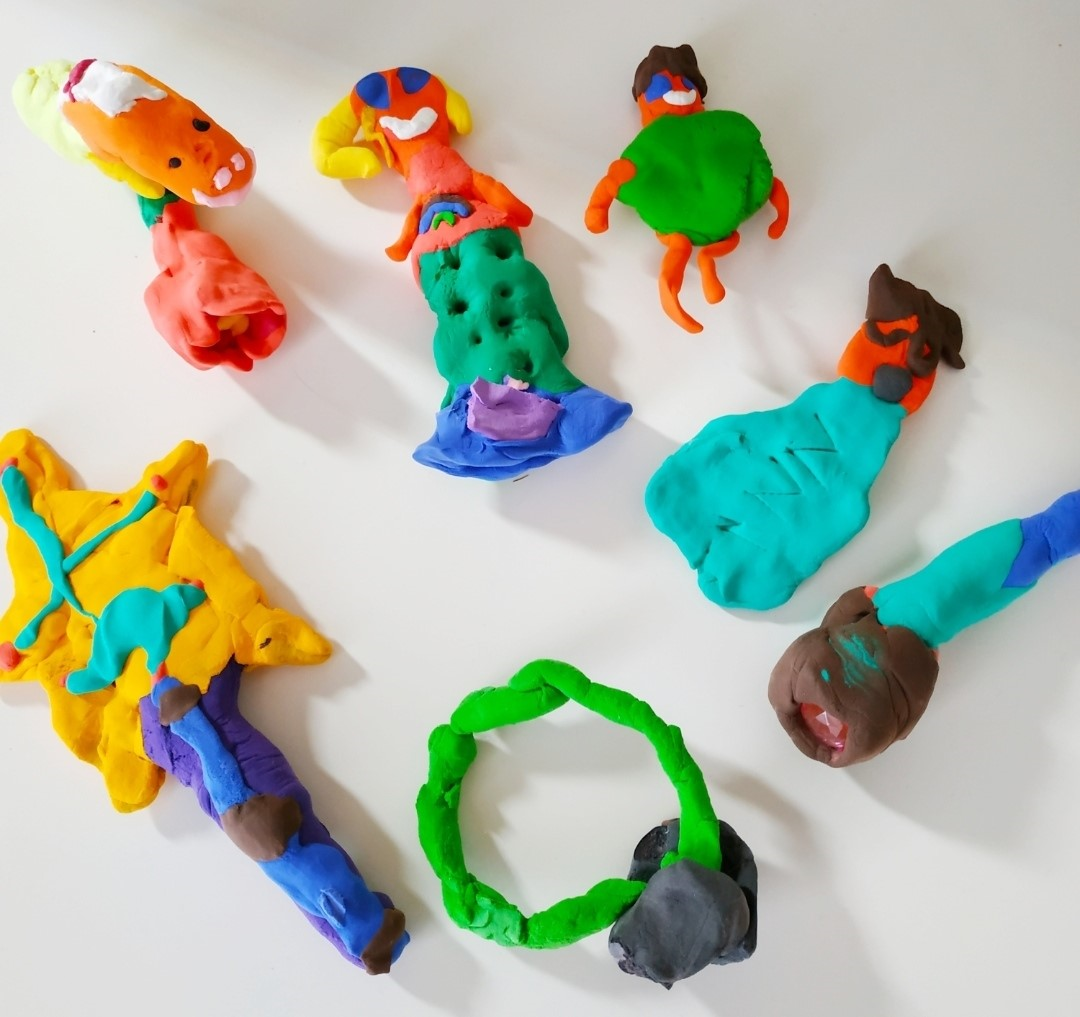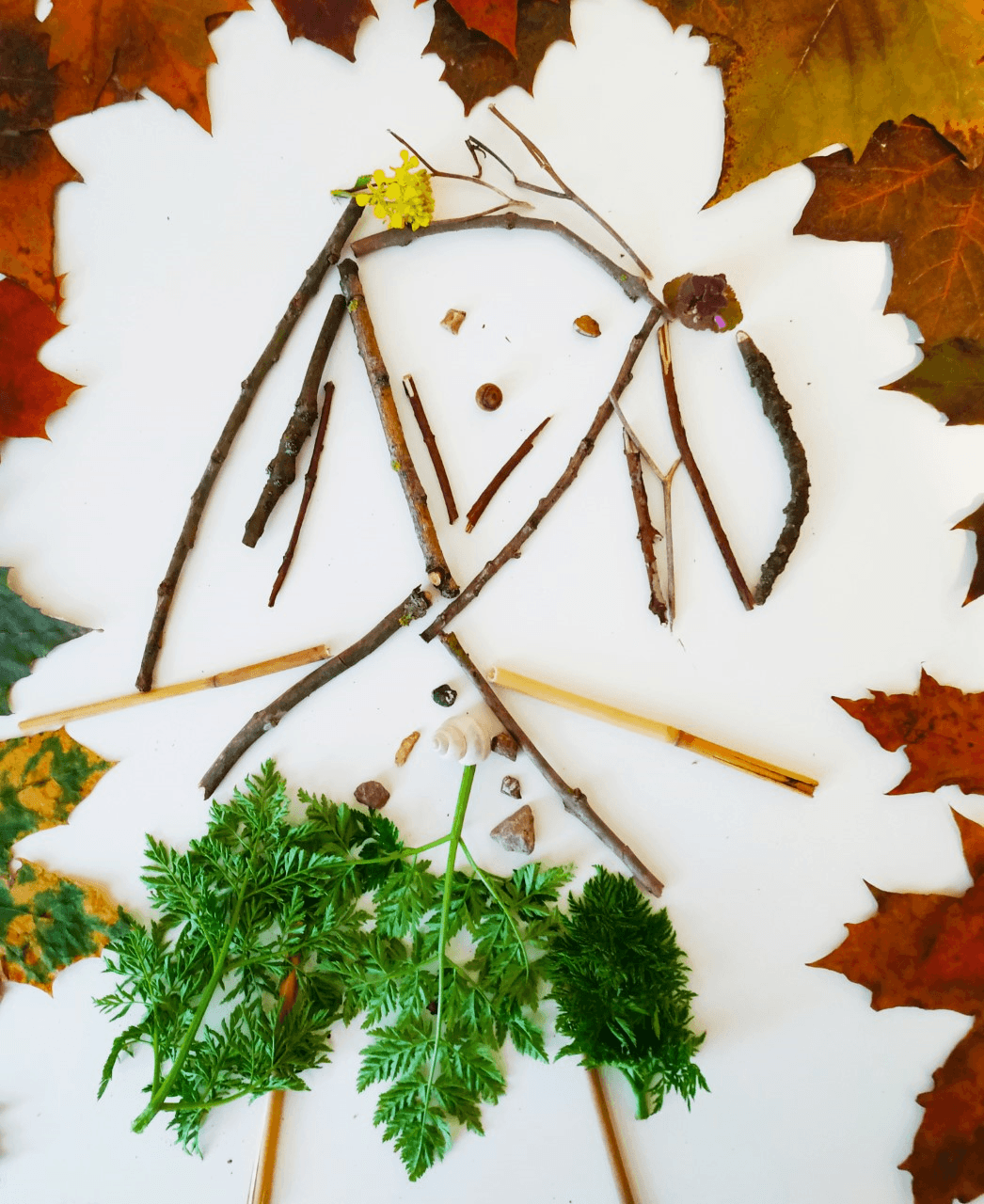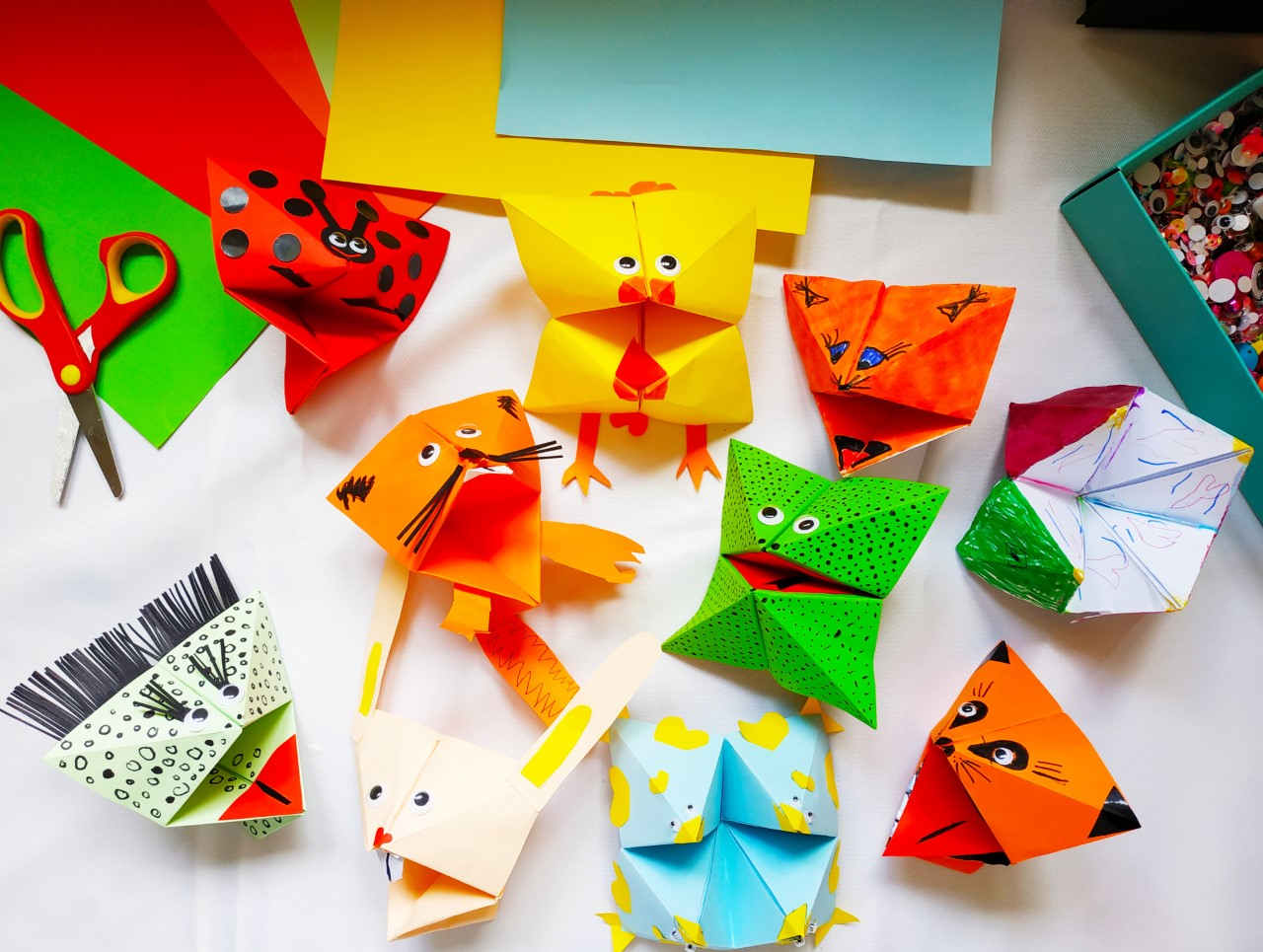 1 comment
Comments
Maya Apr 8, 2020

Urte, Maya loves your artwork. It's amazing! :) ❤️