Our blogs
While Heronshaw School is closed everyone is very busy doing their learning at home. Each year group has it's very own blog below where wonderful things can be shared. Have a look at what has been going on below.
Haider's super week!
Posted: Apr 6, 2020 by: Momtaz Begum (mrsbegum) on: Year 1 blog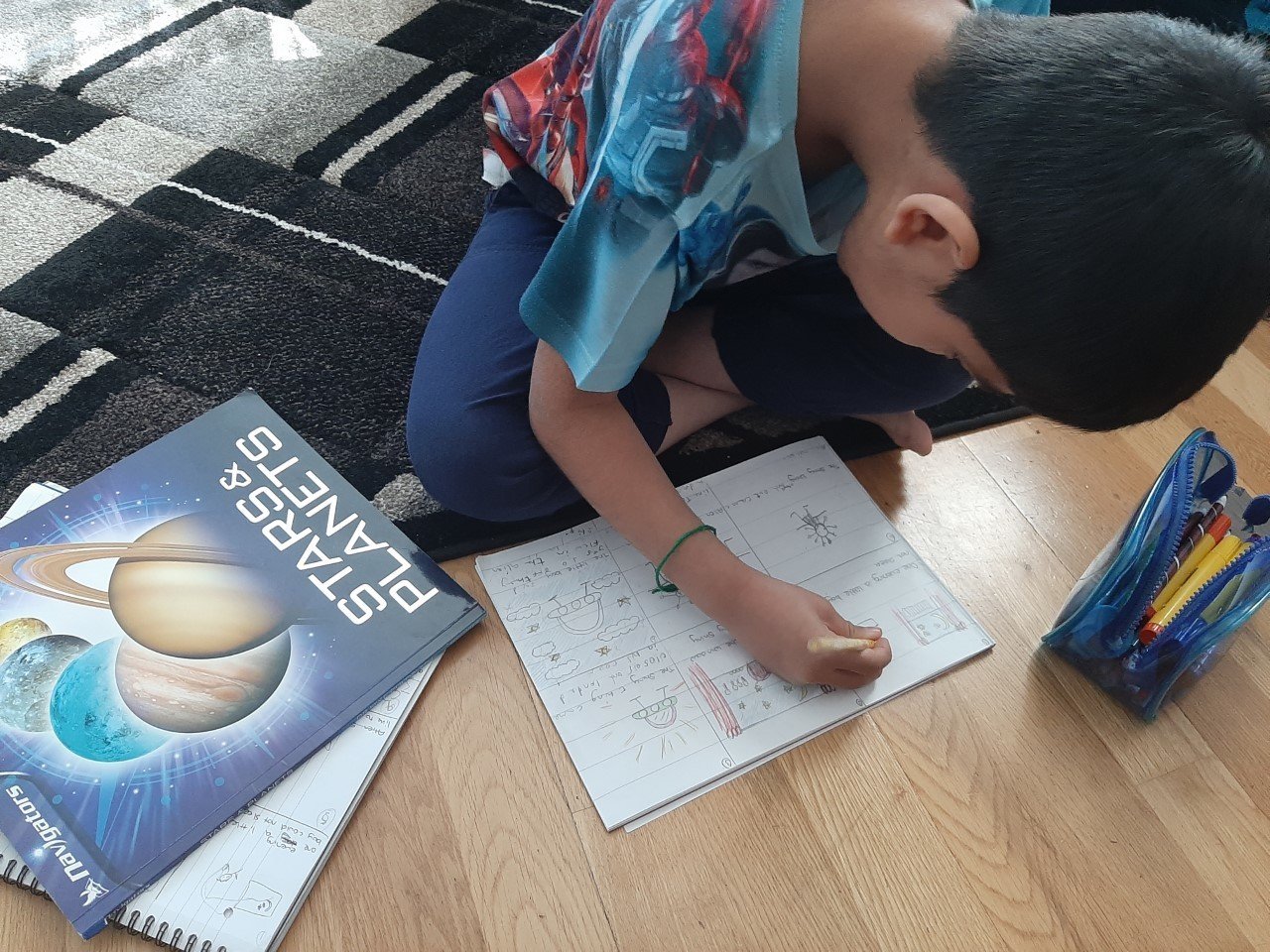 Haider has had a super busy week. He has been writing his own story, learning how to knit and practising his kickboxing moves with his sister!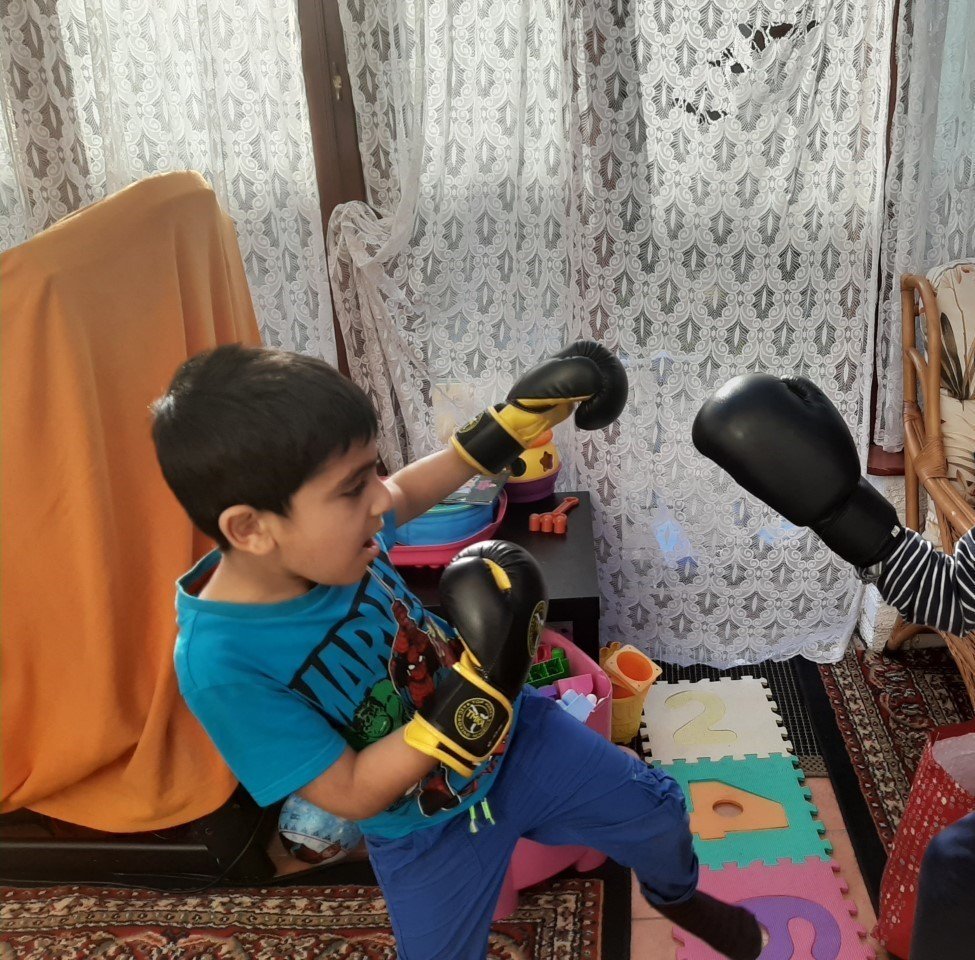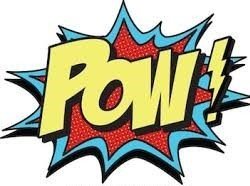 0 comments
No one commented yet.