Our blogs
While Heronshaw School is closed everyone is very busy doing their learning at home. Each year group has it's very own blog below where wonderful things can be shared. Have a look at what has been going on below.
Hello from Mr Ainscow (Leopards)
Posted: Apr 3, 2020 by: Jamie Ainscow (mrainscow) on: Year 1 blog
Here goes, Mr Ainscow's first ever blog entry.
Something tells me the period ahead will be a time of many firsts for everyone. I have really enjoyed talking to you all on the phone and seeing some of your amazing work. Please keep sharing pictures of your work on the school facebook page. It would be great to see some of your art projects on there.
I've been able to do things I haven't had time for since moving into our house and have finally mounted all of our Dutch houses on the wall in the study.
Take care. Mr Ainscow (no hair, haha)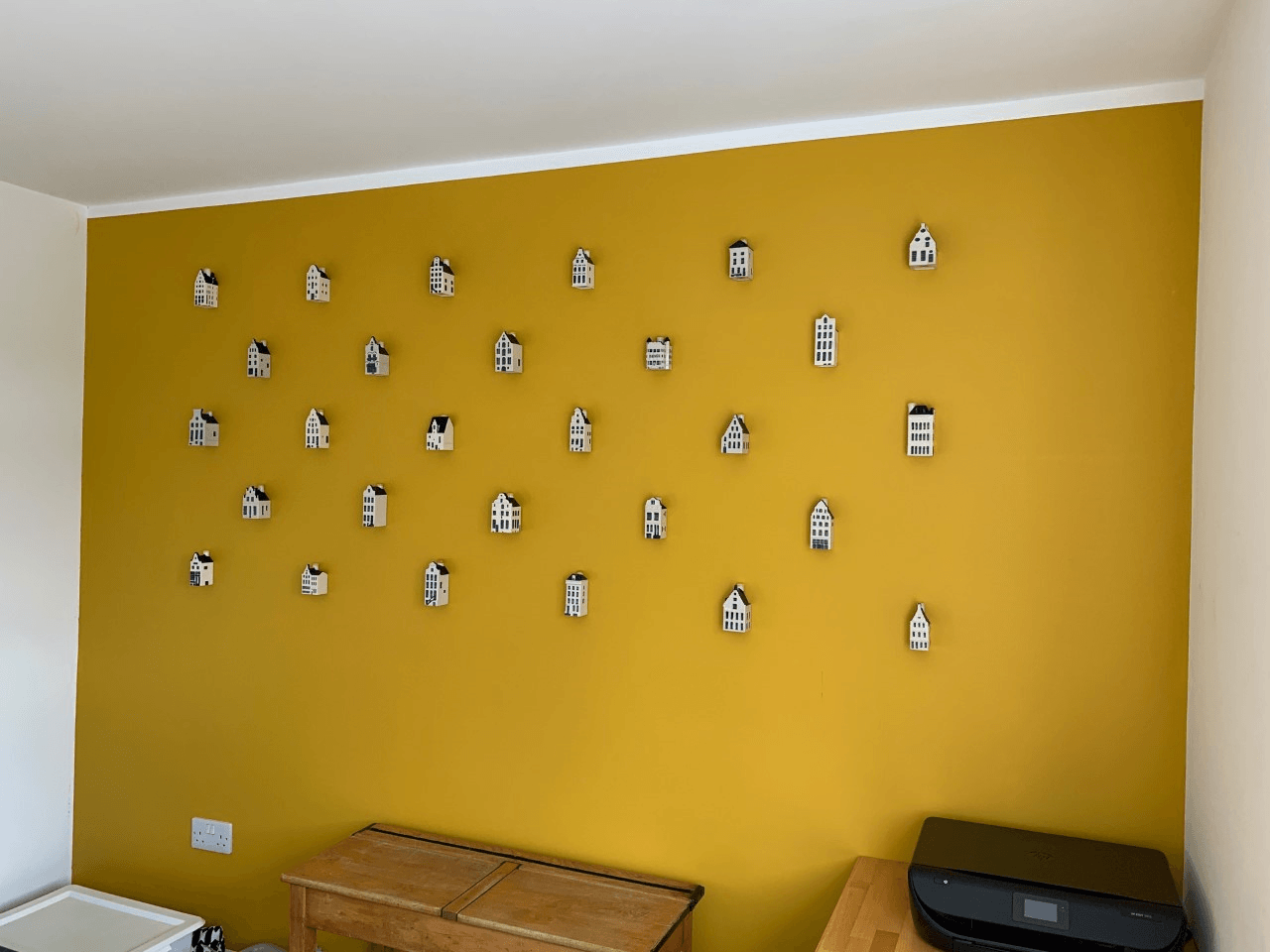 0 comments
No one commented yet.