School Clubs

During the school year a variety of clubs will be run during lunchtime and afterschool. There are often a limited number of places so if your child would like to attend please ensure that you access the club sign up. To ensure that your child retains any requested club places all costs should be paid for in advance at the school office.

Signing up is done online by following the link on the homepage or on the link below (both are closed until the September clubs start). Please contact the school office or Mr Ainscow (Lions class teacher) for more information regarding clubs and availability.

The deadline for signing up was Wednesday 24th May 2017.
Summer clubs currently being enjoyed by the children are:
Cooking (led by Smart Raspberry)
Dance
Choir
Basketball (led by Premier Sports)
Lego Club
Tennis (led by MK Tennis)
Computer Club
Cheerleading (led by Premier Arts)
Film Club
Football (led by Premier Arts)
Breakfast Club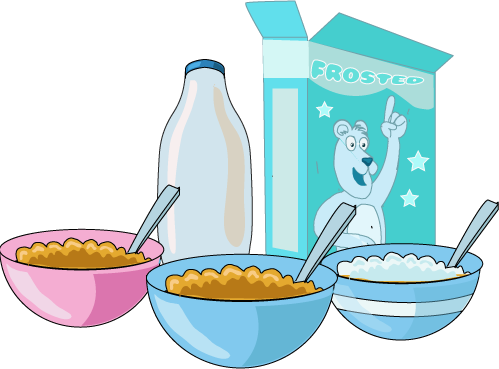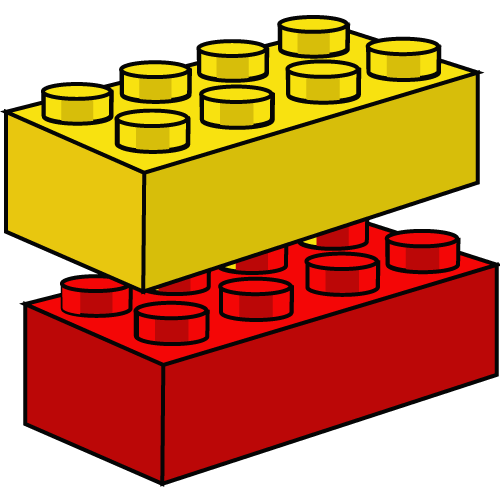 Breakfast club runs from 7.45 - 8.40. You can arrive anytime within this period. Children will be provided with breakfast and will have a variety of activities they can choose to participate in.

Mrs Kibby runs the breakfast club along with Mrs Tyler and Mrs Craig. Some of the typical activities that are provided during this time are footballs, skipping and other outdoor activities when the weather is nice. During wet weather we have playdough, drawing and colouring, hammering with shapes, small world and construction. Sometimes as a special treat the children may have music or a short film to enjoy.
If you are not registered for your child to attend breakfast club, please speak to Mrs Kibby.

Time Child 1 Child 2
7.45 - 8.40 £3.50 £2.50
8.00 - 8.40 £2.50 £2.50
8.15 - 8.40 £1.50 £1.50
6.6.17 JA