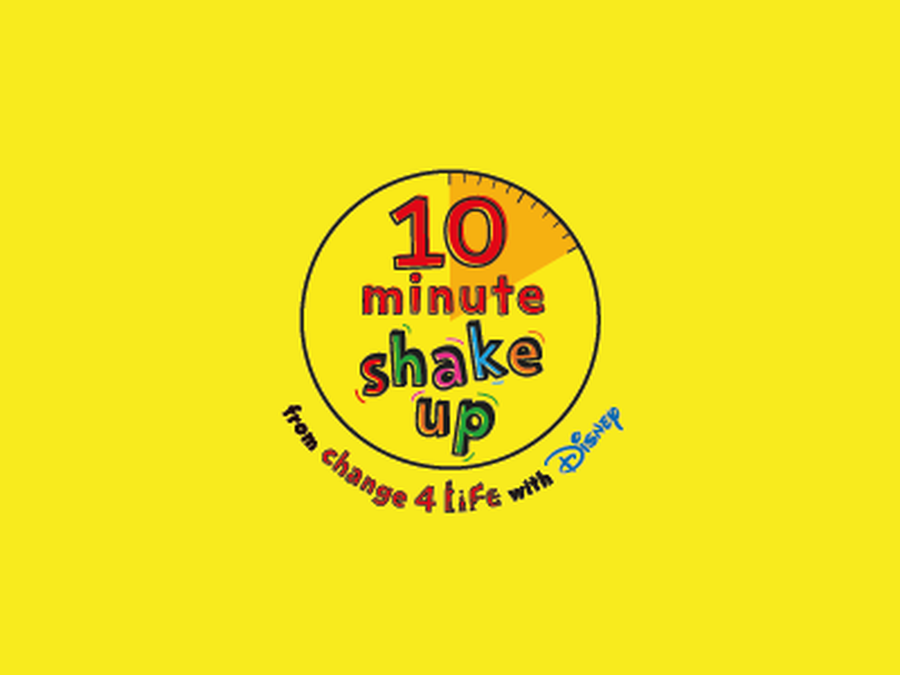 This summer, Change4Life in partnership with Disney are bringing a simple way to inspire the children at Heronshaw to get active over the whole summer.

In school, the children will enjoy a range of sporty activities in the week of our sports days. The children will have 10 minute shake ups in the mornings, continue with their 'golden mile' challenge and even design their own 'Shape Up' routine to do with friends.
Each child will bring home a special 'Shake Up Passport' where they can record their activity using the stickers provided. Just log on to the Shake Ups site to see what you need to do.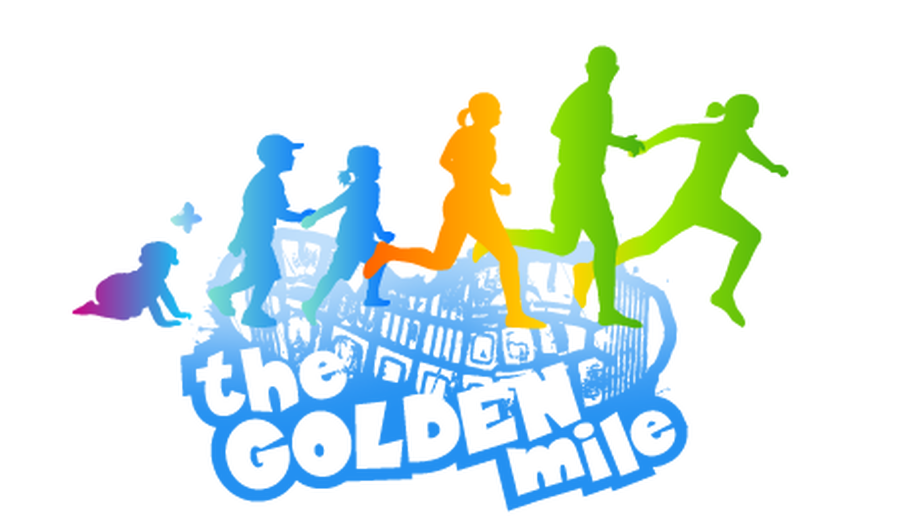 In autumn 2016 the children at Heronshaw found out about the Our 'Golden Mile' challenge. The idea behind this challenge is for the children to work together to achieve the goal of running around the world. Of course we will be doing this in the safety and comfort of out school grounds. The running track has been measured and is 103 metres in total. Each time the children run around the track they gain a token and after every session the children's tokens are added up giving them an individual distance and a class total. All of these totals are added together and together Heronshaw aim to run enough miles to get right around the world. The 'Golden Mile' challenge is also a great opportunity for the children to keep fit and show team spirit.