This year at Heronshaw we decided to take a whole school vote on our new chosen Charity. The children were informed of our three choices and had time to decide and discuss their selection. Governors, Teachers, Teaching Assistants, Senior Management and Lunch Time Supervisors also made their decision and these were added to the results.
Heronshaw School are pleased to inform you that we will be supporting
Hula Animal Rescue Centre
To find out more about our chosen charity please click on the link below.
http://www.hularescue.org/ (Hula Animal Rescue)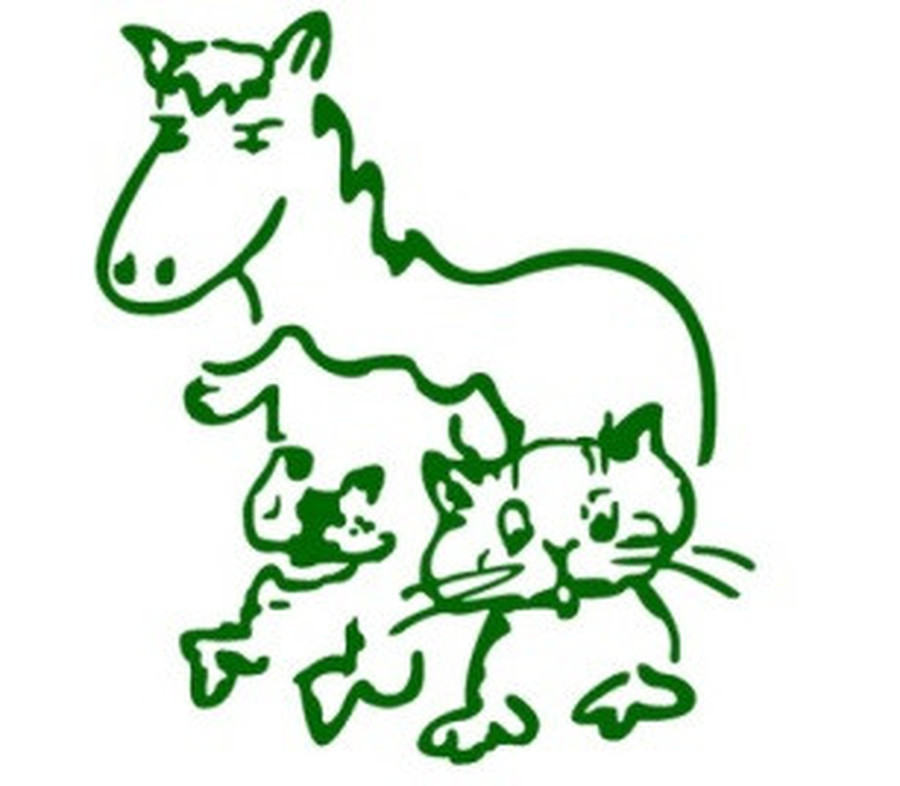 We received a reply from Hula thanking us for our donation along with a certificate of appreciation.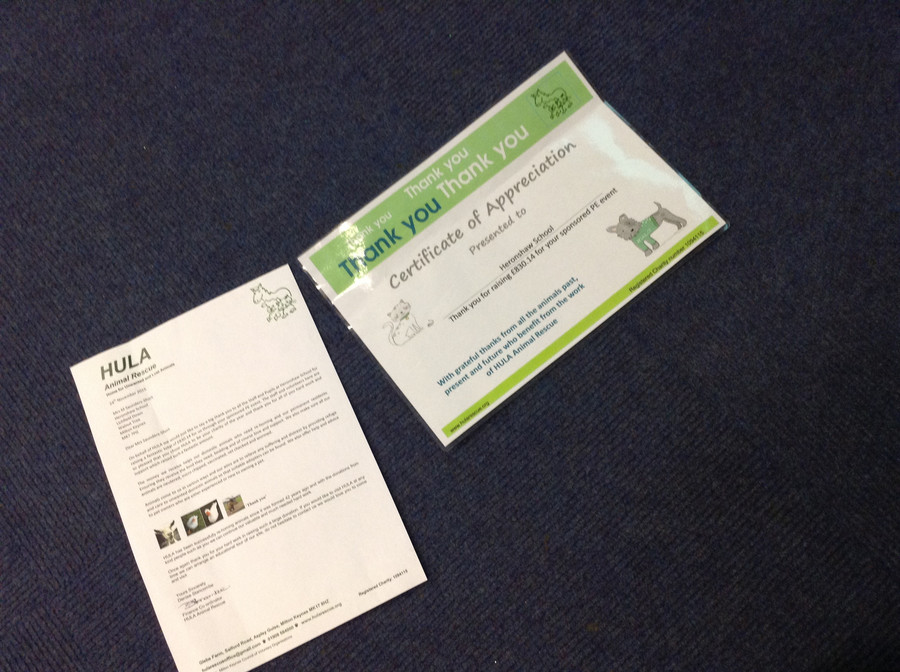 The children on Friday 13th November did a fantastic job at dressing up and raising money for Children in Need. We are really pleased to announce that we raised a total of £215 for the charity.