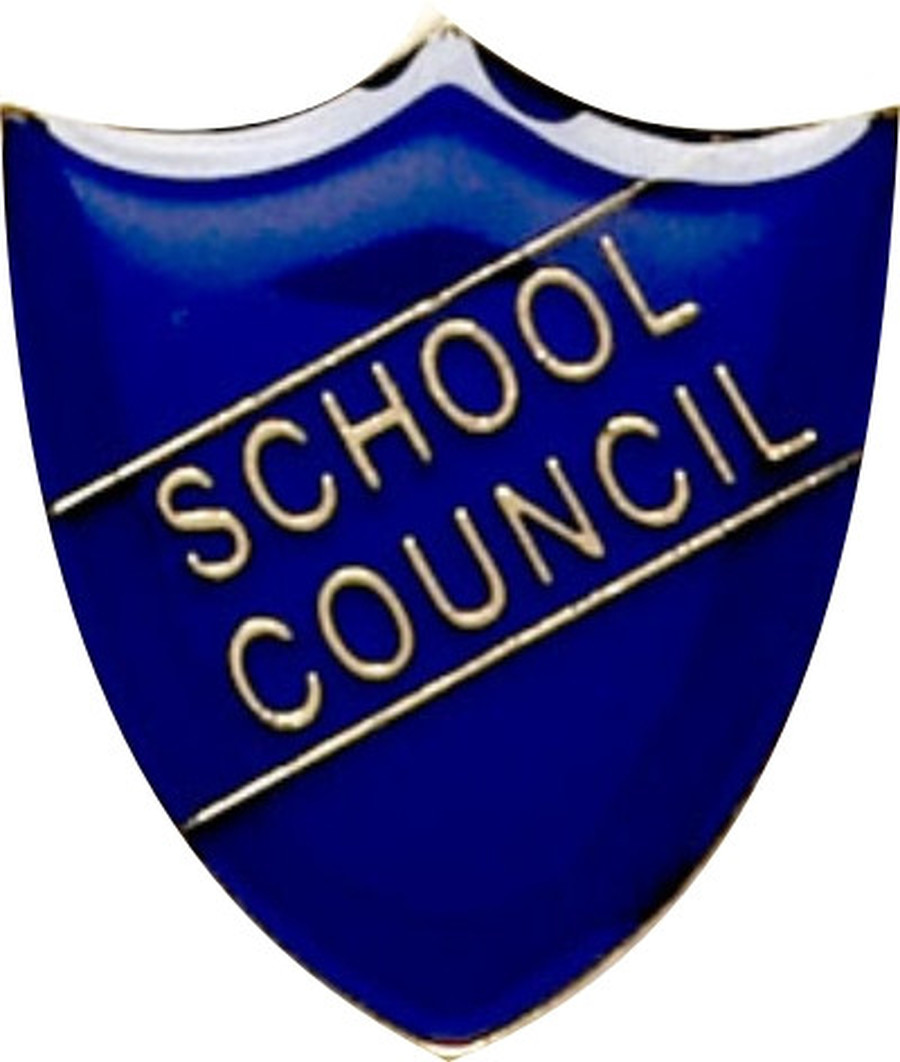 This year the School Council is made up of a group of pupils from Key Stage 1 and Foundation Stage. From every class 2 children nominated themselves to be apart of the council after listening to an Assembly all about the School Council from Mrs. Langford. The children in the class then had to vote for who they wanted to represent them and the school.

Every 2 weeks the children meet to discuss upcoming events and news at Heronshaw. Read our blog below to find out what we will be doing.
SCHOOL COUNCIL BLOG
School Council
Gemma Barnaby (mrslangford) on: School Council
On Friday in assembly the new members of the School Council stood up in celebration assembly and introduced themselves to the whole school. These children will be working alongside Mrs Langford every other week in council meetings. Have something you want to change about the school? Speak to your new school council team!
---