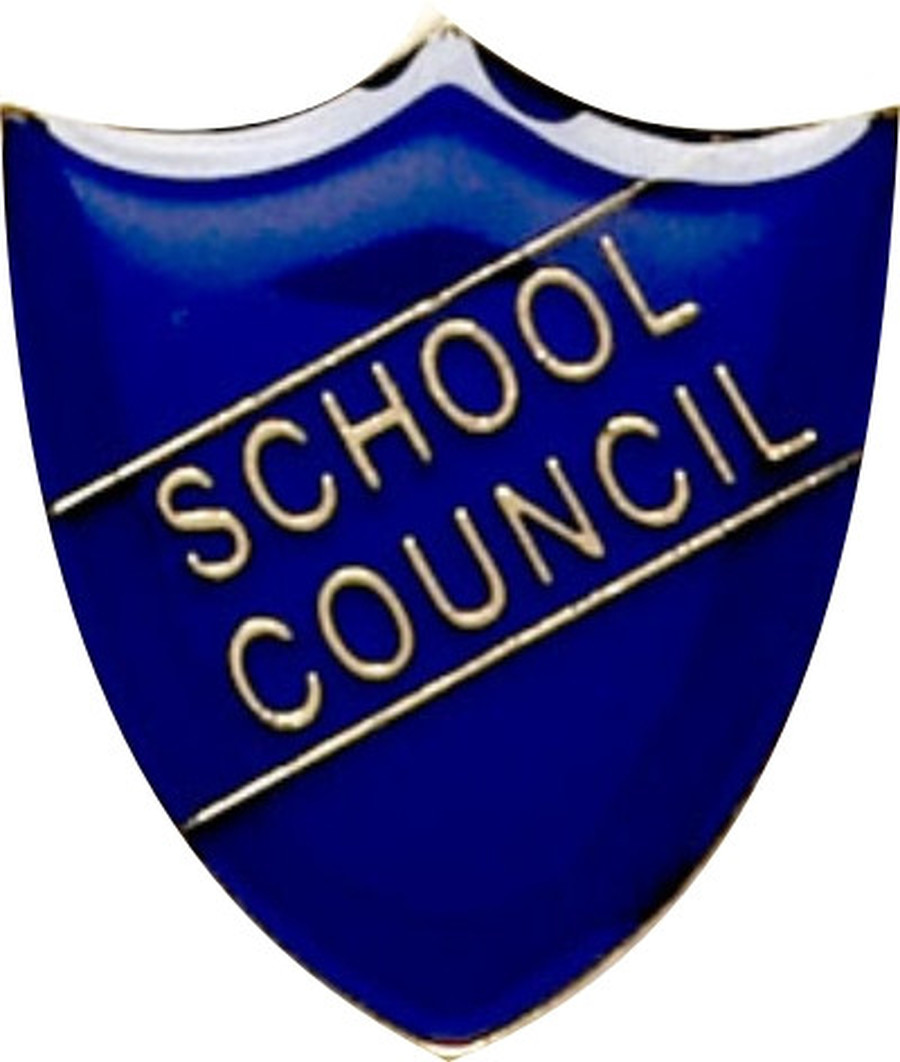 The School Council is made up of a group of pupils from Key Stage 1. From each class 1 child has been selected to be the representative. Their role is to take on board ideas and opinions from their peers and to share them within School Council Meetings.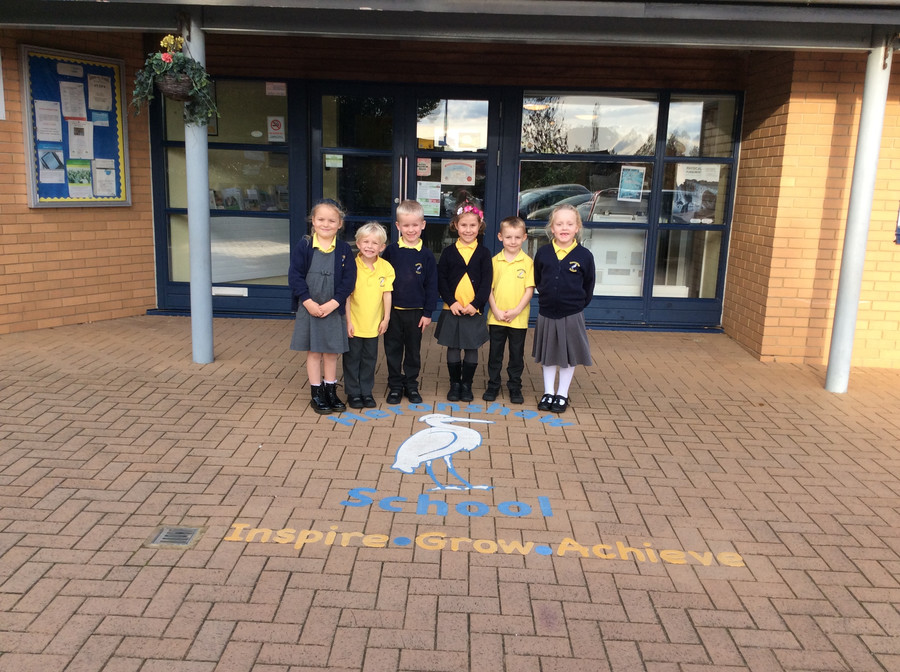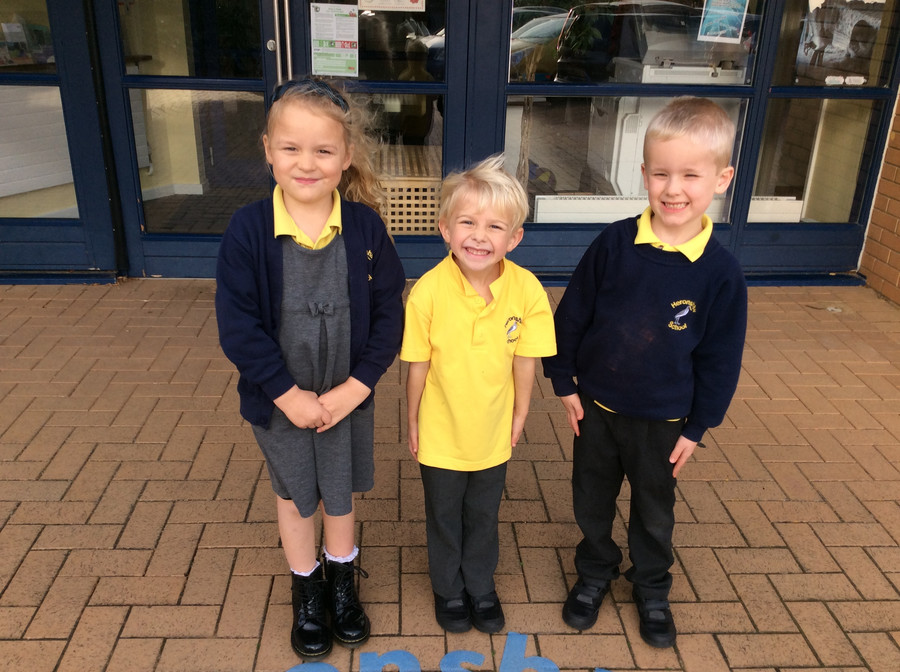 Shelby Cusk - Pandas
Finn Leary - Leopards
Zakary Peach - Tigers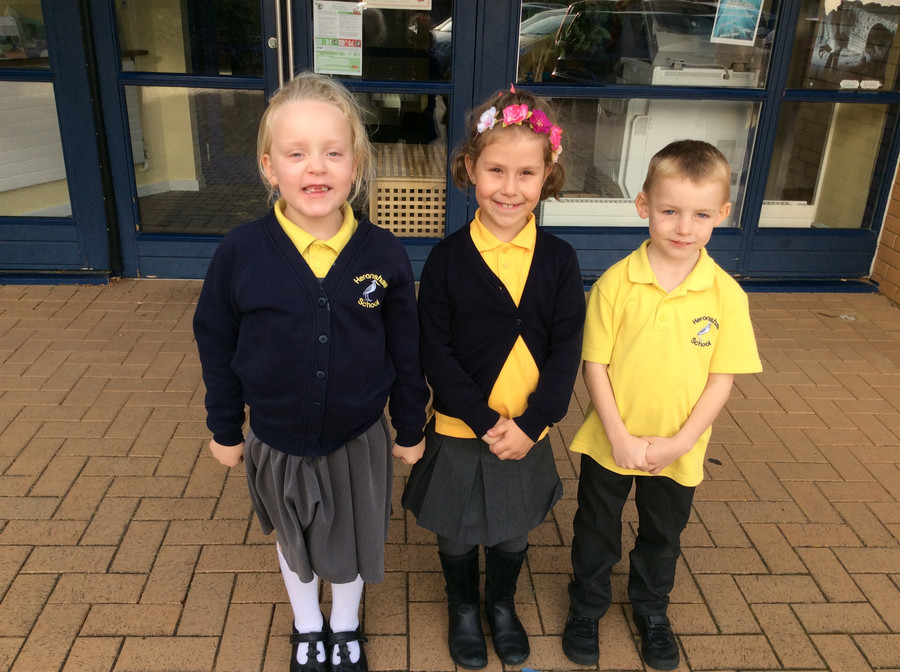 Taomi Jenkins - Giraffes
Olivia Bernatowicz - Zebras
Oliver Fancourt - Gorillas
School Council Blog
Keep updated with everything that is happening by reading their very own Council blog.
School Council
Gemma Barnaby (missbarnaby) on: School Council
Today we have been very busy tidying and sorting out the garden area in Key Stage 1. We wanted to make the area more inviting for the children so they can come out and complete learning activities on the tables and benches. We also have come up with some ideas about how we can make the area even better. We are thinking of buying some new shelter boxes to keep the equipment dry, some more plants and some outdoor bean bags to sit on. We can't wait to use it now it is all clean and tidy.
Here is some pictures of us working hard to make the area better!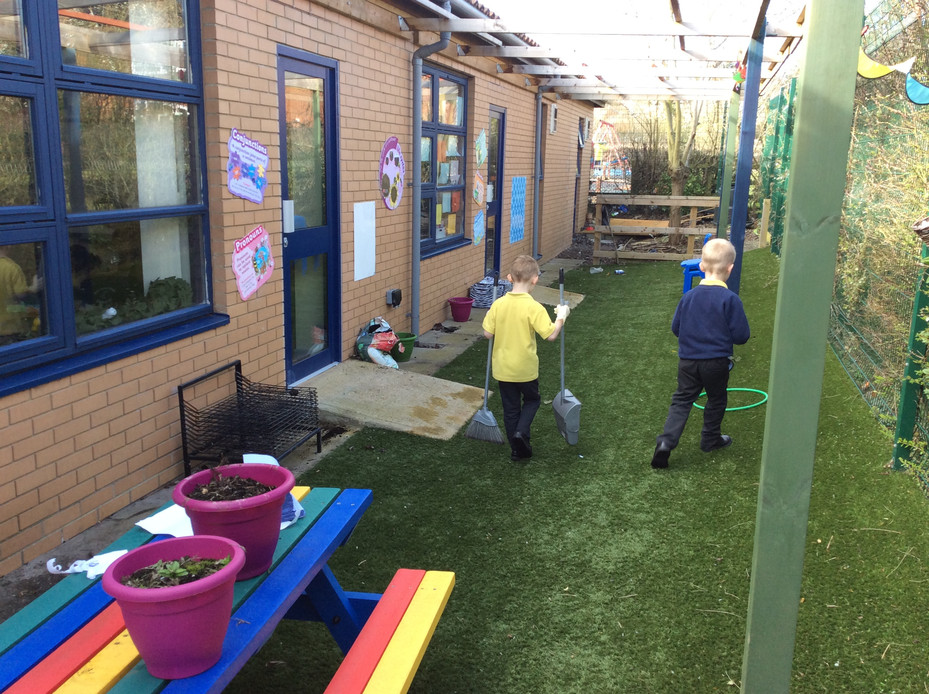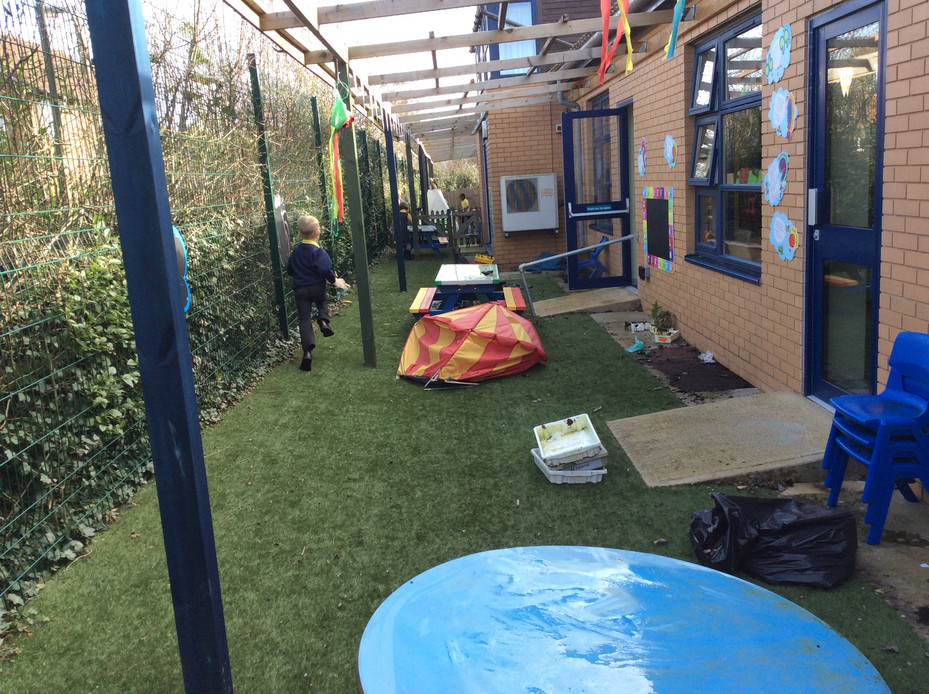 ---